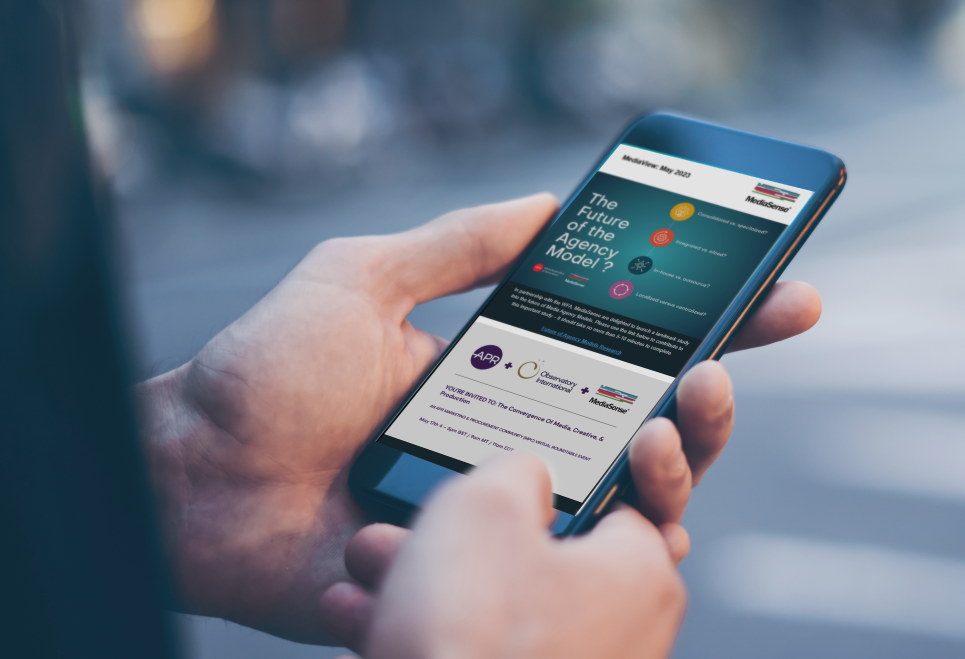 Welcome to the May 2023 edition of MediaView, MediaSense's media and marketing newsletter.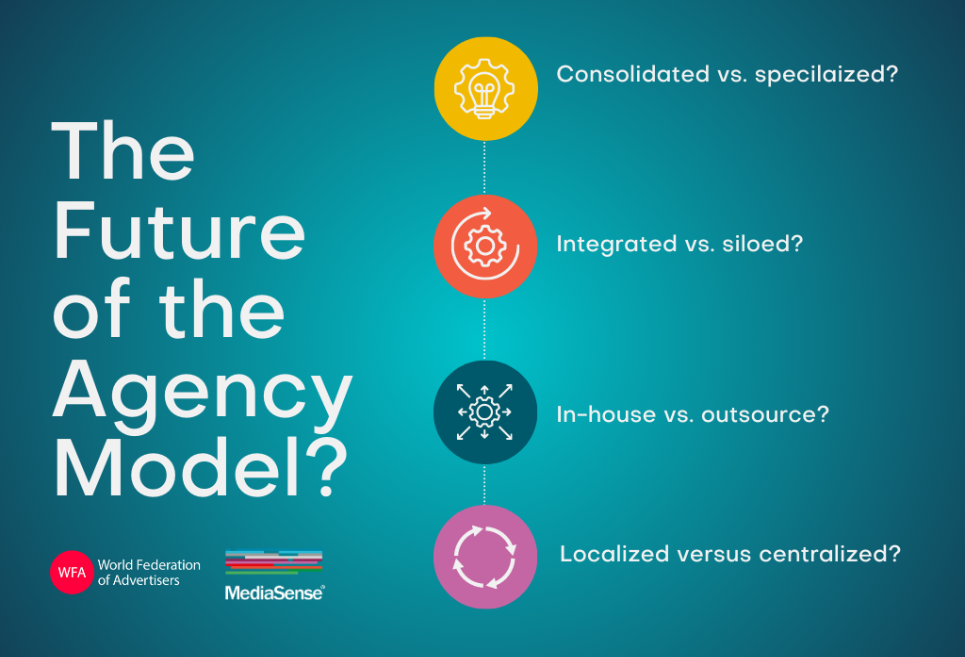 Call for Advertisers to Participate in WFA & MediaSense Research

In partnership with the WFA, MediaSense are delighted to launch a landmark study into the future of Media Agency Models. Please use the link below to contribute to this important study – it should take no more than 5-10 minutes to complete.

Future of Agency Models Research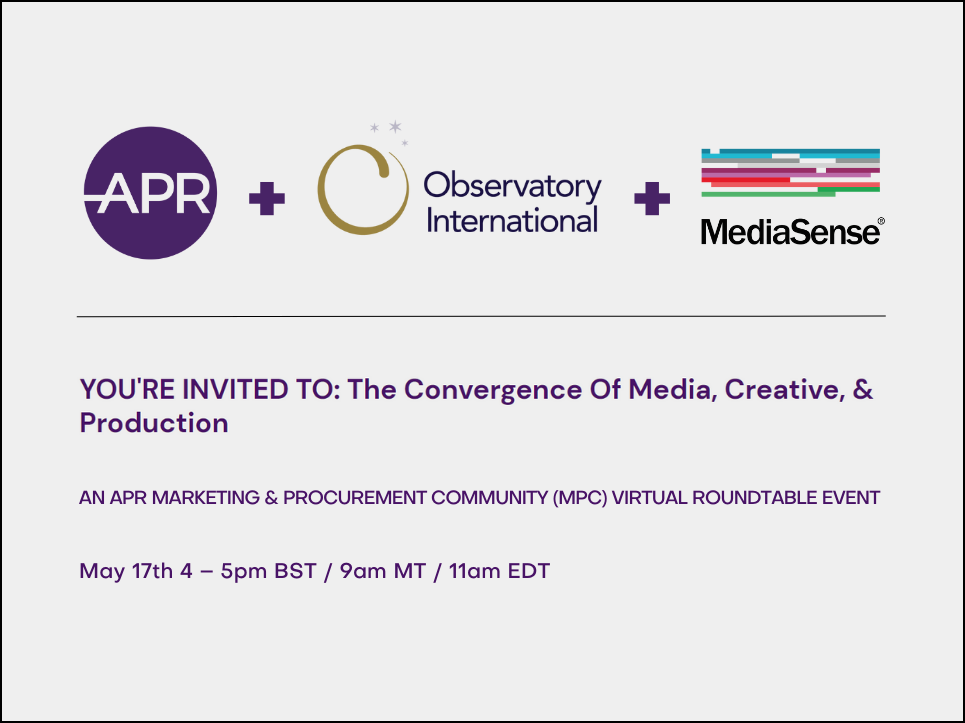 APR, Observatory & MediaSense Roundtable

MediaSense are partnering with APR & Observatory on the 17th May to discuss the evolution of marketing operating models & how media, creative and production are converging in a digital world. Please register below if you'd like to attend the virtual roundtable event.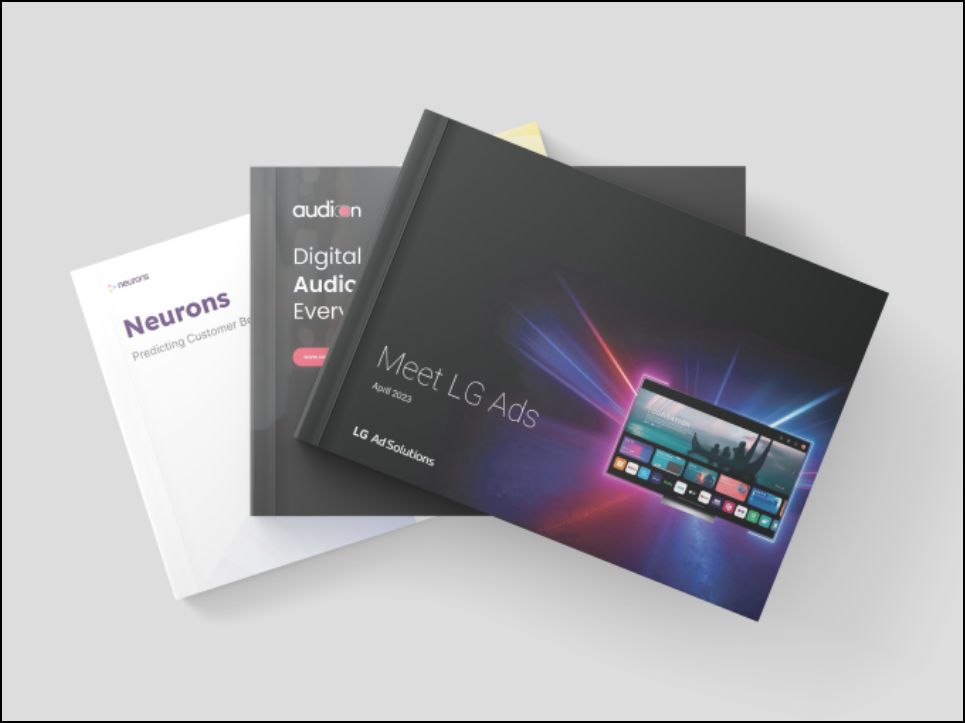 Innovation Series Continues

The fourth instalment of MediaSense's Innovation Series took place on 27th April with three exciting solution providers in the space of audio advertising, connected TV and consumer behaviour.
To access all presentations and a recording of the event, please click here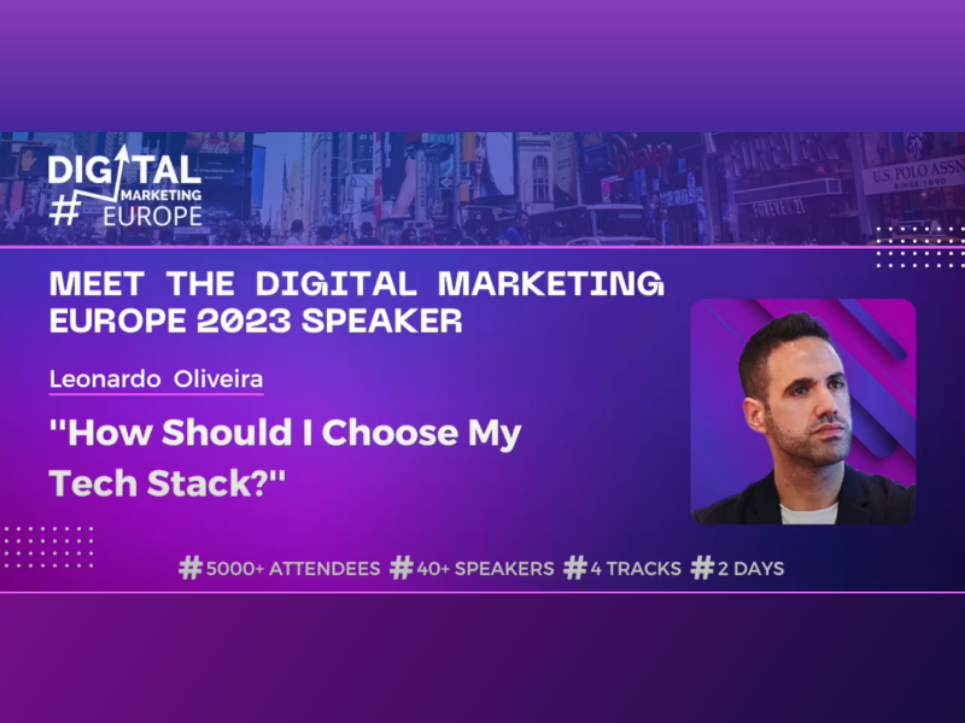 Leonardo Oliveira at Marketing Europe 2023

MediaSense Digital Strategy Director, Leonardo Oliveira, recently delivered a presentation at Digital Marketing Europe 2023 on the challenges and opportunities with ad tech selection.

Watch Leonardo's presentation here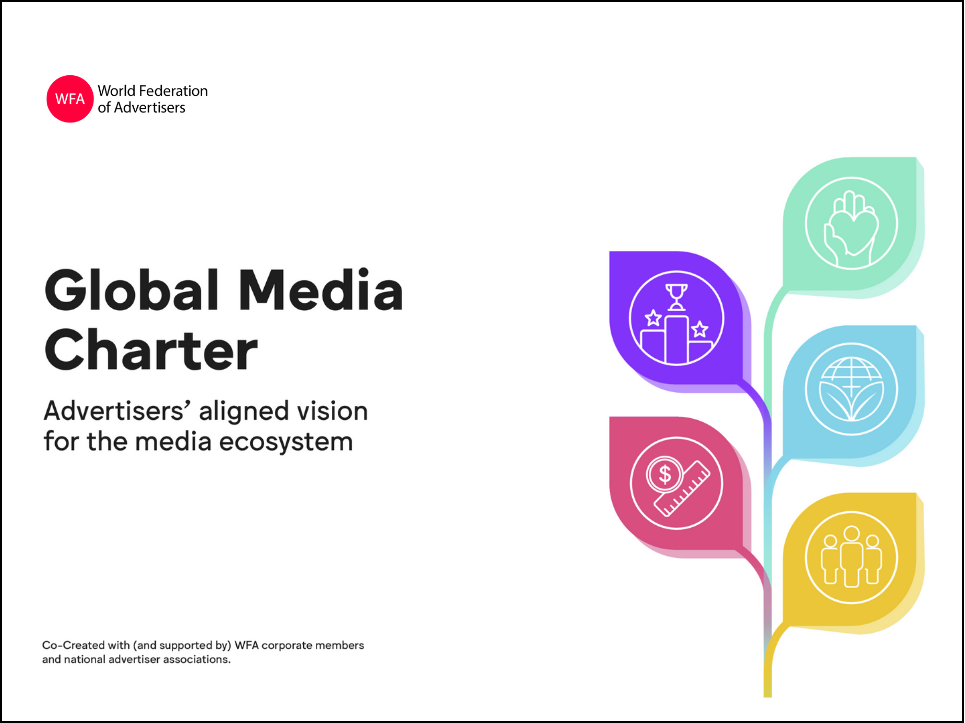 WFA Media Charter
MediaSense were delighted to contribute to WFA's 2023 Global Media Charter, an important industry initiative to improve standards and drive global action on Diversity, Equity and Inclusion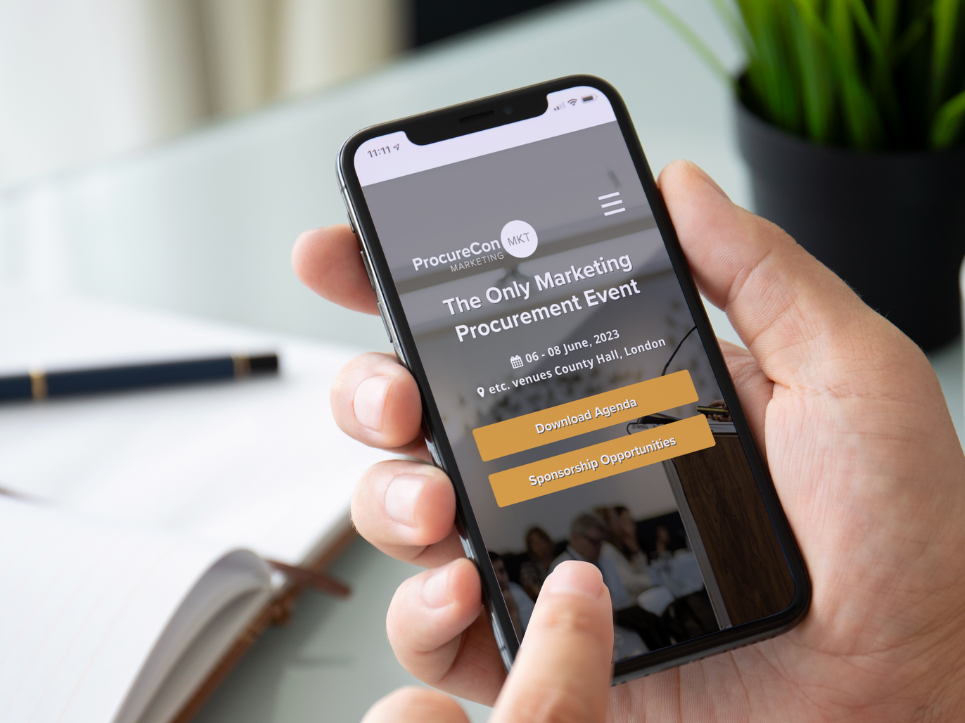 MediaSense at ProcureCon Marketing Europe 2023

MediaSense are a proud sponsor of ProcureCon Marketing Europe. The MediaSense team will be onsite 6-8th June at County Hall, London and look forward to networking with Europe's Marketing Procurement Leaders over the 3-day event.

MediaSense's Dan Brown will also be hosting a private lunch workshop on Day 1: Balancing Efficiency and Effectiveness- How Can You Protect Media Value and Drive Growth?

Register interest for Private Lunch Workshop at ProcureCon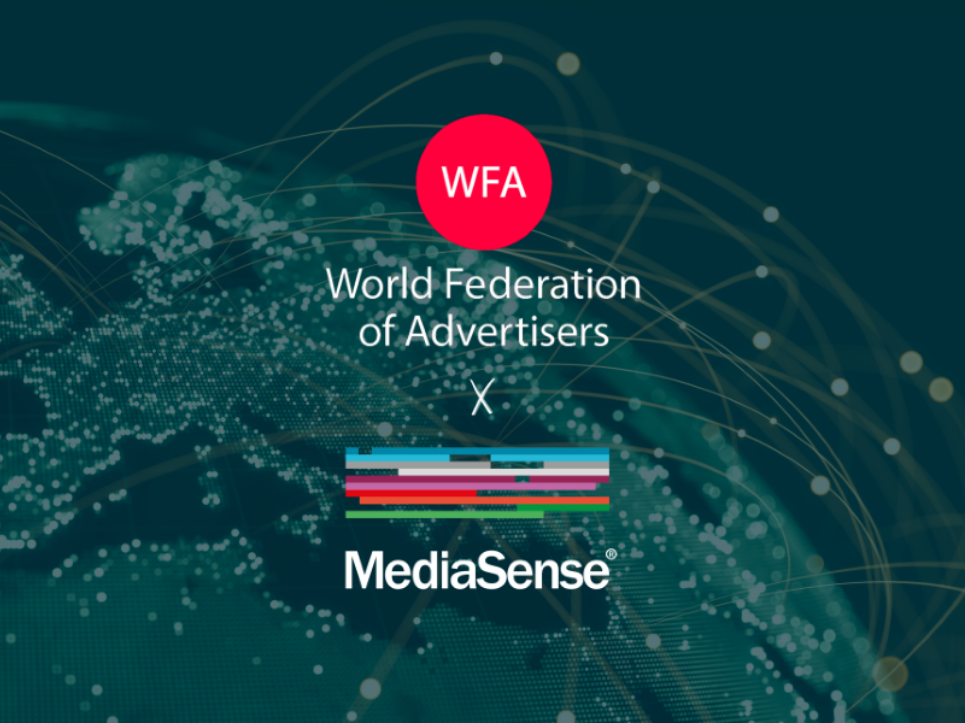 MediaSense announces strategic partnership with the World Federation of Advertisers (WFA).
The partnership establishes MediaSense as WFA's Media Transformation partner, providing expertise, thought leadership & insight to its membership of 150+ global advertisers.

Read more about the partnership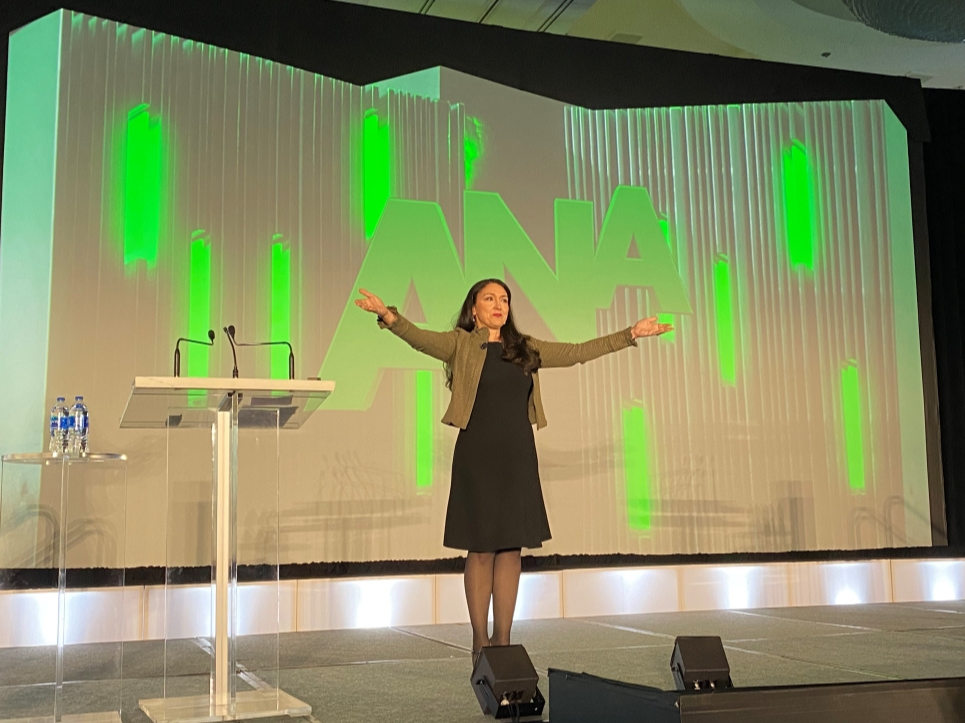 ANA Media Conference: Media measurement, effectiveness and diversity:

David Strome, MediaSense Client Development Director reflects on the key learnings from the 2023 Association of National Advertisers Media Conference.

Read here