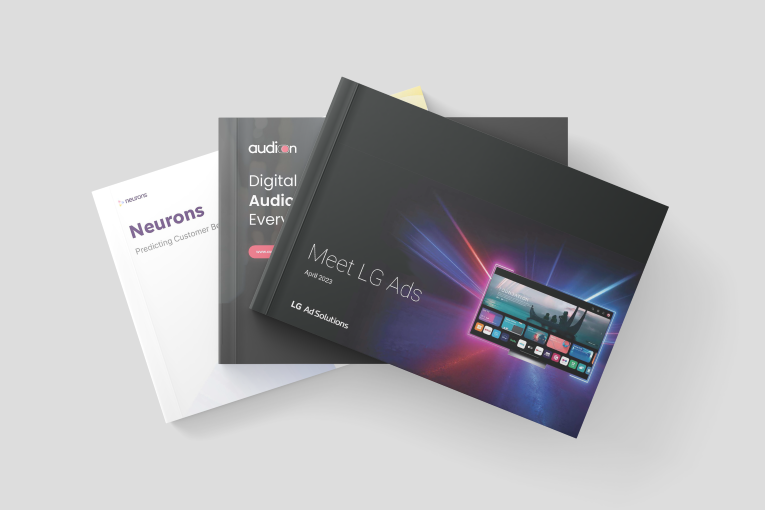 MediaSense's Innovation Series supplies marketers with an opportunity to learn from the latest and leading Adtech and Martech start-ups.
Following the launch of the first, second and third sessions, the fourth Innovation Series showcased three solution providers in the space of audio advertising, connected TV and consumer behaviour.
Replay the webinar and access the presentations below: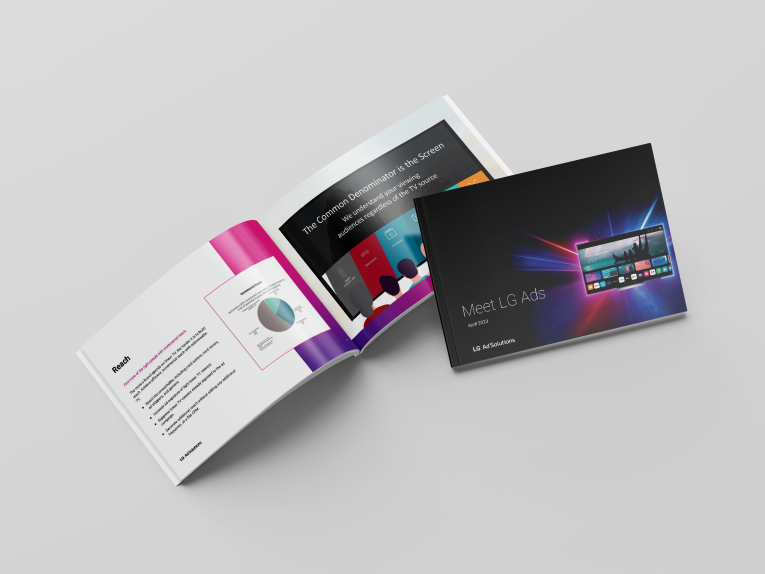 LG Ad Solutions – Are enabling brands to better communicate with their CTV audience via their proprietary formats and solutions.
View LG Ad Solutions' presentation here.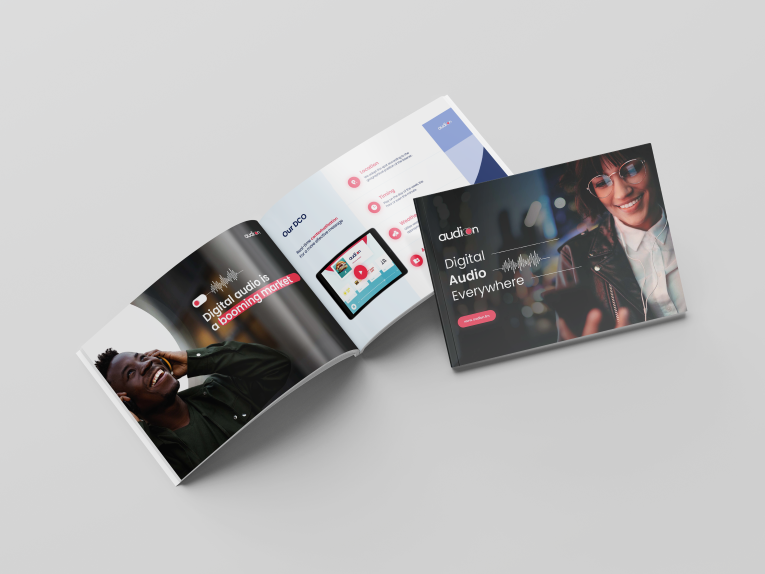 Audion – Are a leading digital audio advertising platform that distribute targeted, personalised and measurable ads across all digital audio formats.
View Audions' presentation here.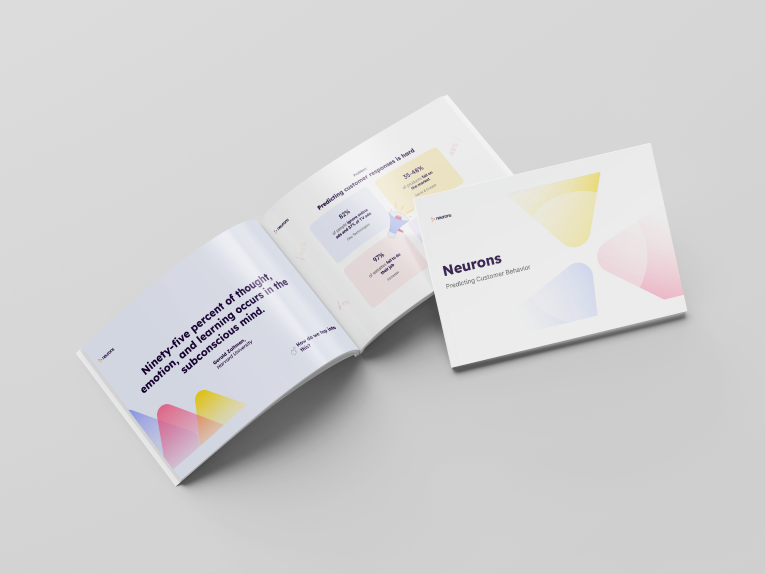 Neurons – Are utilising the principles of neuroscience to help brands make the most of their creative assets across social, video and display by using AI to predict customer responses, attention and behaviour.
View Neurons' presentation here.