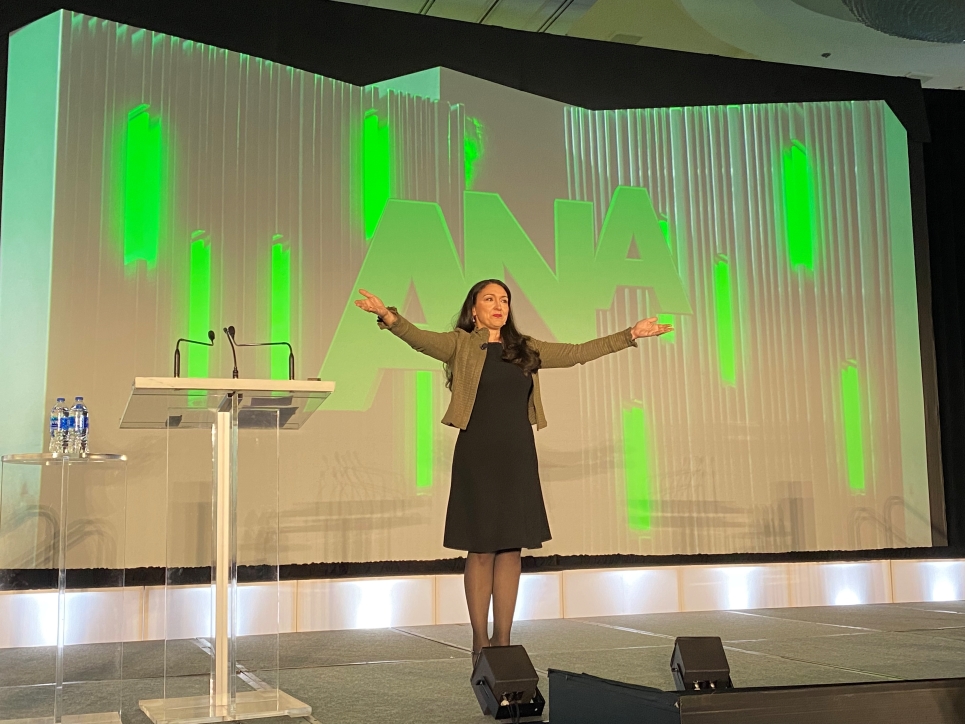 Last month I took a brief pause from my day-to-day to join a few hundred media industry friends, clients and colleagues at the ANA Media Conference in Orlando, FL. It's an important thing to do, stepping away from time to time to share learnings and build our brains, and no other organization can bring the best and brightest together like the ANA.
This annual meeting of minds is a calendar highlight, and I left feeling re-energized and filled with a renewed sense of confidence in the future of our industry. It is easy to come back home and get locked into business as usual, and we could all do a better job of carrying these learnings with us throughout the year. We are the ones who can lead the change, take the initiative, and drive our industry forward.
Here are some of the key take-outs that resonated:
1. Diversity in media requires both intentionality and accountability:
The ANA has perhaps been the biggest driver of the conversation around DE&I, sustainability, and socially conscious media, but when it comes to marketers putting it into practice, 'actions speak louder than words'. Many brands are building playbooks and setting targets for responsible media investment, but few are holding their internal teams and agency partners fully accountable for implementing them.
In some cases, there is a perception that 'doing the right thing' might adversely affect media performance and business outcomes. To that notion, I'll quote one of Marc Pritchard's conference's opening remarks on the subject: "Do the math, you'll find the opportunity… then do the work."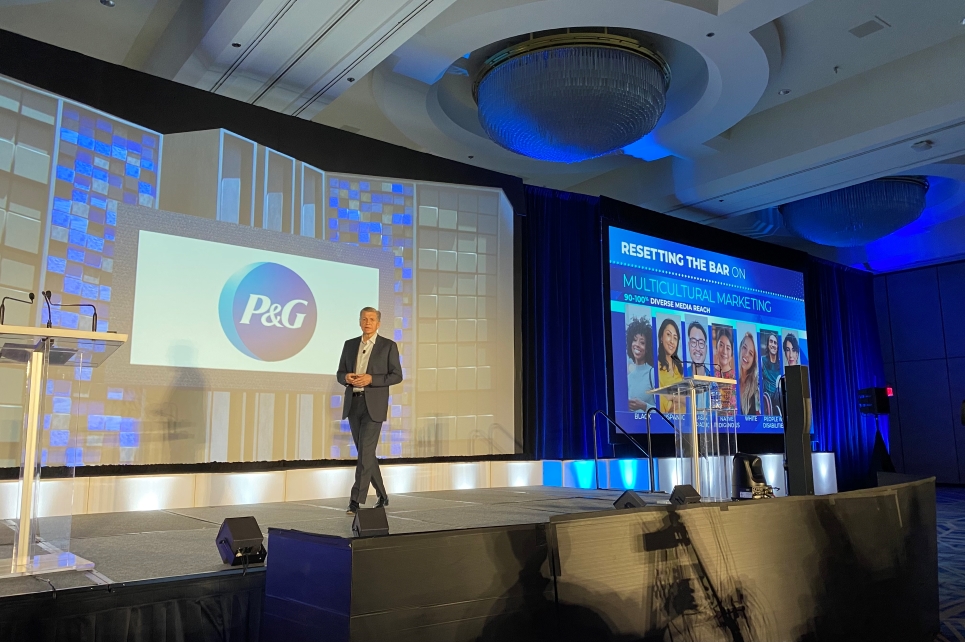 2. Measurement remains a challenge, but balancing efficiency and effectiveness may be an even bigger one:
One of the most prevalent topics in this year's agenda (and every other year's) was unified measurement. The ANA's Cross-Media Measurement Initiative has brought the industry together to shape the future, but what happens if (when?) we actually find the panacea?
Marketers will still need to establish how they measure success even when they can get all the right information in one place. This means internal alignment among brand, media, and procurement stakeholders will be crucial to ensure that everyone is driving toward the same intended outcomes. When one team is looking for lower costs and another is looking for more qualified leads, it's difficult to maximize either, and you can leave your agency in a lurch as well.
3. Retail media needs to serve shoppers and advertisers:
Speaking of measurement, it seems to be the first gripe brands have with the exploding retail media landscape. The promise of more accurately linking ad spend to conversion using retailer's first party shopper data is attractive, but there still seems to be a rift between buyers and sellers in this space. Retailers themselves admit that to deliver on this promise they must quickly 'remove the friction' and standardize.
Questions from the audience also pointed to a lack of 'freedom to choose' exactly when, where, and in what format brand advertising was served to shoppers. If retail media networks are to solidify their position as a viable scalable media alternative, they need to serve their advertisers in the same manner they strive to serve their shoppers, with an abundance of choice and a strong value proposition.
4. We can be strong leaders and be vulnerable at the same time:
We sometimes forget that people are our greatest asset in the media industry, and despite the automation that has arrived in recent years, it's 'real people' who do the thinking, dealmaking and innovating. We should never lose sight that our teams are made up of human beings who at any given time might be grappling with issues that exist in their personal lives that they are unwilling or uncomfortable sharing at work.
Mental health issues are generally kept private, particularly in the workplace, but they are increasingly prevalent among our colleagues and in media. A former colleague and friend, Maria Givens, quite eloquently delivered the message in Orlando that leaders must prioritize mental health and try to be more vulnerable and human in their interactions with their employees. If you do one thing for your team this year, do this.
I'm looking forward to some more insightful conversation and debate at the upcoming ANA Advertising and Financial Management Conference in Phoenix next month!