About us
Expert
MediaSense partners with over 60 leading brands, helping each to unlock media value and productivity by selecting the best programmes, products and tools to deliver against their goals.
Global
Servicing client requirements in over 85 markets with highly skilled client servicing and analytics teams, a network of international hubs and established local affiliates.
Rigorous, challenging and independent
We are accountable for what we think, say and do. Our teams focus on delivering to our clients' strategic, operational, financial and legal goals, and always to the highest standards of service, analytics and insight.
We take brands on a journey from where they are to where they want to be, building on existing strengths, removing blockers and maximising value opportunities across all aspects of their media ecosystem.
Meet our Management Team
The MediaSense Management Team brings together expertise from global media, digital technology and brand marketing. Our unique mix of knowledge and global media experience means we quickly identify client challenges and develop solutions to enhance their media ecosystem and ultimately, drive growth.
Meet our teams
Why work for us?
At MediaSense, we have an exceptionally talented and diverse team drawn from a range of backgrounds and specialties. Our team is driven by a shared passion towards insight, innovation, rigor and collaboration, and are challenged every day by colleagues and clients to realise their potential.
Our culture is built on trust and growth and we equip our teams to develop professionally and personally through a combination of formal and informal training. If you believe you have the skills and capabilities to join our team, please get in touch.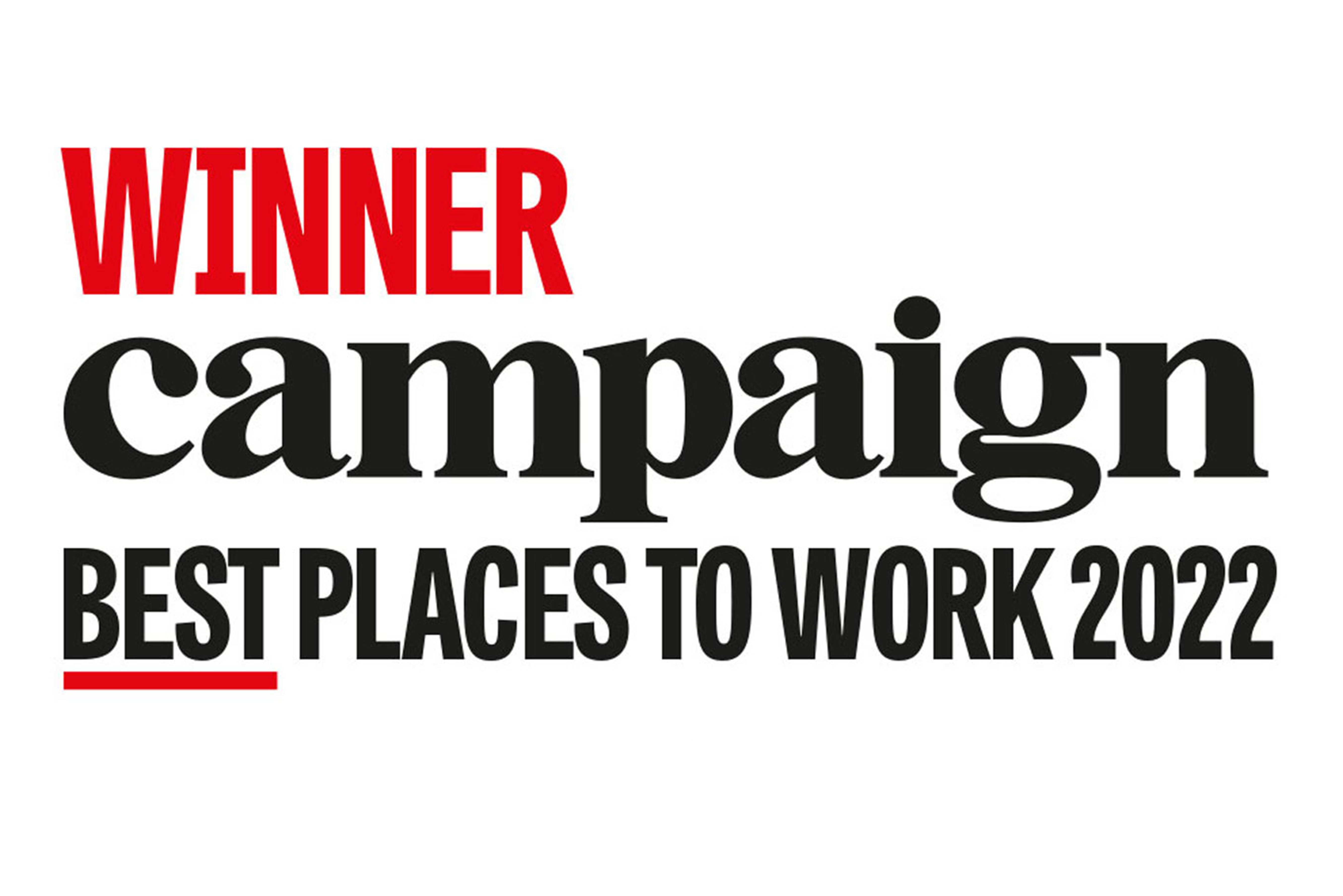 Our Clients
We are proud to work with over 60 leading brands across diverse categories which are making the transition to stronger media partnerships, systems and tools, and are actively seeking to generate improved value and media productivity. We work with major organisations in FMCG, Drinks, Retail, Pharmaceutical, Financial Services, Telecommunications, Energy, Luxury, Travel & Automotive categories.
"MediaSense are excellent. They have very experienced personnel, are exceptional at customer service, they understand what we're trying to do as a client but manage our expectations well."
Global Media Director
"The support we have received throughout the pitch management process has been professional, responses have been quick, and insight has been invaluable."
Senior Category Manager, Group Procurement
"Thank you so much for all your help in getting us to this point. Your expertise and guidance throughout the pitch process was absolutely invaluable and you regularly went above and beyond during my many moments of insanity."
Senior Marketing Manager
"Saved me a shedload of money (sic)."
CMO
"This is now our blueprint."
CEO
"Very professional service and have helped us unlock significant media value through our relationship."
Marketing Director
"Great people, very reliable, always deliver on time and with a very consistent quality and willing to
think with us and go the extra mile."
Global Media Director