We are respectful
There's never only one perspective.
We champion people
Recognition goes a long way.
We pursue excellence
We can't stand still because our clients don't.
We are collaborative
We're curious and we listen and learn together.
Meet our Management Team
Our Management Team brings together expertise from global media, digital technology and brand marketing. Our unique mix of knowledge and global media experience means we quickly identify client challenges and develop solutions to enhance their media ecosystem and ultimately, drive growth.
Meet our teams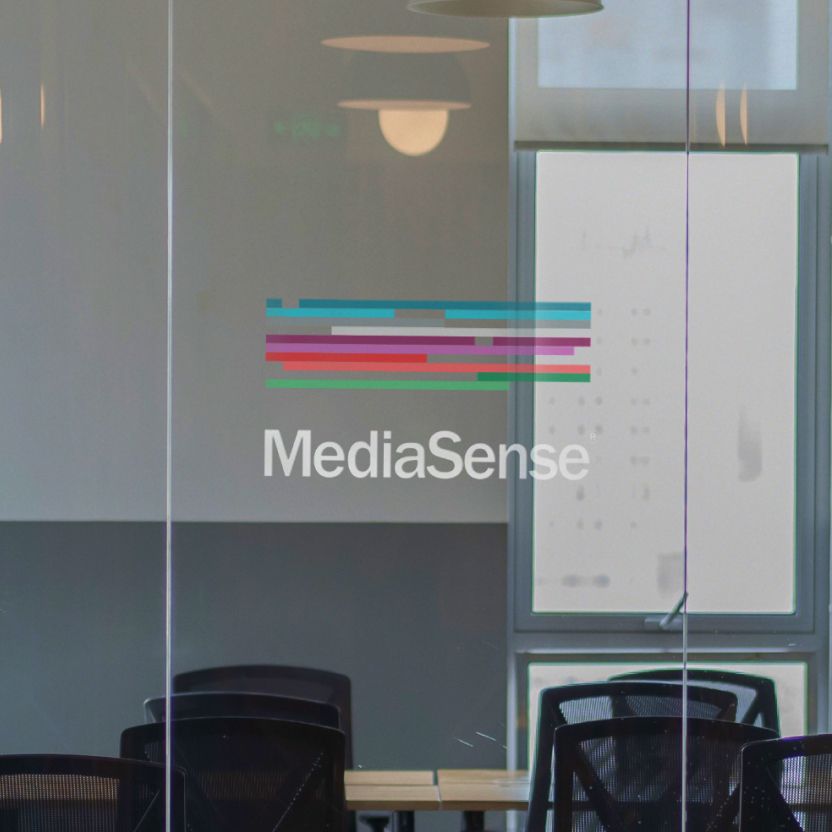 Why work for us?
At MediaSense, we have an exceptionally talented and diverse team drawn from a range of backgrounds and specialities. Our team is driven by a shared passion towards insight, innovation, rigor and collaboration, and are challenged every day by colleagues and clients to realise their potential. Our culture is built on trust and growth and we equip our teams to develop professionally and personally through a combination of formal and informal training. If you believe you have the skills and capabilities to join the team, please get in touch.
Get in touch