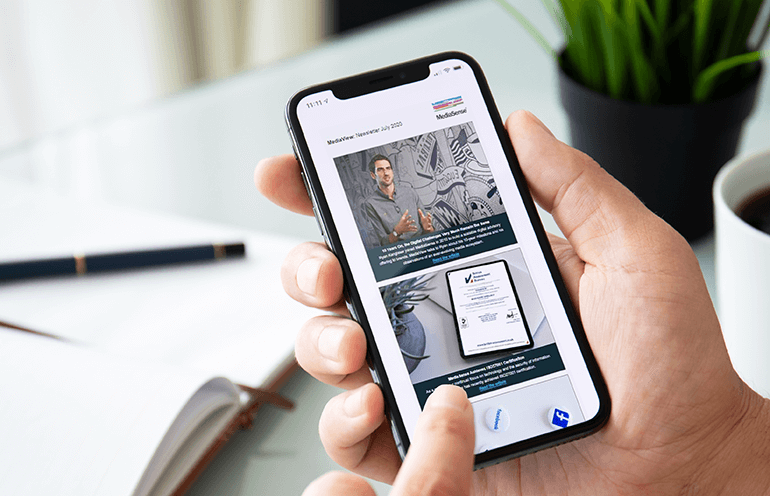 Welcome to the July 2020 edition of MediaView, MediaSense's monthly media and marketing newsletter.

CONTENTS: 
The Digital Media Challenges of a Decade Ago are Still Here
Ryan Kangisser joined MediaSense in 2010 to build a scalable digital advisory offering to brands. MediaView talks to Ryan about his 10 year milestone and his observations of an ever-evolving media ecosystem.
Read the article.


MediaSense Secures Funding from Innovate UK to Further Digital Media Measurement for Advertisers
MediaSense, secures the UK Government's innovation agency, to develop and build an integrated digital auditing platform to deliver cross media measurement for advertisers.
Read the article.


Facebook Boycott – Where Does Your Brand Stand?
As major brands boycott Facebook advertising Laura Musto looks at the implications for the platform.
Read the article.


MediaSense Achieves ISO27001 Certification
As a result of our continual focus on technology and the security of information MediaSense has recently achieved ISO27001 certification.