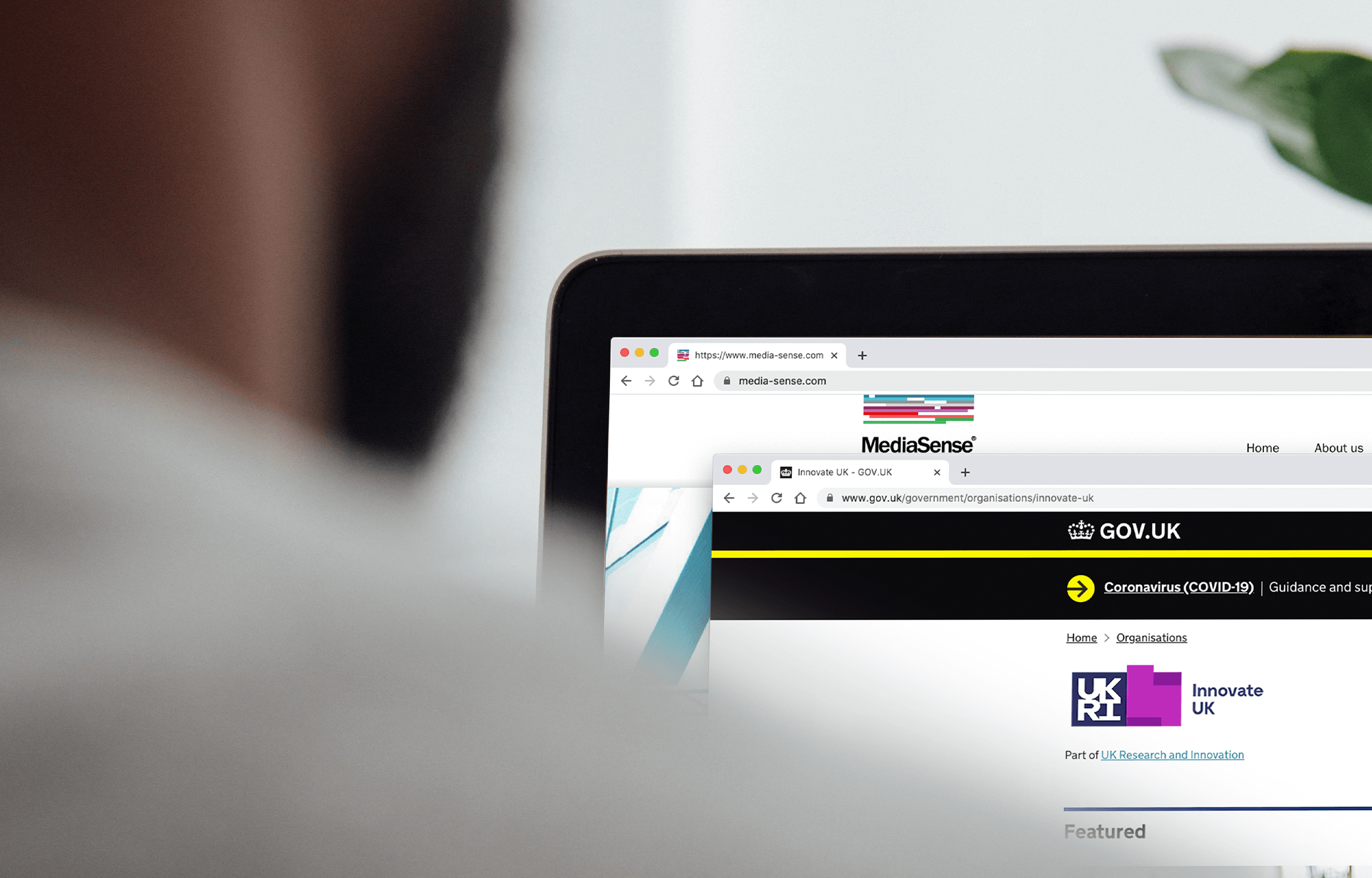 Grant Enables MediaSense to Develop and Innovate Existing Digital Auditing Platform, DiPA™ (Digital Performance Analytics)

Independent global media advisor, MediaSense, wins grant from Innovate UK, the UK Government's innovation agency, to develop and build an integrated digital auditing platform to deliver cross media measurement for advertisers.
Given the complexities of the digital ecosystem, digital media performance has become increasingly problematic to measure, manage and evaluate. In response to the industry's call to arms for greater clarity on ROI, measurement and standardisation, MediaSense have secured £500k in funding from Innovate UK to develop auditing and oversight solutions across all channels and platforms in the digital advertising marketplace.
MediaSense will utilise the IUK funding to further develop DiPA™, its digital-first auditing platform.

MediaSense currently advise 40+ domestic and global clients on digital measurement and performance management, including members of the Global Alliance for Responsible Media (GARM).
Dan Brown, MediaSense Director of Digital Performance comments: "The IUK grant allows MediaSense to further develop and innovate digital measurement. The evolution of DiPA™ will see teams use pioneering technology including A.I, Machine Learning and data aggregation to create a digital media auditing product to provide real-time insights on digital media efficiency and effectiveness."
Graham Brown, MediaSense Director and Co-founder adds: "This landmark development project marks a paradigm shift for media auditing and presents a unique opportunity for clients, and the wider industry, to improve digital media measurement. I am delighted that MediaSense is at the forefront of these developments and is recognised as such by Innovate UK."
Press Coverage: Research Live