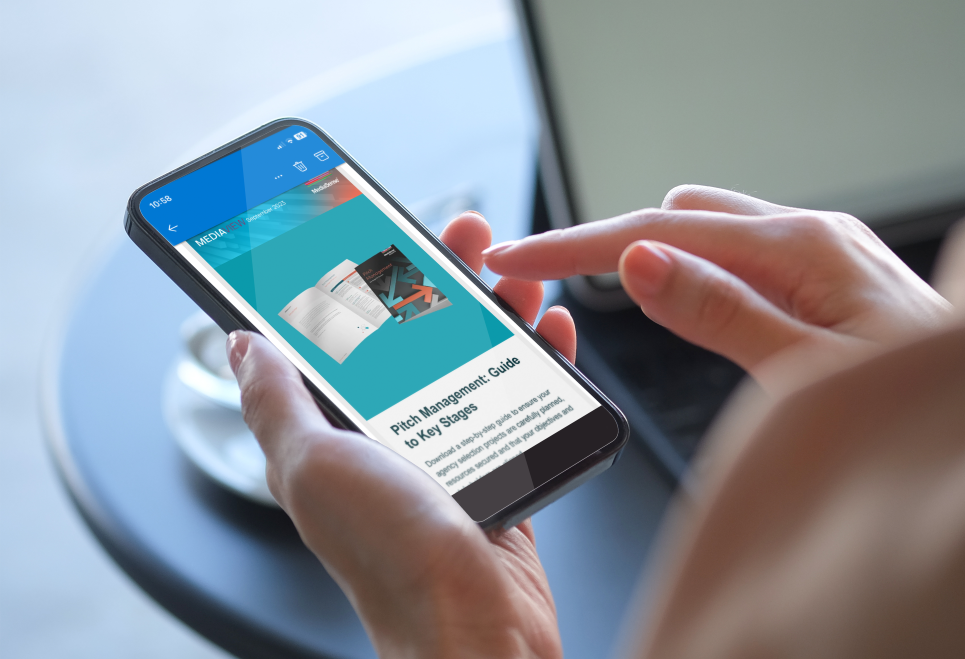 Welcome to the September 2023 edition of MediaView, MediaSense's media and marketing newsletter.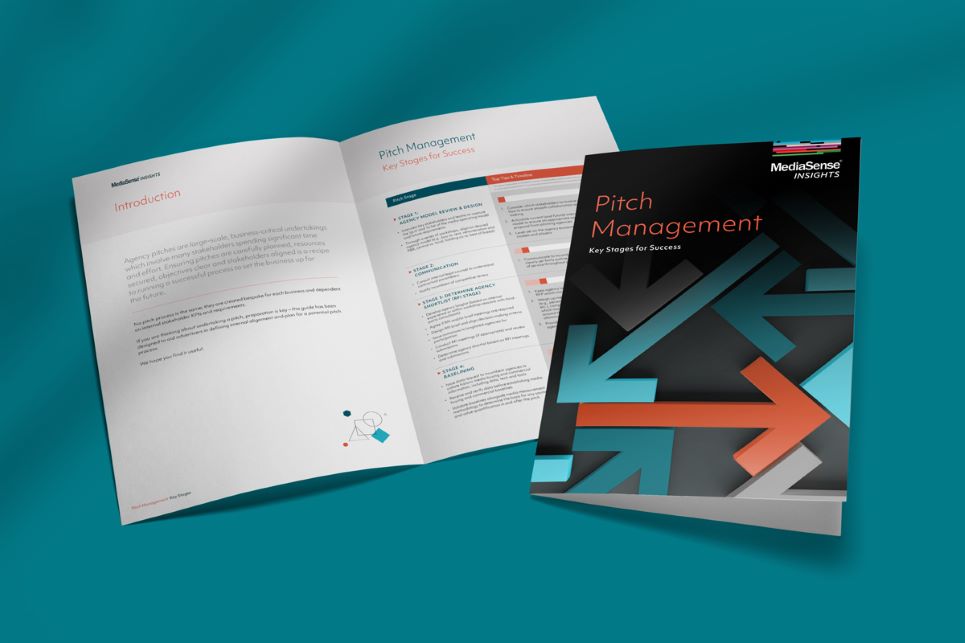 Pitch Management: Guide to Key Stages
Download a step-by-step guide to ensure your agency selection projects are carefully planned, resources secured and that your objectives and stakeholders are aligned.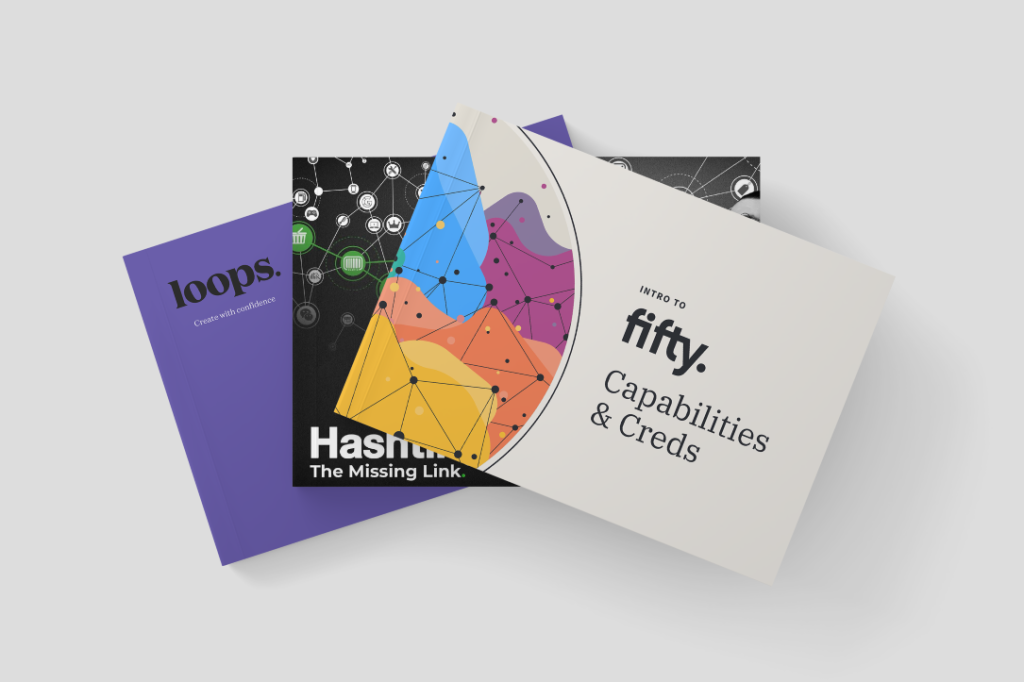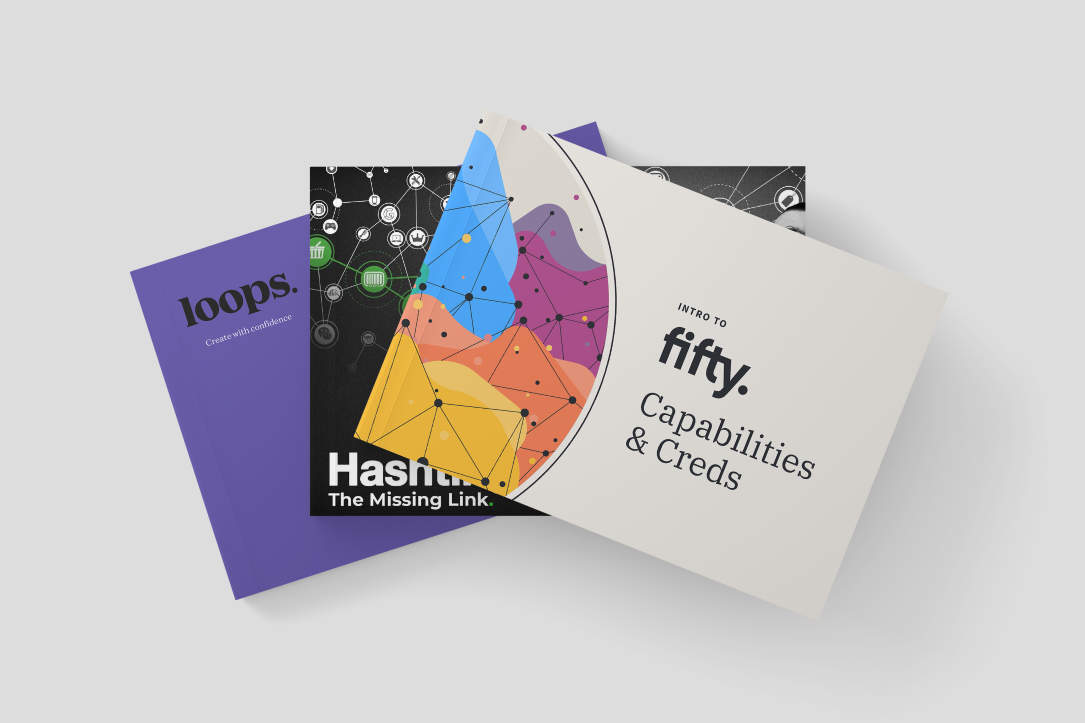 Replay MediaSense's Latest Innovation Session
Catch up on MediaSense's latest Innovation Series, which showcased three exciting solution providers in the spaces of A.I-based AV tracking, promotional effectiveness and media buying optimisation.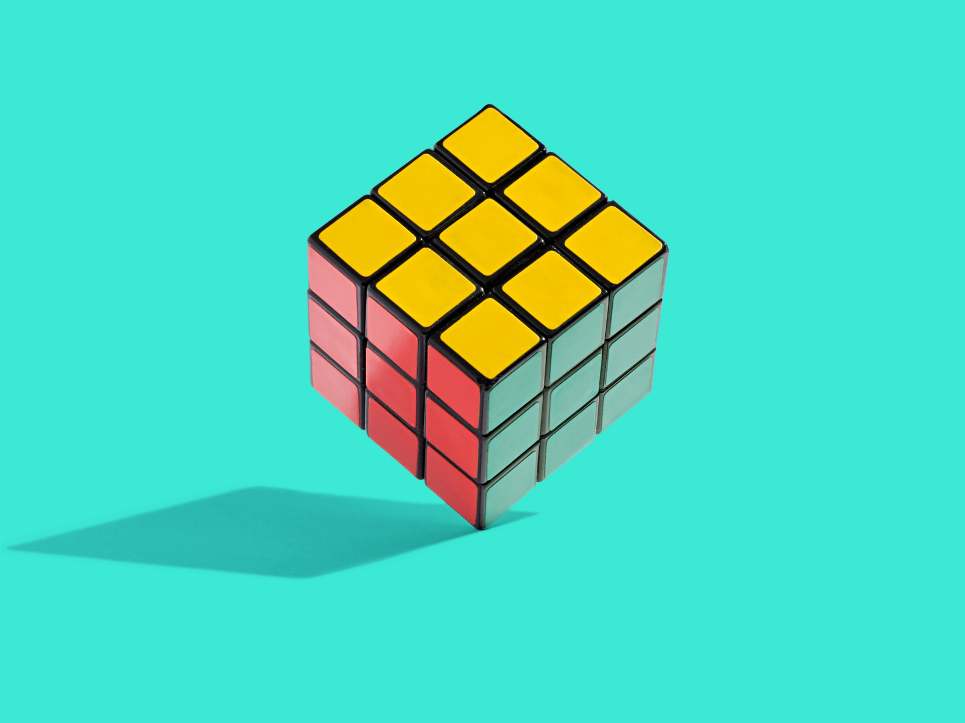 In-Housing Efficiencies?
Leonardo Oliveira, Digital Strategy Director, explores the efficiency debate related to in-housing and how this has evolved since the pandemic.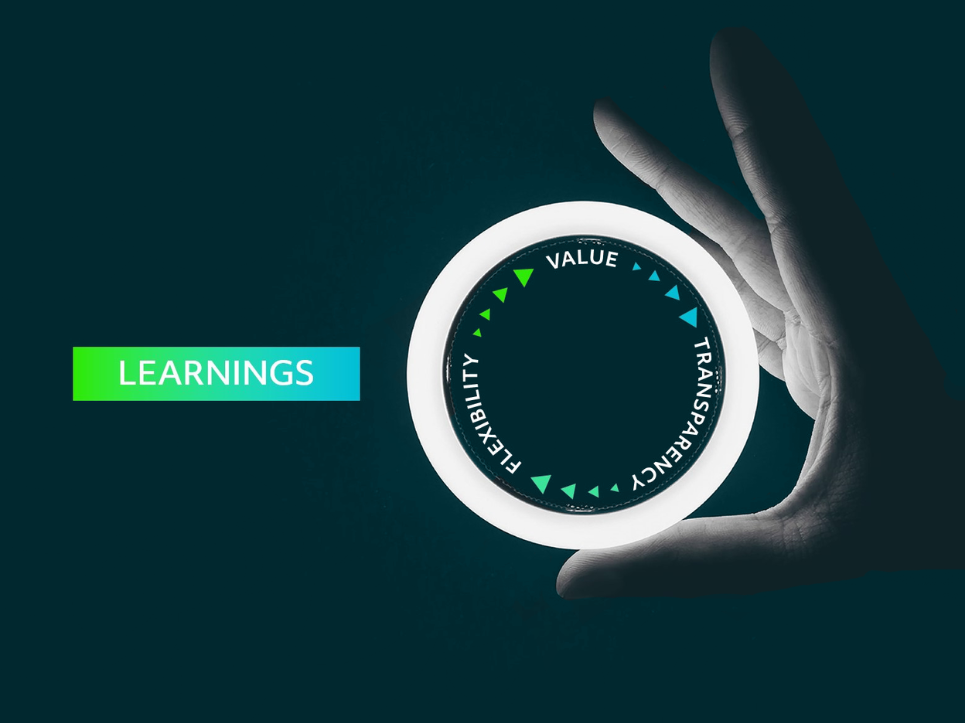 Balancing Efficiency & Effectiveness
How to deliver a media strategy that prioritises effectiveness over efficiency with Simon Peel, VP of Global Media at Haleon, and Dan Brown, Director of Analytics at MediaSense.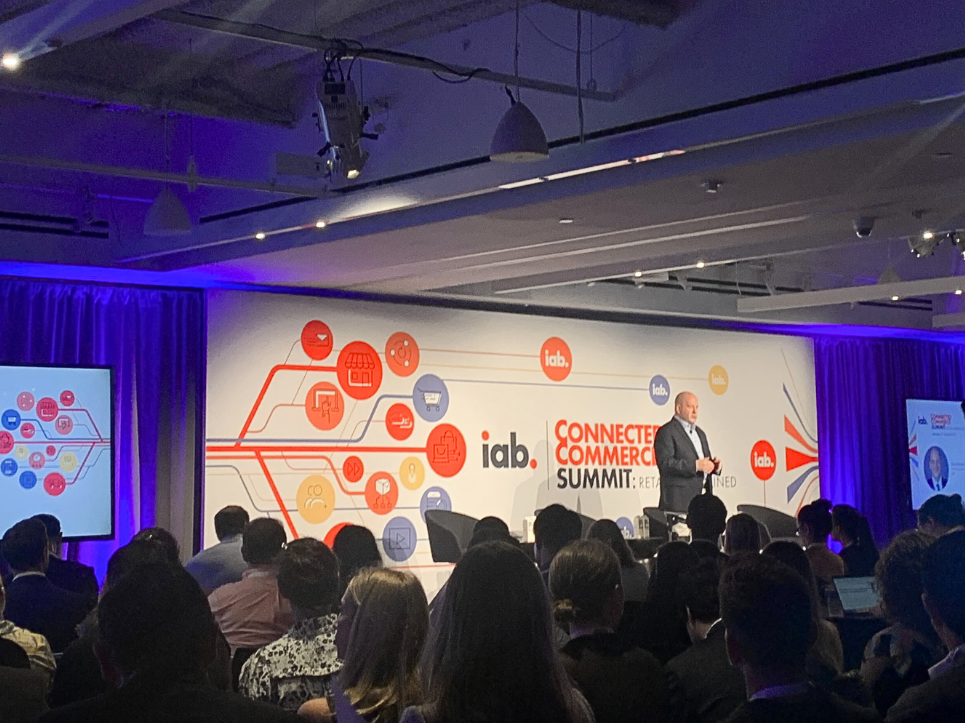 IAB Connected Commerce: Four Key Take-Homes
Kelly O'Neill, Digital Director, looks at the future of retail media and connected commerce with insights gathered from the IAB's recent New York event.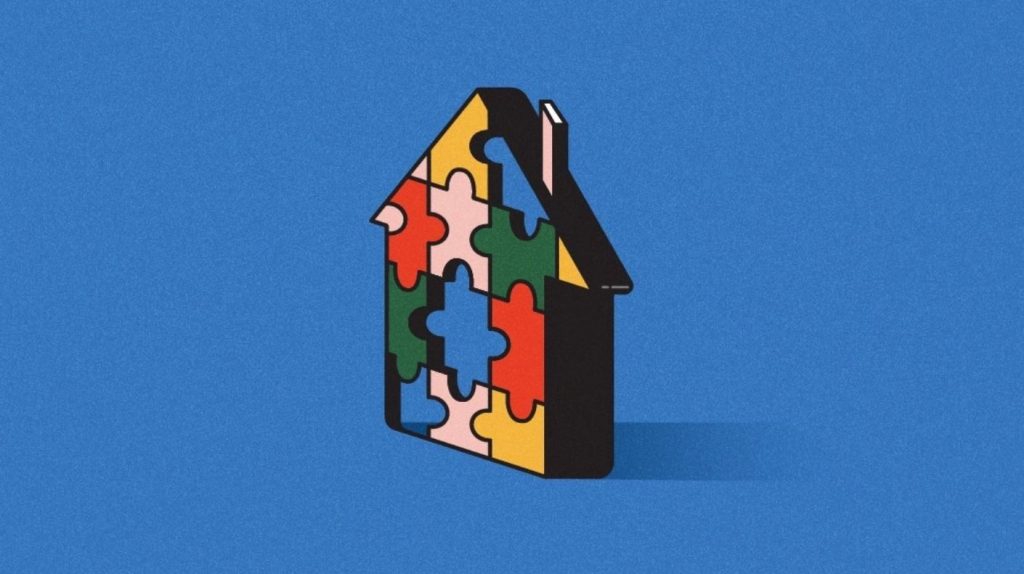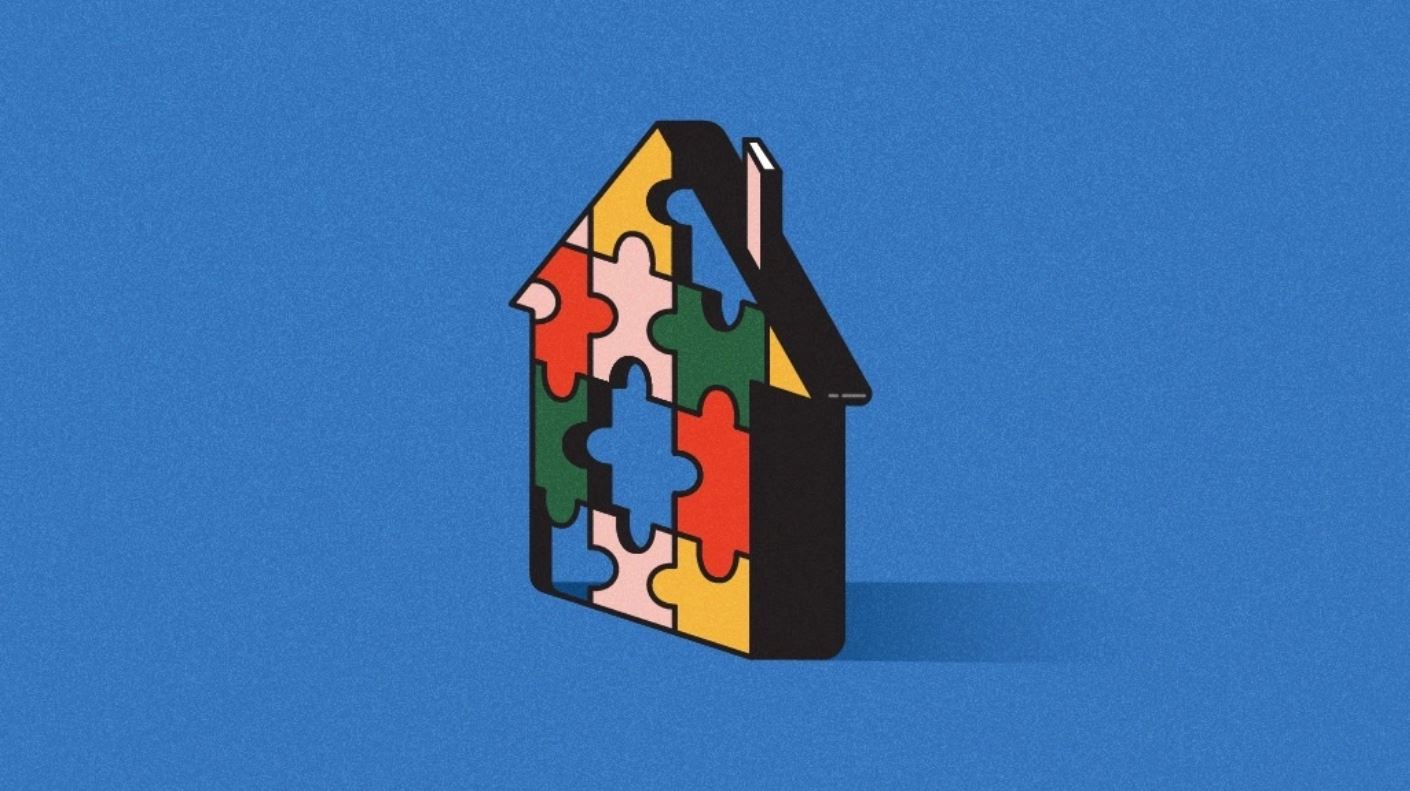 MediaSense in the Press: Digiday
Take a look at the views on how agencies both large and small are finding new ways to maintain their importance, by partnering with the likes of Google and other leading Adtech platforms.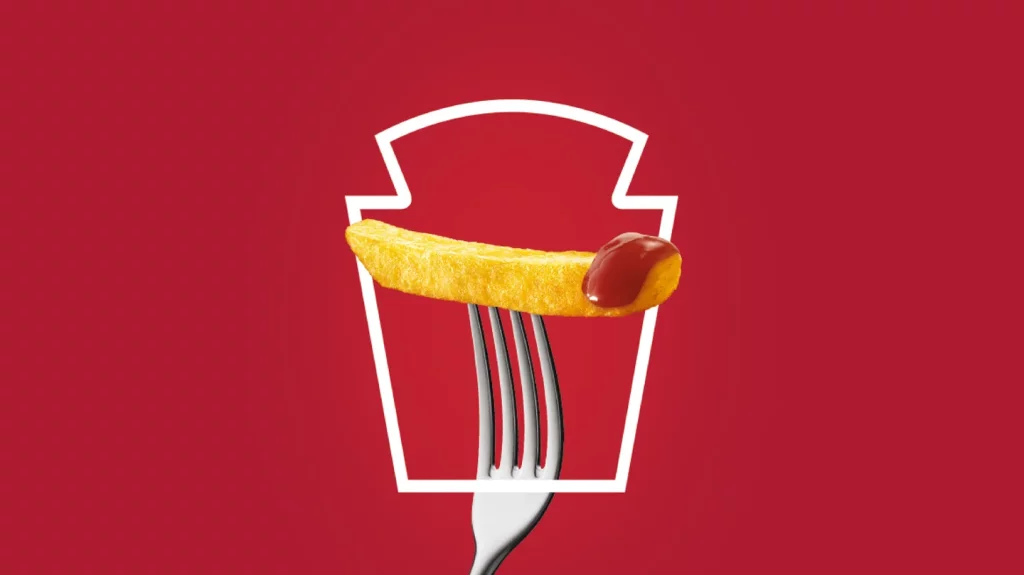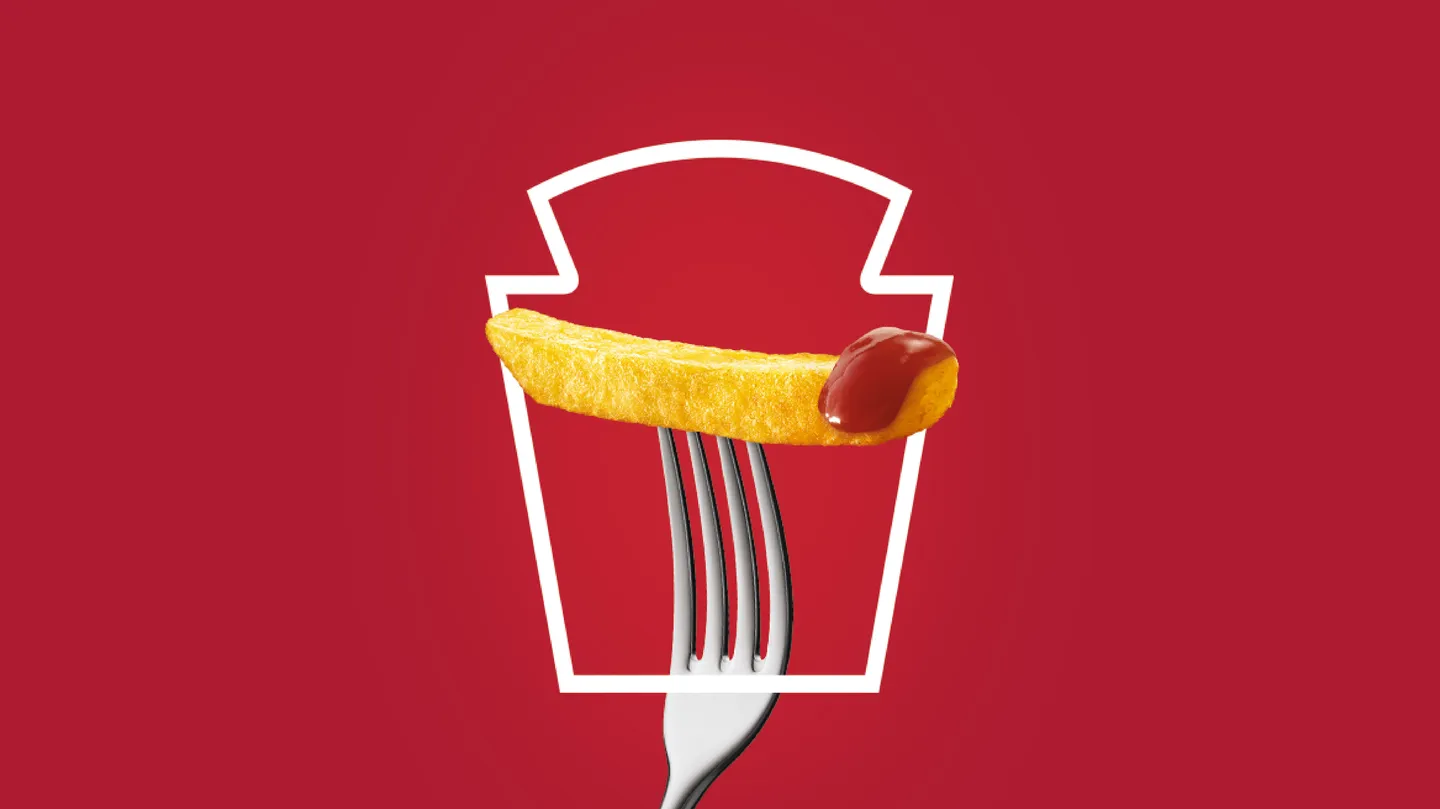 KraftHeinz names Carat as US Media Agency
Following a pitch process handled by MediaSense, the packaged food giant has consolidated its US media account under Dentsu's Carat.

Download some useful content:

Pitch Smart
A global media agency study on how current pitch practices can be improved: Download Study
Media's Got Talent
A WFA and MediaSense study on the talent resource crisis in the industry: Access Here
MediaSense Insights: Proprietary Media
A guide on the challenges and opportunities associated with proprietary media: Read Here