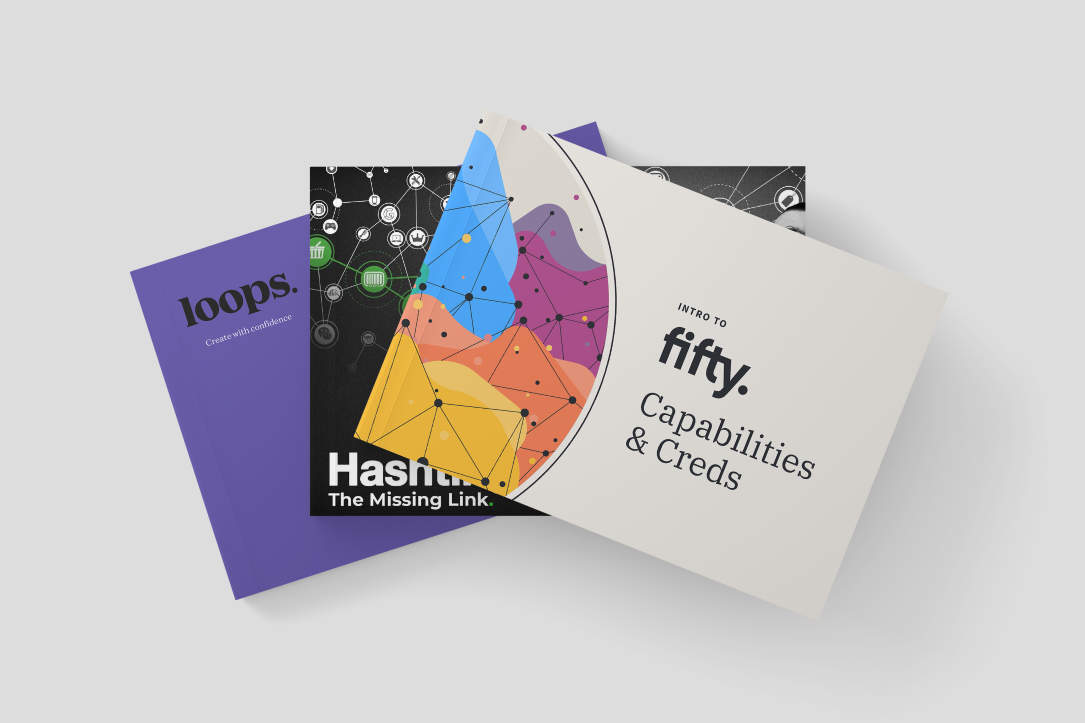 MediaSense's Innovation Series is designed to help advertisers make sense of the ever-expanding marketing and media ecosystem through an engaging and informative webinar format.
In the fifth session, we heard from three solution providers in the space of consumer research & optimisation, promotional effectiveness and media buying optimisation.
Replay the webinar and access the presentations below: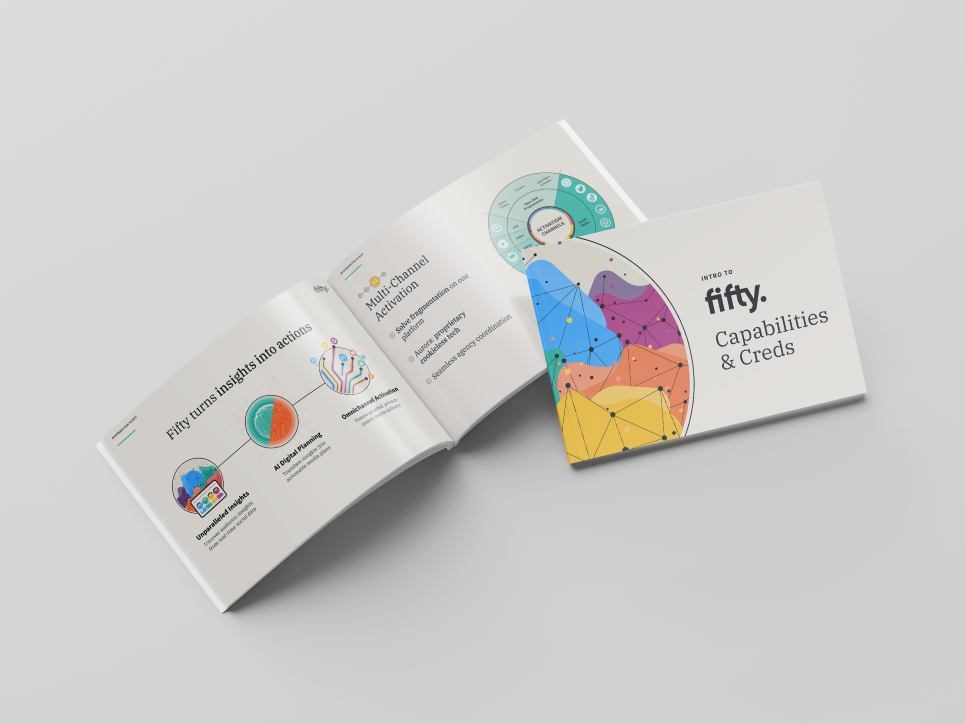 Fifty is built for a cookieless world, combining human-powered insights with contextual targeting to grow, transform and future-proof media buying strategies.
View Fifty's presentation here.
Hashting's tech allows brands to engage consumers both in-store and online. They combine the power of in-store promotions with instant messaging to increase the effectiveness of marketing campaigns.
View Hashting's presentation here.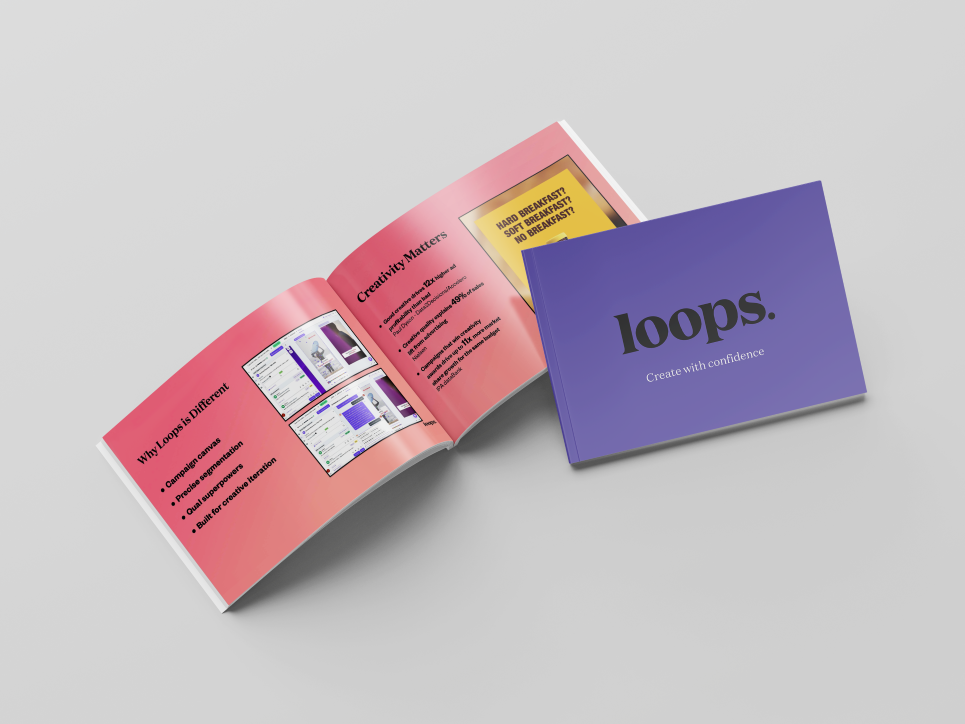 Loops are the first creative and design optimisation platform to fully integrate GPT-4 which enables them to capture global consumer feedback in minutes.
View Loops' presentation here.