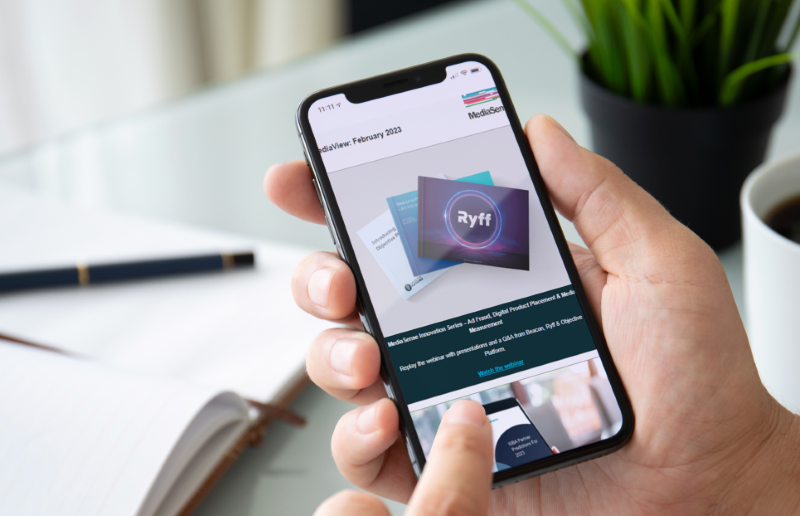 Welcome to the February 2023 edition of MediaView, MediaSense's media and marketing newsletter.

MediaSense Innovation Series – Ad Fraud, Digital Product Placement & Media Measurement
Replay the webinar with presentations and a Q&A from Beacon, Ryff & Objective Platform.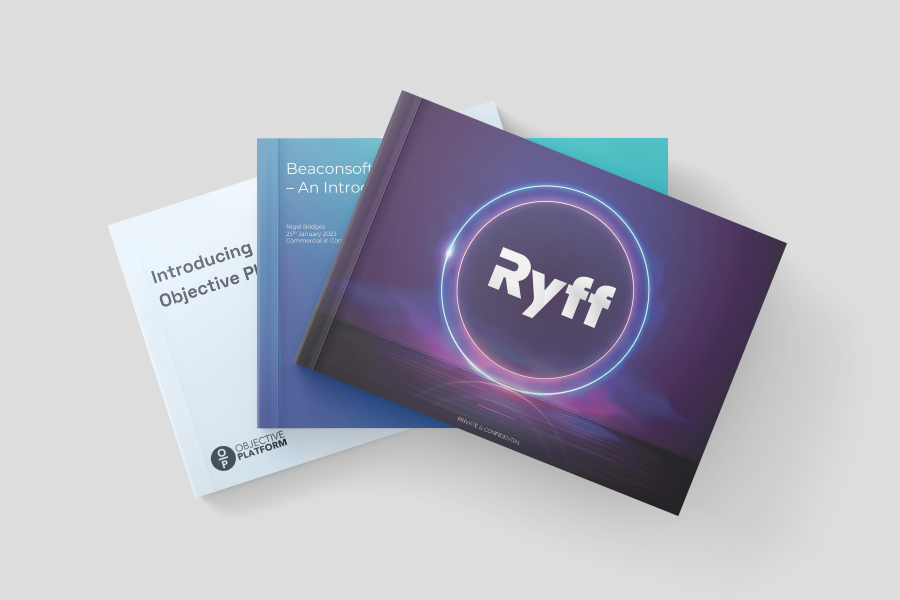 ISBA Partner Predictions for 2023
Ryan Kangisser, Managing Partner, shares 2023 predictions as part of ISBA Partner reflections on what marketing will look like for the year ahead.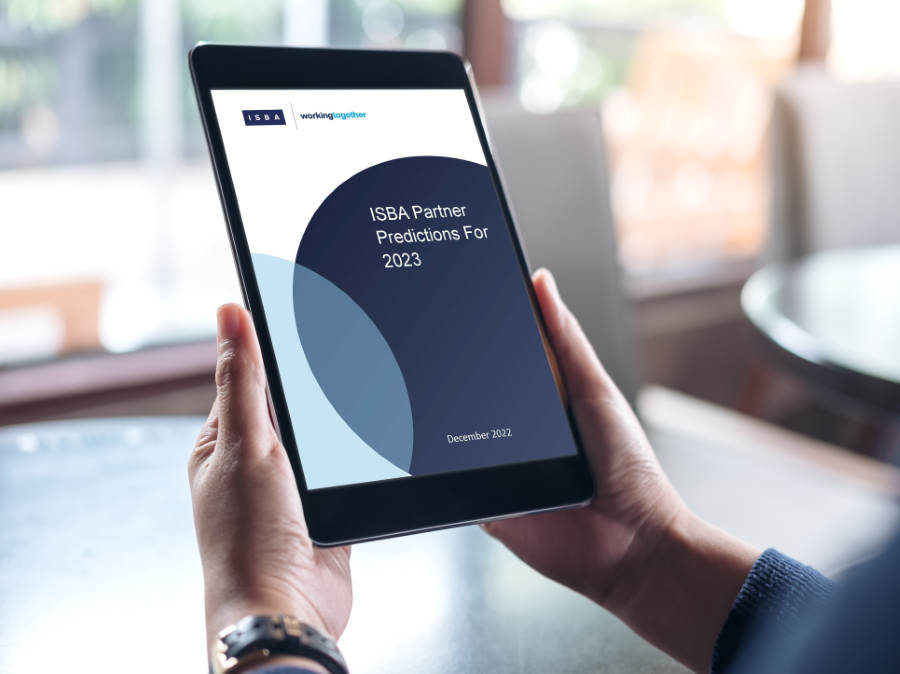 ChatGPT Shows What Digital Media Needs Now More Than Ever – A Human Touch
What are the questions advertisers should consider before serving advertising on sites with A.I or 'farmed' content? Jamie Richards explains some of the considerations.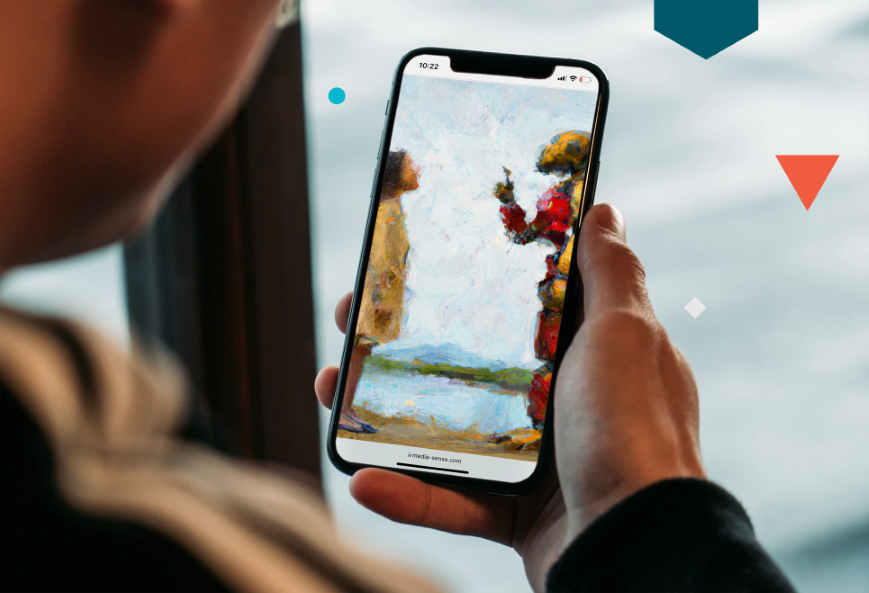 LEAD 2023: Marketing in Unprecedented Times
MediaSense Client Director, Lucy Medd summarises key themes from The Advertising Association, The IPA & ISBA's LEAD summit.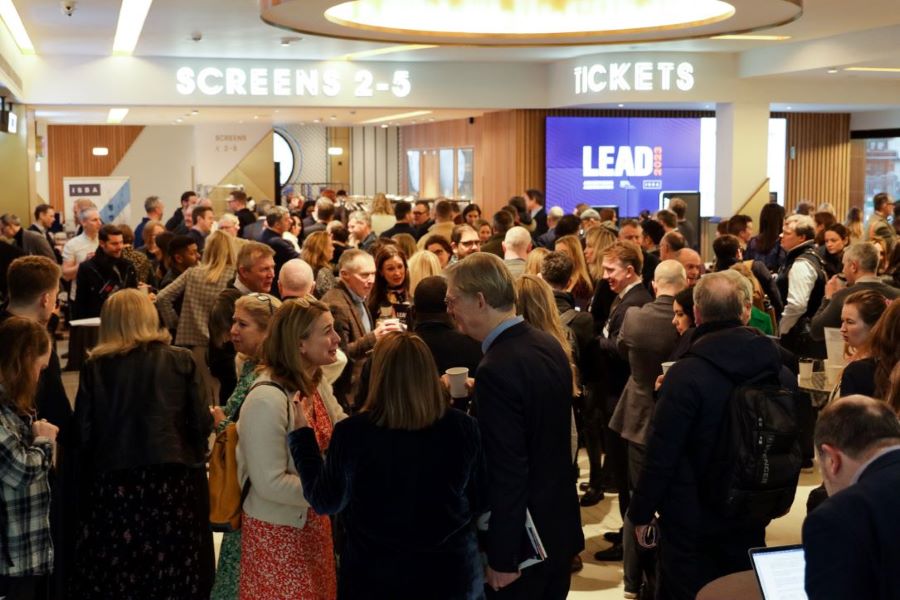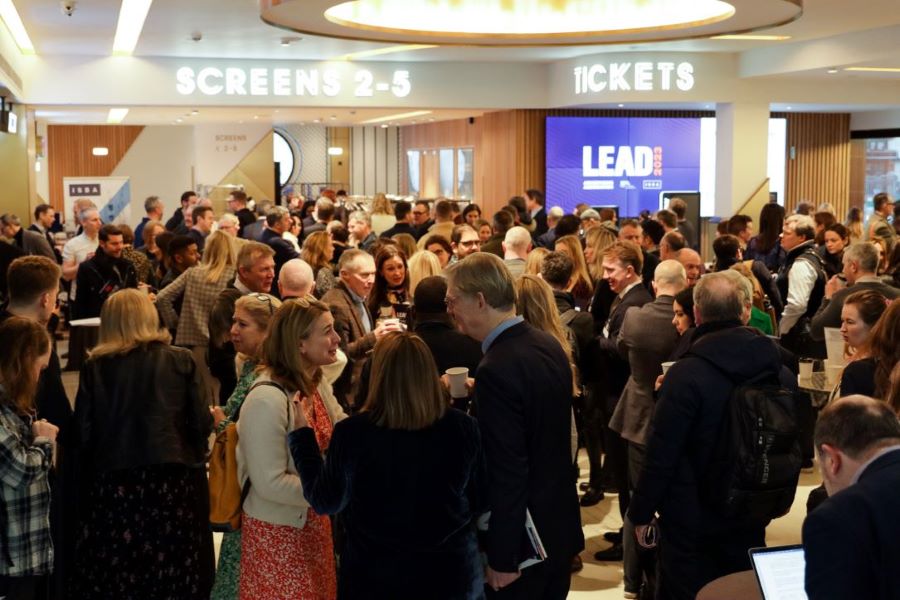 Campaign's Breakfast Briefing: Take-homes for the Year Ahead
Leanna Sofokleous wraps up Campaign's 'Year Ahead' breakfast briefing which focuses on growth in 2023.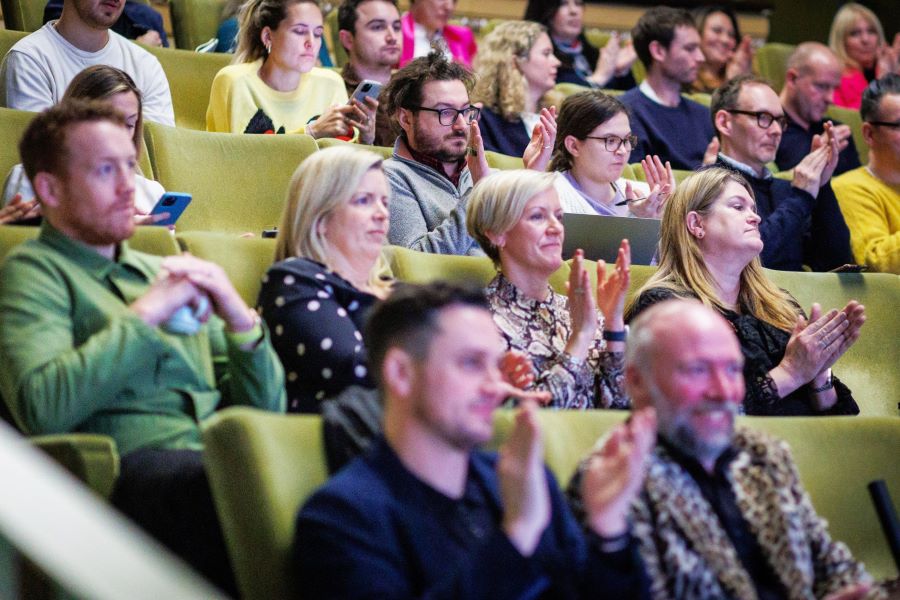 MediaSense Talent Shortlisted in Campaign's 2023 Female Frontier Awards
MediaSense are proud to announce that Harriet Evans has been shortlisted in the 2023 Female Frontiers Awards.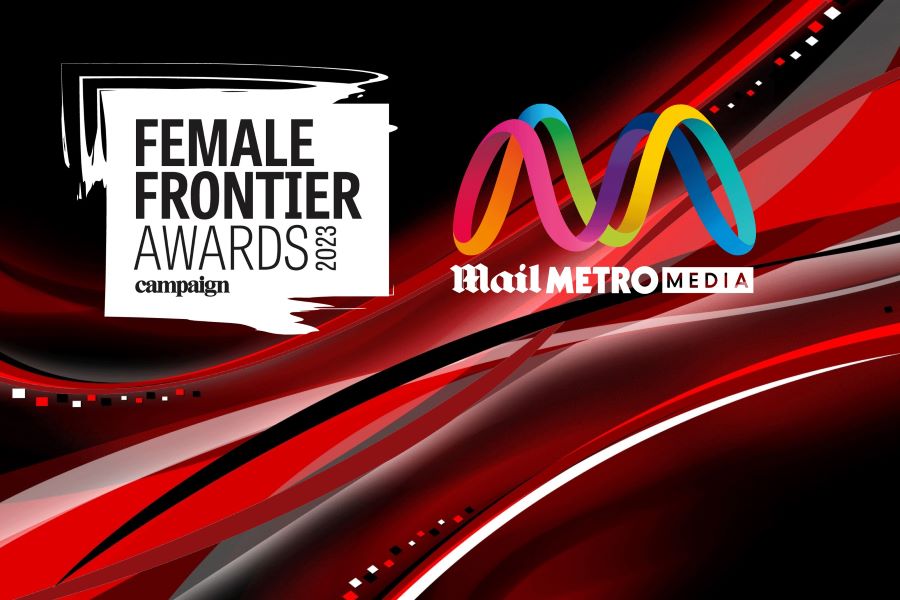 Q1 Senior Hires at MediaSense
MediaSense are delighted to welcome Angela Gandy who joins the business as HR Director and Senior Consultant, Kimberly McCormack who joins our growing team in North America.
Angela joins us from Kelkoo Group where she headed up HR & Internal Communications across Europe. Angela joins the team to head up the HR Function and support MediaSense's continued development and growth.
Kim joins us from Danone where she was the brand manager on YoCrunch and Oikos, and held roles in the Media Connections COE. Kim brings experience in media, commerce marketing and brand management to the US Client Services Team.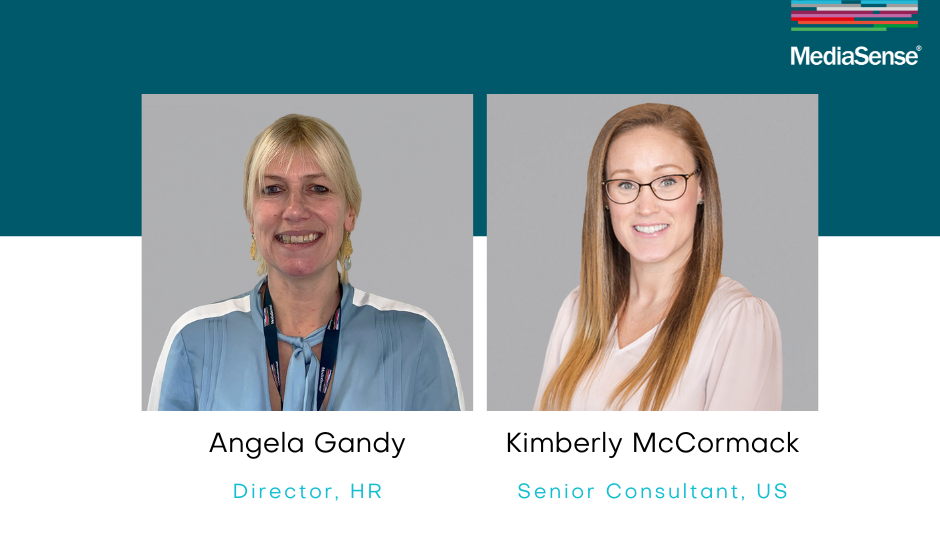 5 A-Side News
MediaSense recently competed in the Business Fives tournament in Shoreditch, London. The team competed against several local businesses winning the 'Europa Conference title' and raising money for housing and homelessness charity, Shelter. For more information on the incredible work Shelter do, click here: https://www.shelter.org.uk/