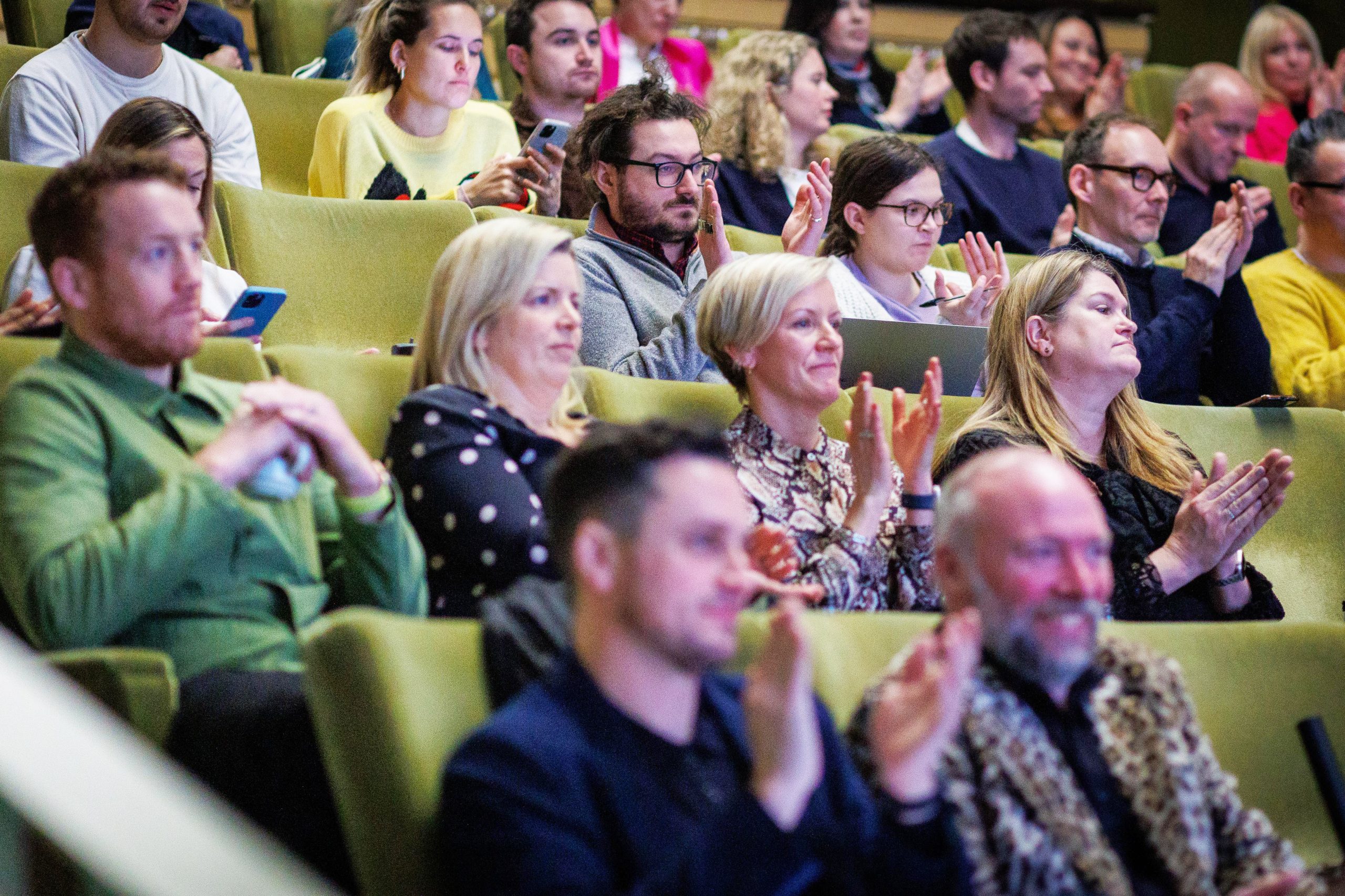 Campaign kicked off 2023 with their 'Year Ahead' breakfast briefing to discuss growth against an increasingly challenging marketplace. MediaSense's Leanna Sofokleous summarises the session and what we can expect in 2023.

Agility & Consumer Centricity
Anne Stagg, UK Chief Executive Officer at Merkle believes that brands that are agile, with the ability to evolve quickly will be the brands that 'win' in 2023. In the 'Year Ahead for Agencies' session, Anne spoke about how the use of behavioural data to respond to customers' changing needs and expectations will be critical – and with pressure on budgets, the use of consumer-focused tech and tools are now 'more important than ever.' Mark Evans, Managing Director of Marketing & Digital at Direct Line Group reiterated this point, stating that 'brands that will win, will be brands that are customer-focussed".

Think Long-Term
In the 'How Marketers are Coping in a High-Inflation Environment' session, Visha Kudhail, Director of Business Marketing, EMEA at Pinterest talked about the potential danger of switching to short-term 'protection mode' during a recession, instead stating 'strategic decisions need to be made based on KPIs' for the year ahead (and beyond)'. Mark Evans shared a similar opinion that in the current climate, "brands that will win will be brands that think long term".

The performance marketing vs. brand building debate was addressed, with Kelly Williams, Managing Director at ITV discussing the importance of balance "it's not performance vs brand, it's performance and brand" and the need to find the mix that suits. He also referenced that most evidence suggests that advertisers who invest in brand during recession will build a stronger brand.

There was also an interesting dialogue around the importance of CMO's making the case for the correct brand/performance balance and to be trusted by CFO's. CMO's need to have the ability to influence decisions – ensuring long-term brand building is not hindered by CFOs seeing performance marketing as the 'choice' that will deliver sales (with brand building a "nice to have").

Creative Bravery
"A smooth sea never made a skilled sailor" Visha Kudhail from Pinterest commented that agencies will need to become more creative and resourceful with budgets in 2023. Alex Best, Founder and Chief Executive at Wonderhood Studios referenced the Meerkat adverts which debuted in the 2009 recession, stating "great creativity can arise from strained economic conditions".

Nicky Bullard, Chief Creative Officer at MullenLowe Group UK spoke in the 'Year Ahead for Creativity' session about the fact that perhaps the UK market had become 'shy' compared to global markets. She used the Coinbase QR code Super Bowl advert as an example; innovative, low-cost, easily produced and resulting in 445k+ new sign ups and the app crashing! The suggestion is that brands need to be both bolder and smarter. Kelly from ITV reiterated this saying 'bravery and engagement' would be key for agency and advertiser partnerships in 2023.

Stronger Client-Agency Relationships
Strong relationships will need to be forged in 2023. Merkle's Anne Stagg talked about the need for open dialogue; agencies will need to understand the challenges clients are facing and be able to activate agile planning "listen to clients, be adaptable and be one step ahead of the curve in industry trends".

In turn, clients will need to give agencies their trust, as trust in 2023 between partners will be more important than ever and "brands and agencies that work together will win".

Leadership & Purpose
Continued investment in the right company culture will also be critical in 2023. Management teams will need to ensure talent feels confident about the future to keep performance and morale high.

In 'The Year Ahead for Agencies' session Larissa Vince, Chief Executive at TBWA referenced that 90% of communication is non-verbal and so there are huge benefits in being in the office at the same time as colleagues and believe a mix of hybrid working alongside structured, collaborative F2F days will need to become the agency norm.

Sustainability continues to be a key theme for 2023, with Sebastian Munden, Chair at Ad Net Zero talking through the five actions on the 'The Ad Net Zero Action Plan' that all companies in the advertising industry should commit to as "sustainability is everyone's job".

All the speakers agreed that 2023 will be a challenging but exciting year full of opportunity, as advertisers and brands become 'laser-focussed' on growth whilst navigating restricted budgets. As Anne mentioned, "the past is no longer a predictor for the future". The sector should hopefully 'reclaim its swagger' after a turbulent post-pandemic period and as the talent crisis begins to ease.