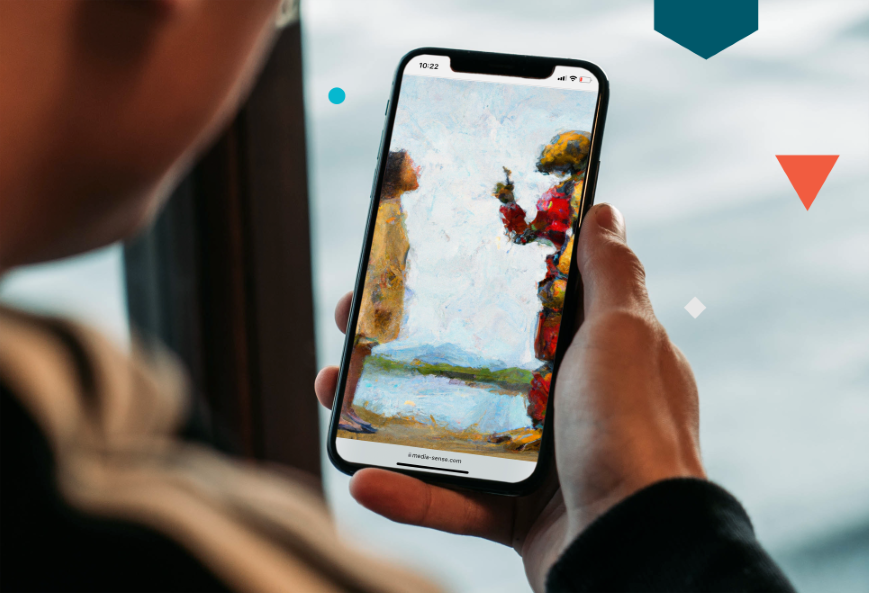 For a primer on ChatGPT, read this post from MediaSense's data science lead Brian Akperi.
ChatGPT thrust machine learning into the spotlight in recent weeks. Among the premonitions of the risk many jobs now face from generative AI, a copywriter shared their worries in the Guardian about the systemic risk copywriters will face from ChatGPT.
The reality is that computers have been writing copy for at least a decade, a process which is deeply embedded in search engine optimisation, usually referred to as 'spun' or 'farmed content'.
A recent Verge article highlighted how CNET utilises computer-written content throughout its site, with one writer noting that "The quality of writing is nearly indistinguishable". According to Forbes, Buzzfeed plans to "generate specific content for the site, including quizzes" with Chat GPT which saw its (historically low) stock price climb 200% after the announcement.
Historically, farmed content, whether computer or human produced, has been distinguishable. In a recent digital audit, MediaSense manually reviewed the domain list for a UK advertiser. MediaSense uncovered that one of the highest spending domains was entirely farmed content – only noticeable after reading the title and content carefully. This had passed through the planning process, DSP targeting segments, ad verification and several months of reporting.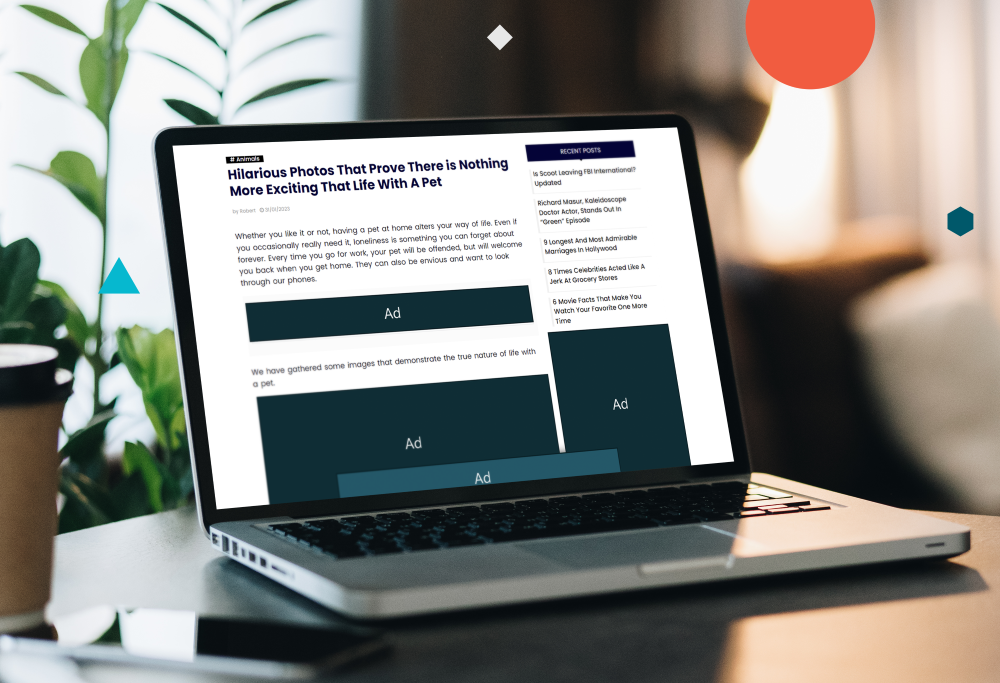 Yet ChatGPT is significantly more advanced than existing solutions and will proliferate through the content writing industry in the coming months.
With the loss of 3rd party cookies, programmatic budgets will begin to shift to targeting solutions like contextual targeting, where DSPs infer the audience from the content. Domains often in inclusion lists (like CNET) could begin to utilise AI to produce more content covering more topics at a rapid rate.
Questions advertisers may need to consider in the coming months:
What is the value of serving an ad on human produced content?
What if this content is less 'contextually relevant' than a computer could produce?
How should a brand's suitability policy be adapted to reflect a world with AI written content?
The fundamentals nevertheless remain – serve ads that users will see and, hopefully, remember, on quality, brand suitable content. This starts with advertiser driven brand suitability guidelines which result in inclusion lists, ad verification settings and consistent checks of the URLs that ads were served on.