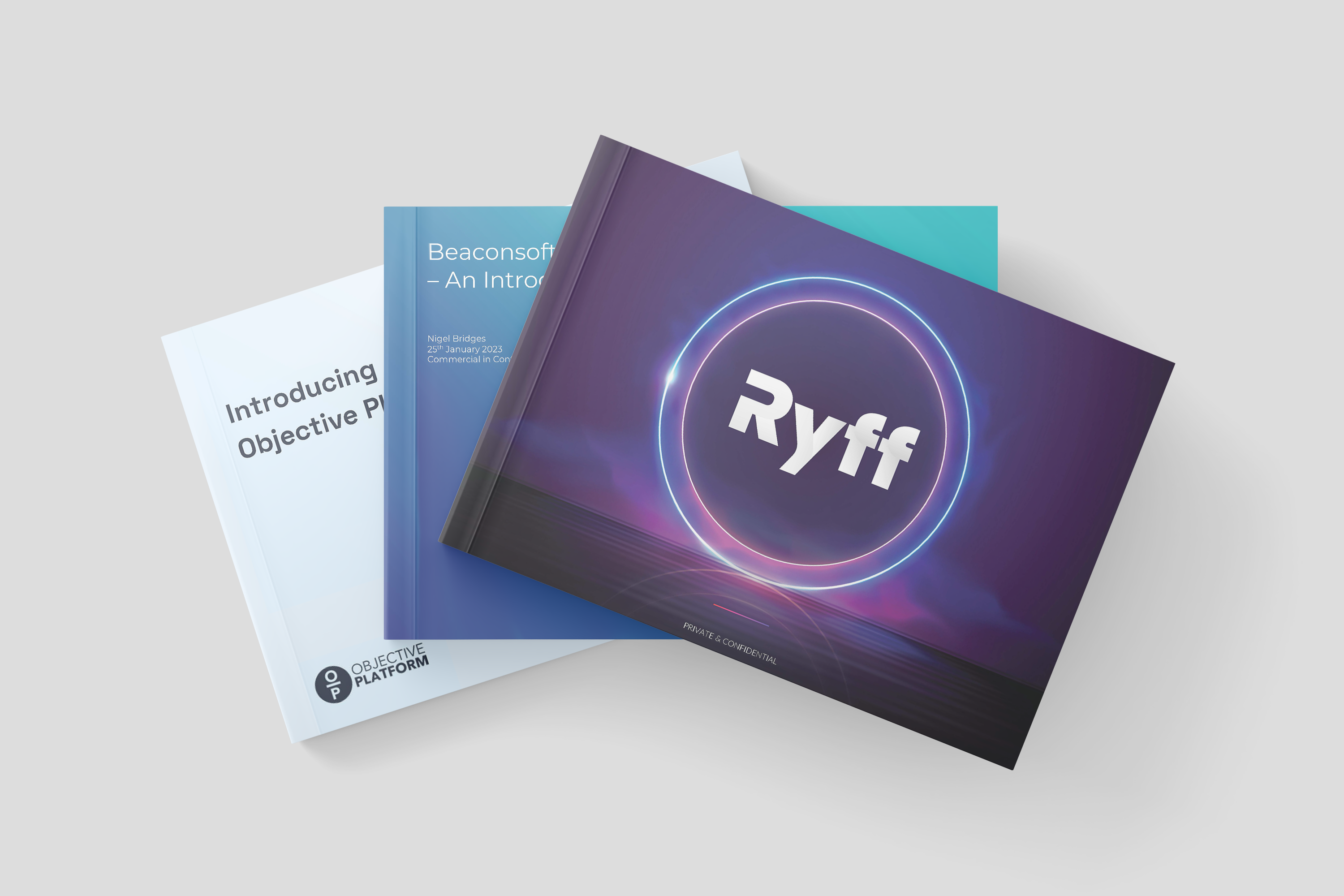 MediaSense's Innovation Series supplies marketers with an opportunity to learn from the latest and leading Adtech and Martech start-ups.
Following the launch of the first and second sessions in 2022, the first Innovation Series of 2023 showcased three solution providers in the space of ad fraud, product placement and media measurement
Replay the webinar and access the presentations below: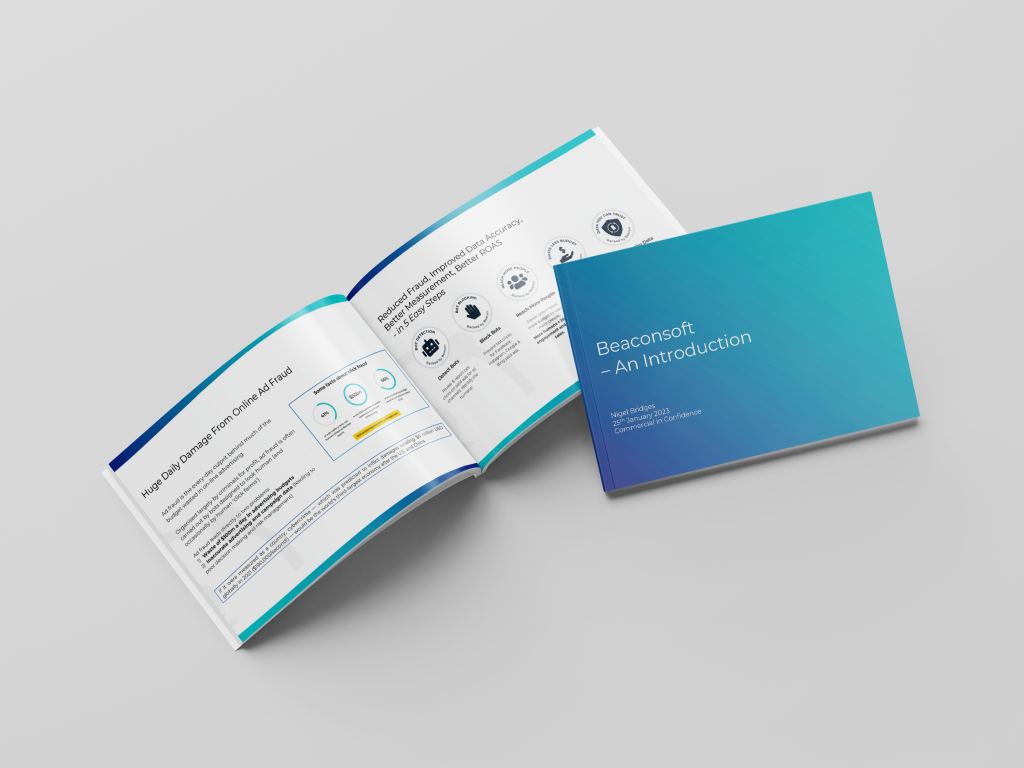 Beacon – are pioneers within the ad-fraud space. They remove non-human traffic from Google, Facebook, Instagram and other search/social campaigns and help advertisers remove as many bots as possible and ensure traffic is human.
View Beacon's Innovation Series presentation here.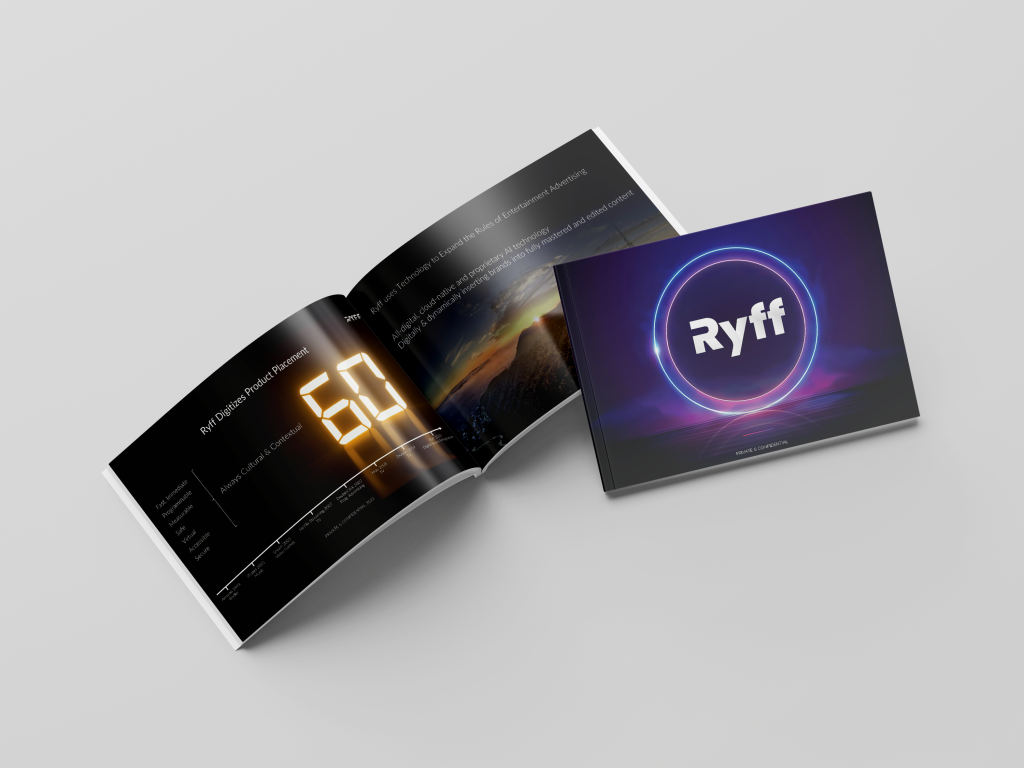 Ryff – are revolutionising the product placement space. Combining video game tech with Hollywood production, they digitally insert products into video content.
View Ryff's Innovation Series presentation here.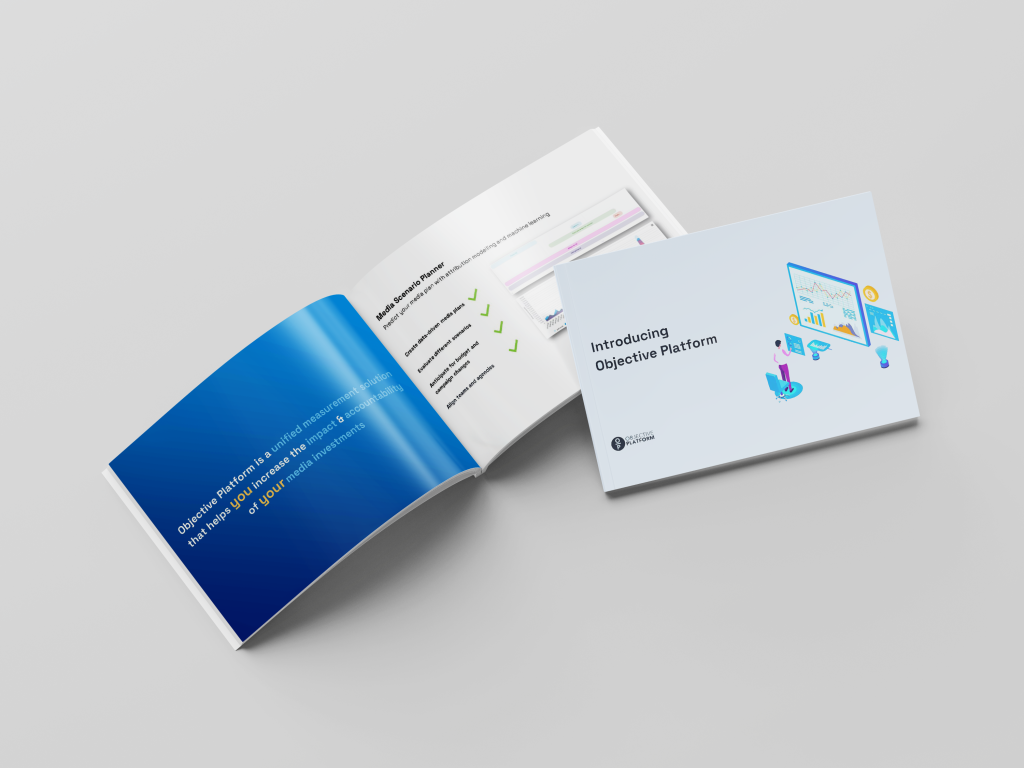 Objective Platform – are a mixed media modelling tech platform, democratising econometrics and quantifying value of media investments.
View Objective Platform's Innovation Series presentation here.
Register for Innovation Series updates (our next event is scheduled for Q2, 2023):