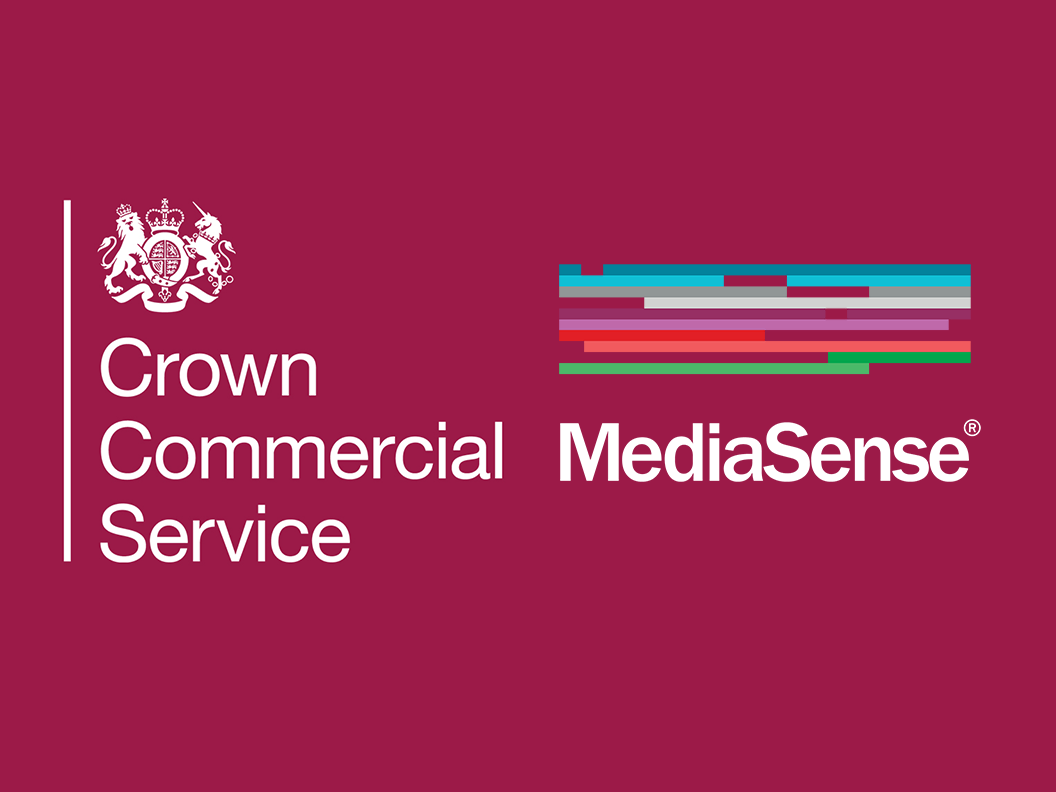 Global media advisor MediaSense has been reappointed to deliver Media and Financial Compliance Auditing and appointed to deliver Market Benchmarking to the Crown Commercial Service with immediate effect.
The appointment follows a successful 2-year partnership in which MediaSense supported the UK Government's latest agency review and delivered the UK's largest media and financial compliance audit via a MediaSense-led consortium: the audits assessed the largest investment in media ever made in a 12-month period in the UK.
Throughout 2020 – 2021, the MediaSense Consortium identified opportunities for improvement and made significant strides in pushing forward the boundaries of Media Performance and Contract Compliance auditing. For the latest appointment, MediaSense will continue to lead the consortium and deliver media performance auditing and benchmarking; Financial Progression will continue to provide financial compliance auditing; The Observatory International will continue to support creative services benchmarking and consulting; and APR will continue to provide production benchmarking and consulting.
Ian Anders, MediaSense Business Director on the appointment "MediaSense is delighted to once again partner in the Crown Commercial Service's ongoing vision of an agile media, digital advertising and financial compliance model. A best-in-class consortium is in place, with deep knowledge across critical media, digital, creative, production and financial subject areas. Together, we look forward to furthering standards in the UK media audit and advisory marketplace."
Adrian Jenkins, Financial Progression Director, comments: "Financial Progression is proud to continue to support the UK government by encouraging efficient and effective client-agency relationships that are founded upon transparent practices and robust governance."

Case Study
You can request a copy of the MediaSense Consortium & Crown Commercial Service partnership case study here
Notes to Editors
Crown Commercial Service (CCS) is an Executive Agency of the Cabinet Office, supporting the public sector to achieve maximum commercial value when procuring common goods and services.
To find out more about CCS, visit: www.crowncommercial.gov.uk
Follow us on Twitter: @gov_procurement
LinkedIn: www.linkedin.com/company/2827044