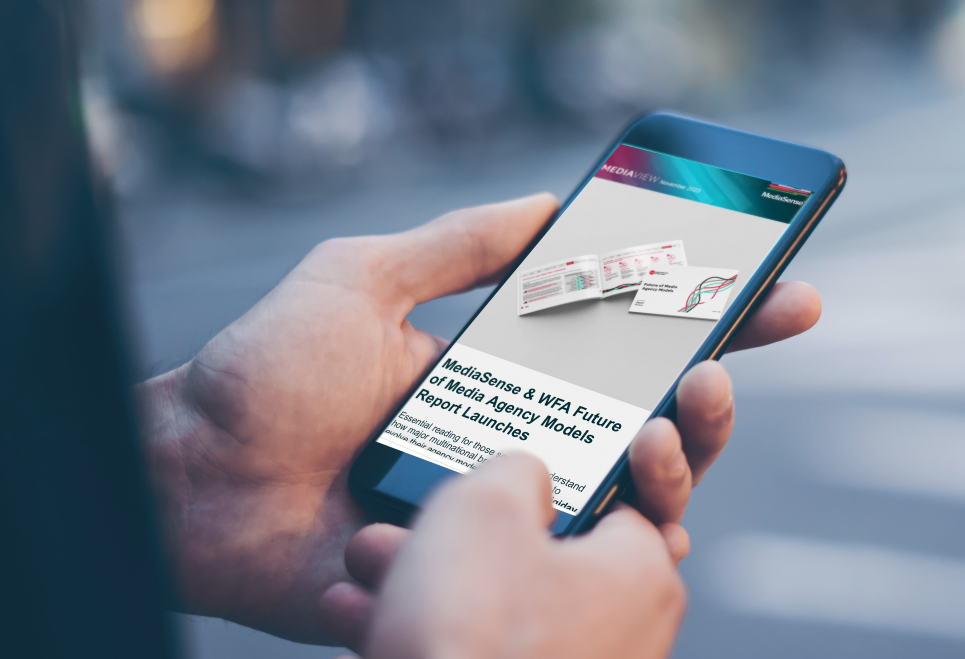 Welcome to the November 2023 edition of MediaView, MediaSense's media and marketing newsletter.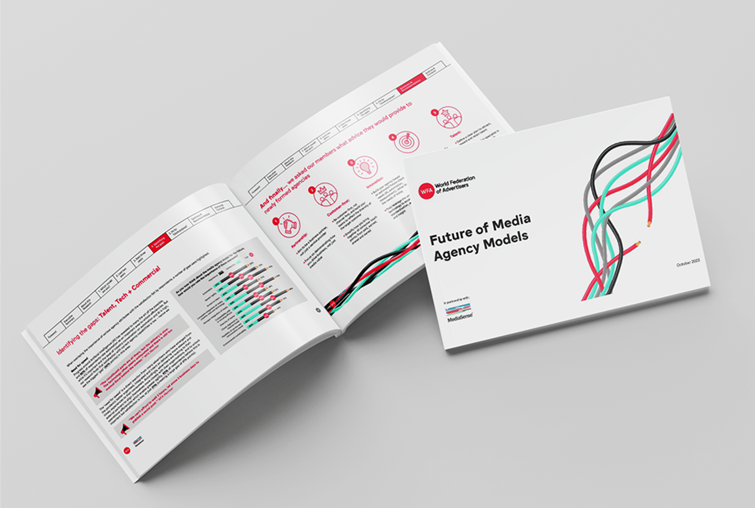 MediaSense & WFA Future of Media Agency Models Report Launches
Essential reading for those seeking to understand how major multinational brands are looking to evolve their agency models, as featured in Digiday and Ad Age.
MediaSense Appoints Oliver Barker in New Head of Strategic Accountability Role
Oliver Barker joins as Head of Strategic Accountability, designed to ensure MediaSense continues to be at the forefront of delivering future-fit audit solutions to clients. More information here.
Michael Giuggio also joins the growing team in North American as Client Director.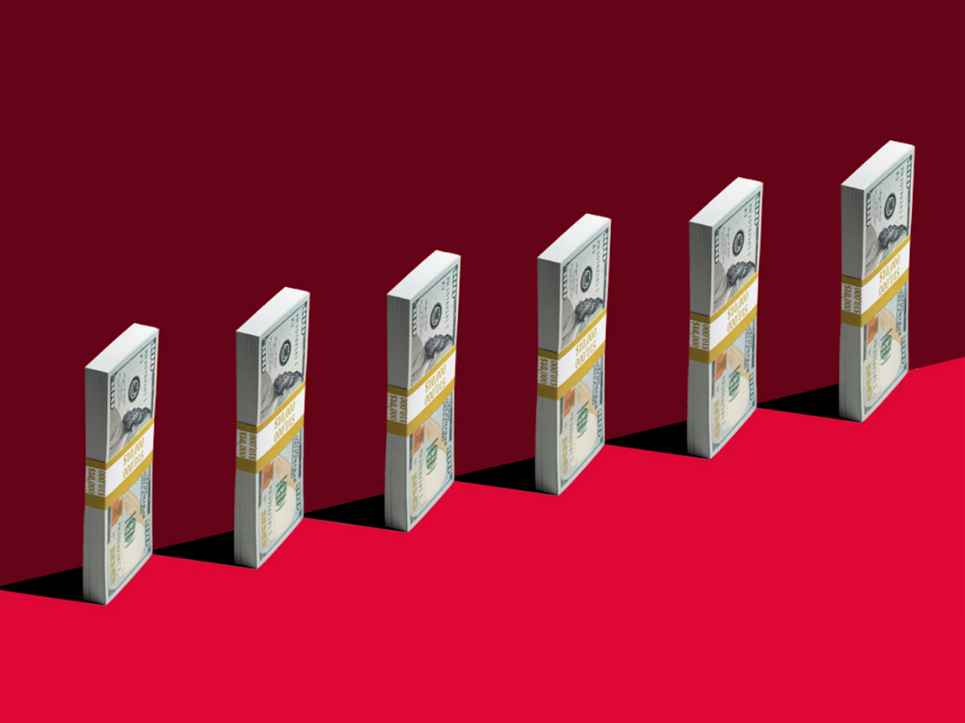 Media Agency Models: Moving Towards Outcome-Based Payment?
As brands seek a more simplified, integrated and results-based service from their agencies, will we see the emergence of more outcome-based remuneration? Ryan Kangisser contributes to the conversation.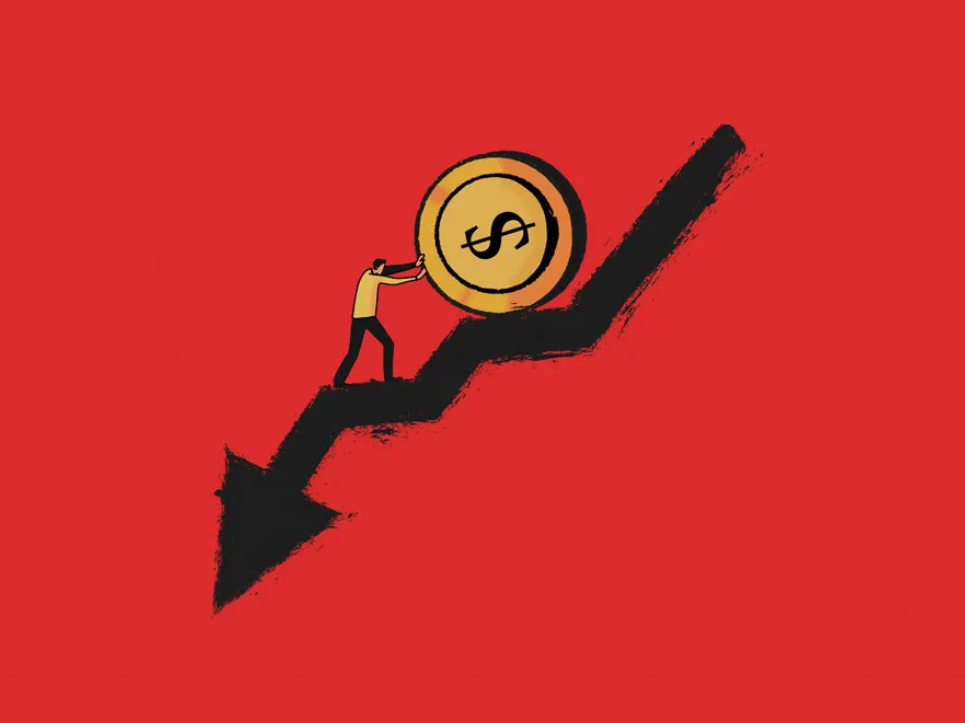 Why Media Agencies Remain the Cornerstone of Holding Group Profitability
With recent earnings from the five largest holding groups underscoring media as the primary driver of growth, Digiday investigates why media agencies remain the cornerstone of profitability, with views from Ryan Kangisser.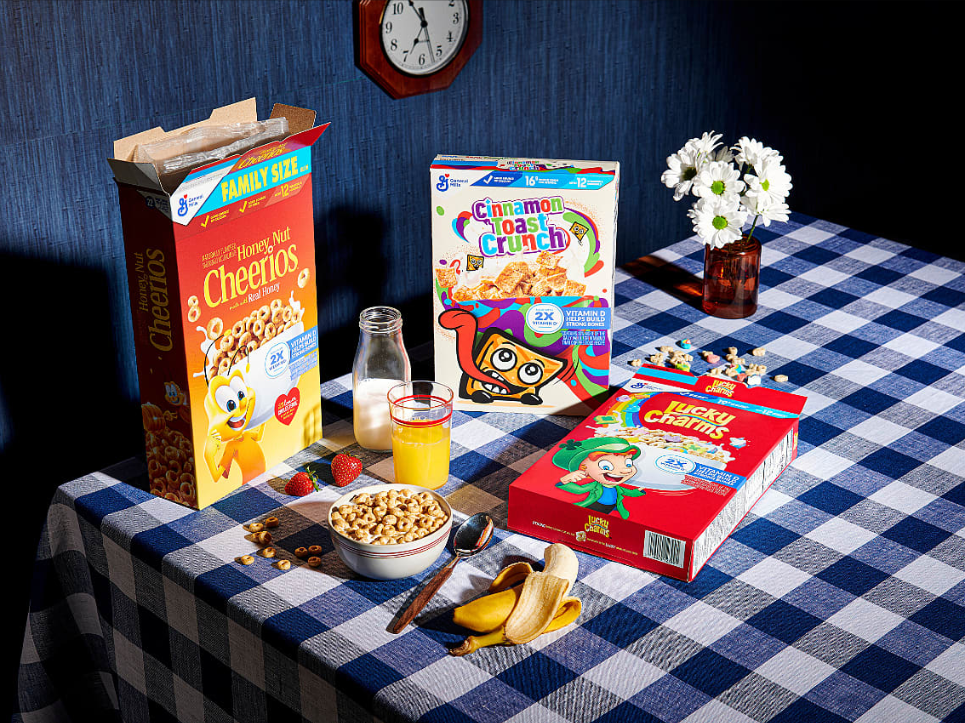 General Mills Hires IPG's UM as Global Media Agency in MediaSense Supported Review
General Mills, which owns over 100 brands (including Cheerios, Häagen-Dazs & Old El Paso) has appointed IPG's UM as its global media agency of record, following a review managed by MediaSense.

Download some useful content:
Pitch Management
Key stages for running a successful pitch process
Access Here
Proprietary Media
A guide on the challenges and opportunities associated with proprietary media
Read Here
Pitch Smart
A global media agency study on how current pitch practices can be improved
Download Study

Read recent media news:
Digiday
'Expectations have never been higher': Advertisers and agencies are navigating closer ties amid tensions
More via Digiday
Campaign
Should media and creative sit more closely together again?
More via Campaign
The Media Leader
How do we measure media's impact beyond sales?
More via The Media Leader