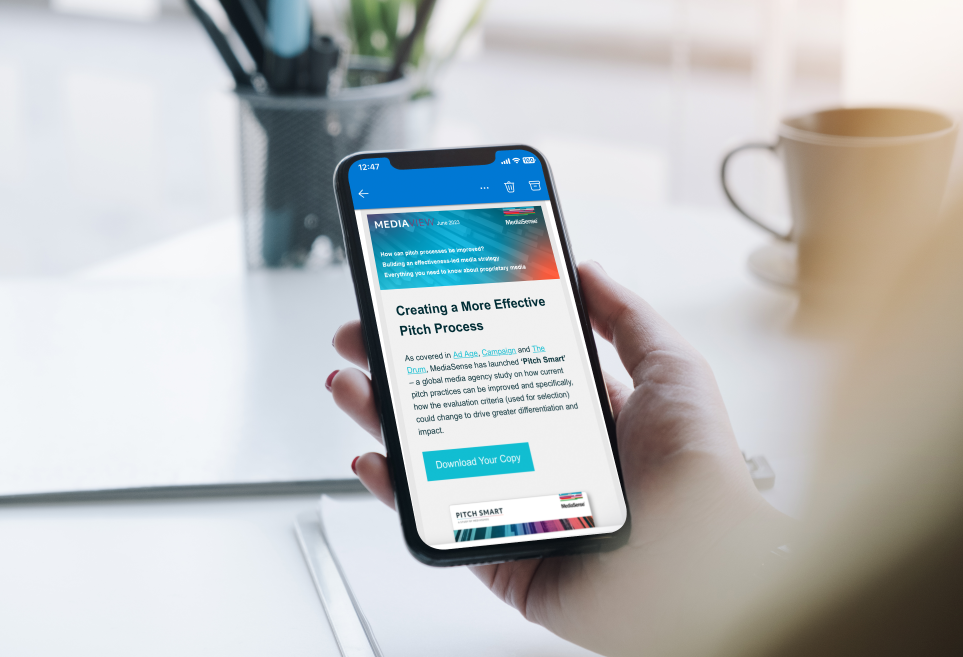 Welcome to the June 2023 edition of MediaView, MediaSense's media and marketing newsletter.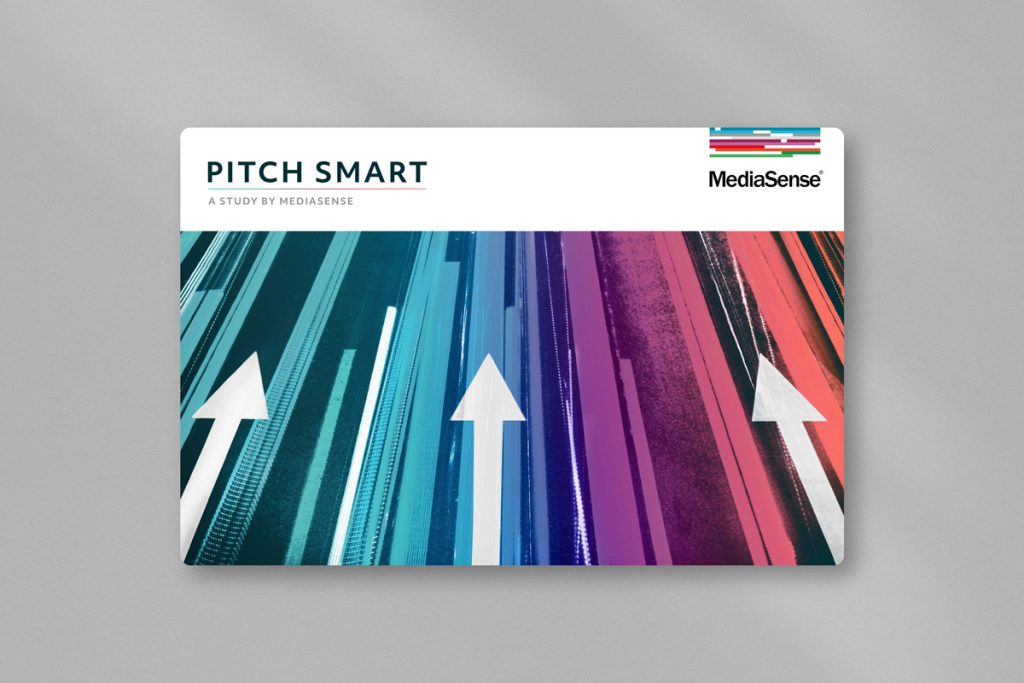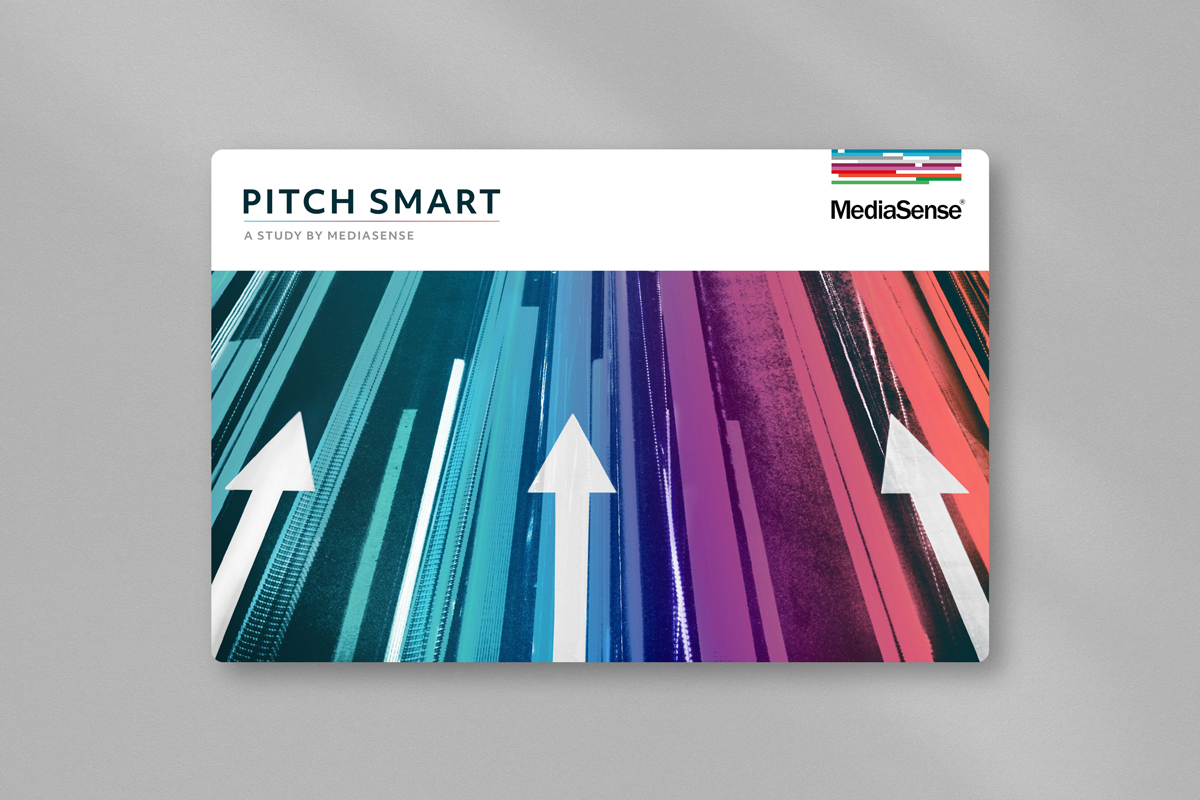 Creating a More Effective Pitch process
As covered in Ad Age, Digiday, Campaign and The Drum, MediaSense has launched 'Pitch Smart' – a global media agency study on how current pitch practices can be improved and specifically, how the evaluation criteria (used for selection) could change to drive greater differentiation and impact.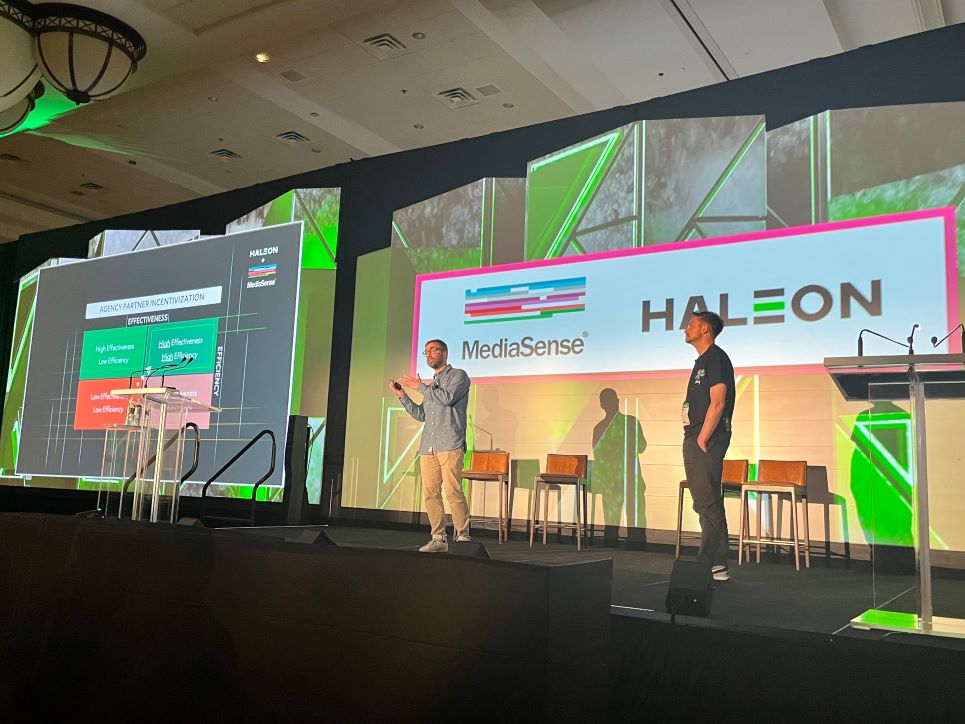 MediaSense at the ANA Financial Conference
Balancing Efficiency & Effectiveness: How to Protect Media Value and Drive Growth – MediaSense's Dan Brown, Analytics Director, presented in Phoenix with Haleon's Simon Peel, VP Global Media.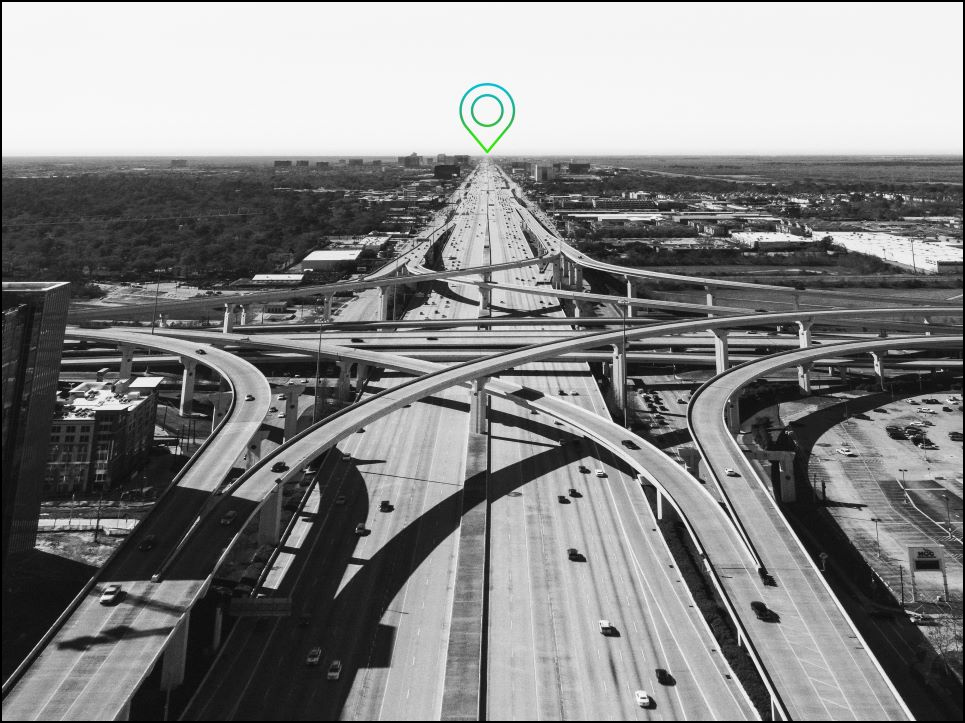 Building an Effectiveness-Led Media Strategy
The Review invited Dan Brown and Simon Peel to share their experience on building a global media strategy that prioritises effectiveness over efficiency.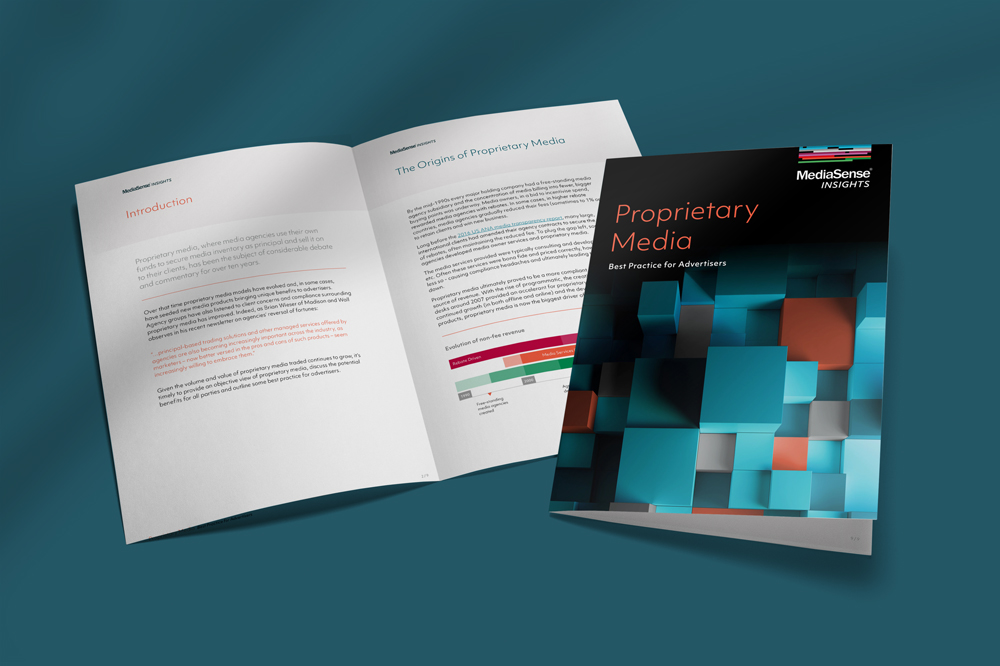 Everything You Need to Know About Proprietary Media
Take a look at the challenges and opportunities associated with Proprietary Media, in the first edition of MediaSense Insights.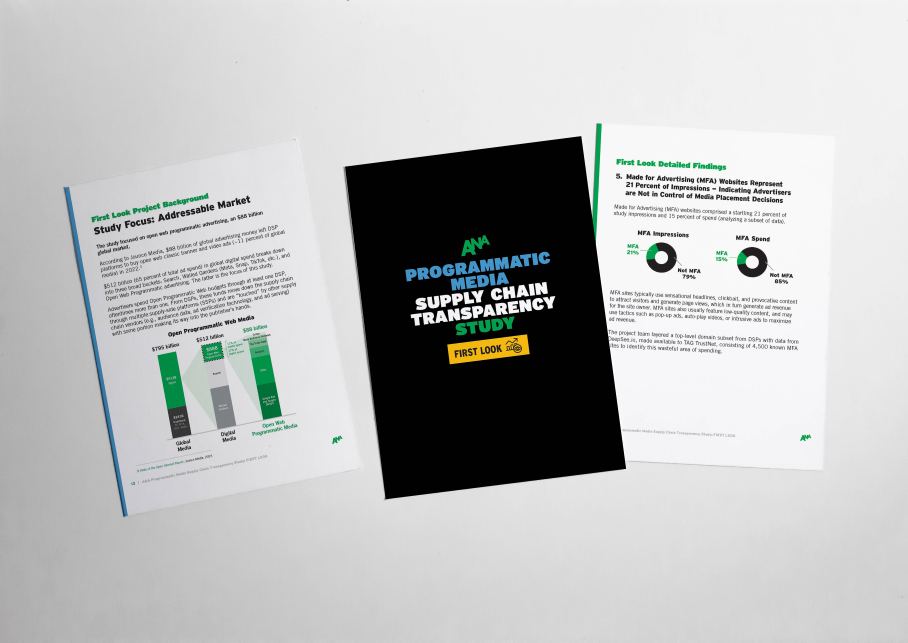 How to Avoid Made for Advertising (MFA) Websites
MFA websites represent 21% of impressions and 15% of programmatic media spend, according to a recent ANA study. Jamie Richards, Senior Digital Consultant, outlines three steps to help advertisers take more control over media placement decisions.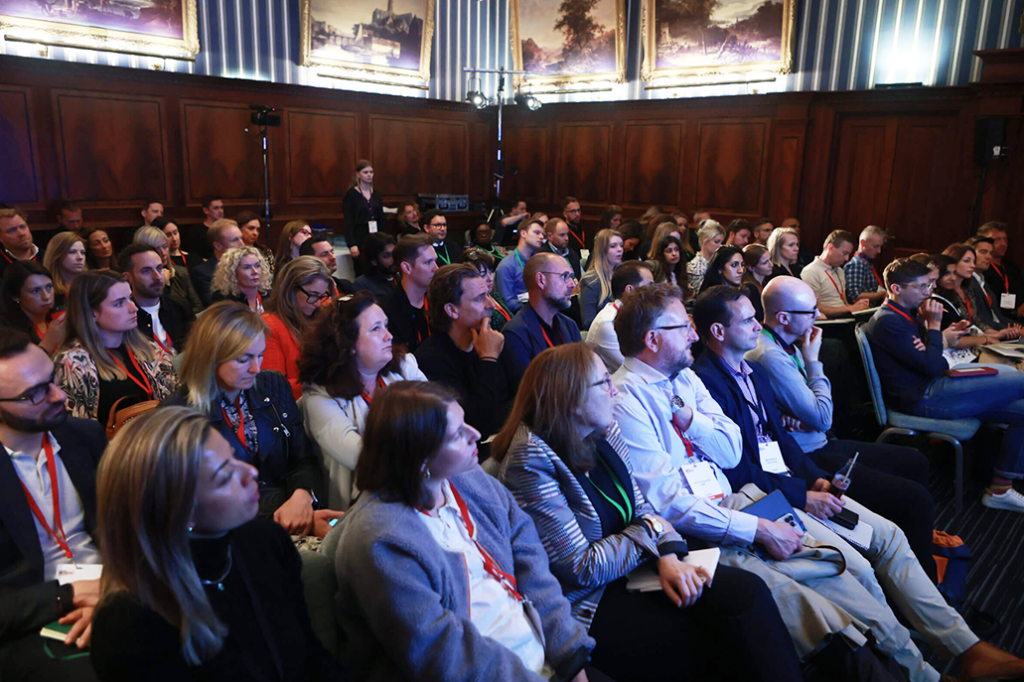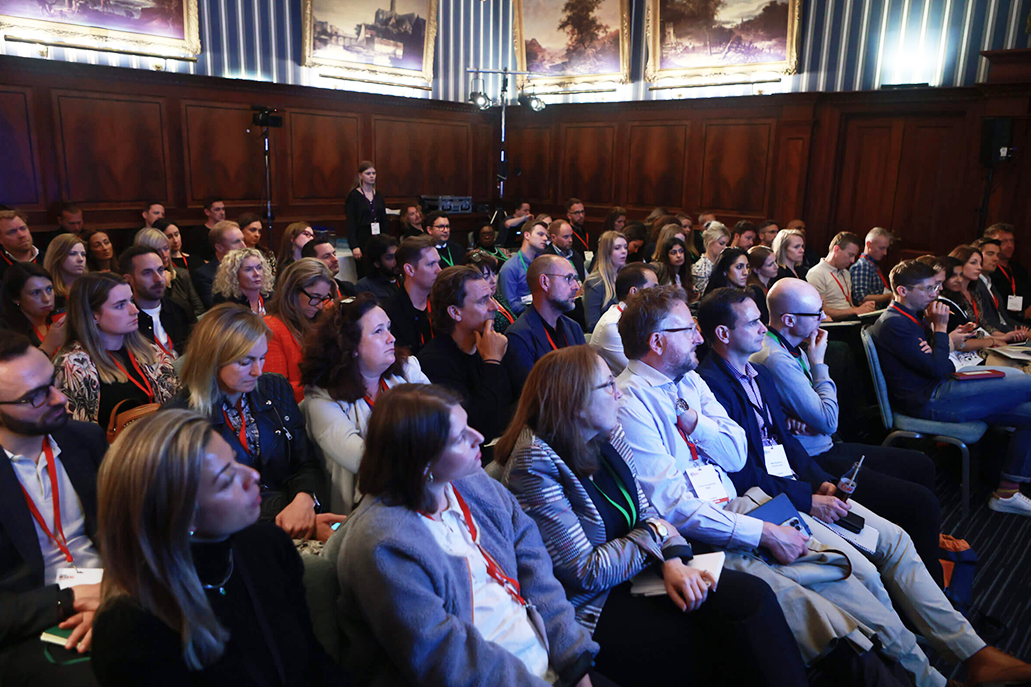 Key Themes from Media360
UK Business Director, Ian Anders, summarises the key themes from Campaign's set piece event Media360.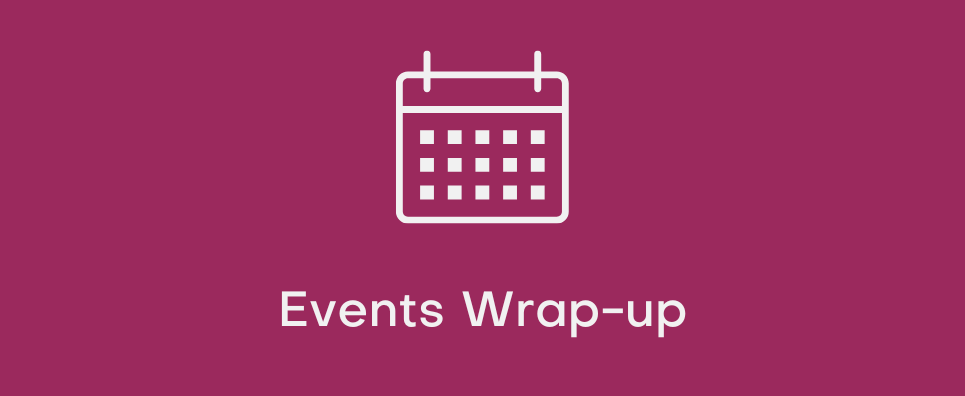 Wrapping up a busy period attending and presenting at events, including:
Cannes
Ryan Kangisser, Managing Partner discussed findings from MediaSense's and the WFA's 'Future of Agency Models' research (to be released soon). He was joined by Catherine Lautier – Danone, Simon Peel – Haleon, Kelly Lee – Booking.com and Nick Emery – Jellyfish.
ProcureCon
Thanks to all the delegates who attended Dan Brown's Media Efficiency and Effectiveness Masterclass and everyone else who connected with the MediaSense team onsite!
APR Roundtable
Ryan Kangisser joined a virtual roundtable with APR and Observatory International to explore current industry trends (including marketing operating models and content creation).
Coming up…
ISBA's President's Lunch / 4th July