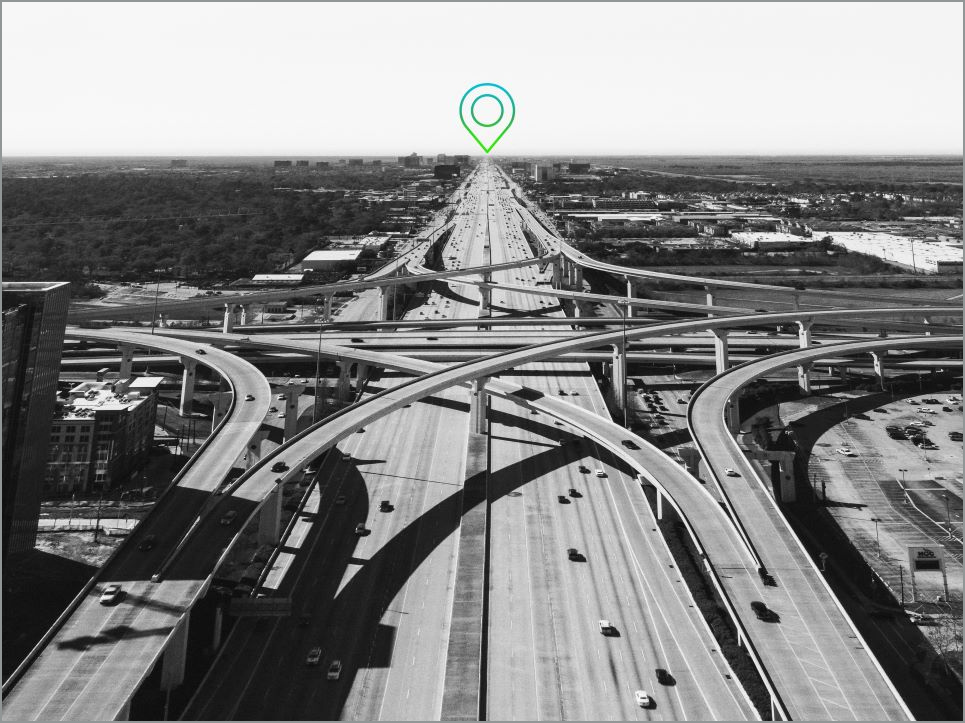 Since delivering a game-changing media strategy that prioritised effectiveness over efficiency, Simon Peel, VP of Global Media at Haleon, and Dan Brown, Director of Analytics at MediaSense, are starting to reap the rewards. The Review invited them to discuss their work and share their experience:
Dan Brown: Can you take me back to the background of the project and what was at originally stake for Haleon?
Simon Peel: Haleon is the largest global advertiser you've (possibly) never heard of. We are a consumer healthcare brand, until recently we were part of GSK, and we have brands such as Advil, Sensodyne and Panadol. We advertise a lot, but we knew that as a business we had been too focused on efficiency in the past – and that had prohibited us from growing. Simply put, the quality wasn't there in our media output to help us reach the right people.
I moved to Haleon 18 months ago and it was a brand-new company at that point, so we had to have a mindset of growth from the outset. We had to think about long-term and short-term value, and I knew that we couldn't achieve either by simply cutting costs.
This gave us an opportunity to implement a philosophy that a lot of us hold dear, which is about the power of marketing and media effectiveness. We needed to reposition media as something that would drive our business growth.
SP: When MediaSense originally 'looked under the hood' of the previous Haleon model what needed to change?
DB: We needed to switch that pre-existing focus from efficiency to one of effectiveness, and we needed to set up a whole new set of metrics to measure that effectiveness. That started by defining what effectiveness means to Haleon, and what the value of it is.
Part of the process of building a new model was that we could detach any older metrics that were no longer relevant, and we could organise a framework that was less fragmented. We knew we needed an approach that was both consistent and scalable.
SP: How did you work out what 'effectiveness' for Haleon meant?
DB: We created four building blocks – context, reach, values and quality – and these became our key drivers.
We want to make sure that Halen's advertisements are in contextually relevant environments, that they are of good quality and that they reach the right people. Values usually sit outside of media value models, but we have included them. As a consumer healthcare brand, it is incredibly important to Haleon that their values are represented.
DB: Did Haleon see this as an opportunity to bring in newer emerging metrics and KPIs?
SP: It was hard to come up with a set of KPIs that everyone was aligned with, and that could represent loads of different markets. Really hard actually. So, what we did was to go back to a lot of theoretical research – the likes of IPA, Kantar Millward Brown, Ipsos – we looked at all of the research that those companies had done over several years, and we applied insights where possible.
When it comes to metrics – yes, we are using new and emerging metrics, and we will be flexible as we move forward to make sure we are always current. The model must be adaptable in that sense.
SP: How did MediaSense develop a Model to bring our stakeholders along and demonstrate value?
DB: We created an effectiveness score, which was essentially a statistical method for turning a disparate set of metrics into a uniform and consistent scale. We started by processing historic data and then we applied a score from one to ten.
We could use this approach to measure other metrics too. One of the important factors that we needed to understand from the outset was the idea of an acceptable cost. For example, if effectiveness moves up the scale from five to eight, what is the acceptable cost of that eight? We could calculate that using the same method as we used to measure effectiveness, this allowed us then to calculate and define value – the difference between acceptable cost and delivered cost is value.
Having that open, transparent and on the table from the outset was an important part of the work.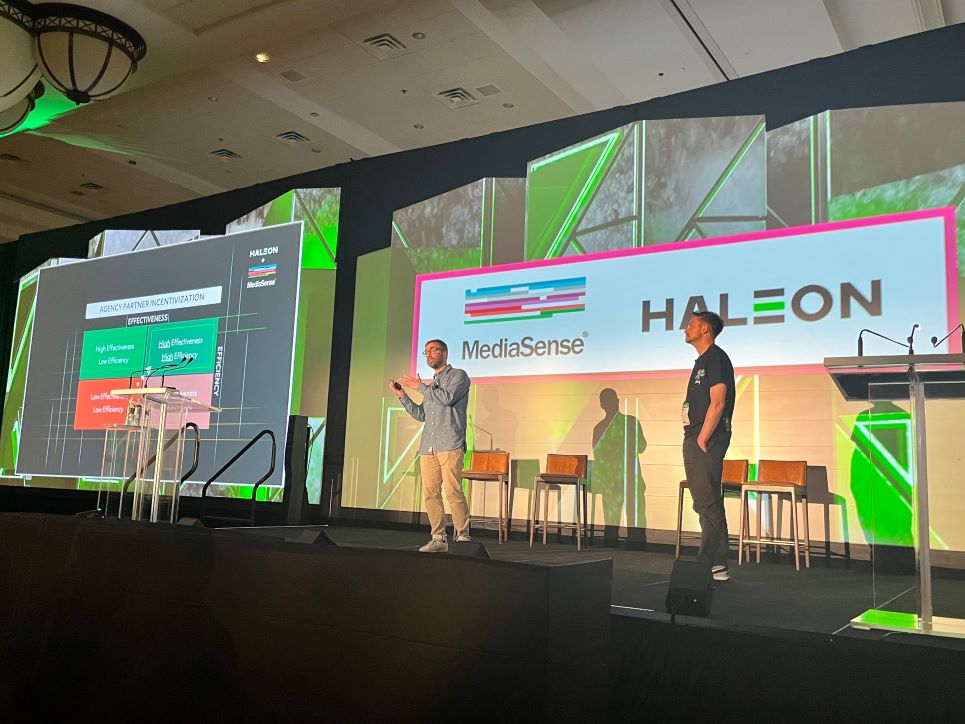 DB: Talk me through the challenges in agency partner implementation?
SP: From the outset this was a tough project and we realised that we needed to take a number of stakeholders along with us. Very early on, we had a marketing town hall where I presented the move from efficiency to effectiveness, and we had a lot of key stakeholders there who bought into that idea. I was able to convince them from the very start.
They realised that if we are going to grow this new company, we have to do it in the right way. Many senior stakeholders from across the business were involved to help us push this through – we knew that we had to make sure that the model worked for all of them. Plus, the global KPI framework was there to help the local markets, not hinder them.
SP: How is this model future-fit?
DB: The model must keep evolving, that was a really important part of the original vision. We want to keep adding in new media effectiveness drivers to understand how our model correlates with other types of business outcomes. What we want to see is that if effectiveness goes up in the model, does that lead to business outcomes increasing further down the funnel.
SP: What do you feel we have discovered over the past six months?
DB: I think there are three key learning points. The first is around transparency, making sure people can see and understand how the model works and how value is calculated, and ensuring that is clear right from the beginning.
Being flexible is the second. Taking on board feedback and being able to adapt, based on different markets and different stakeholders has been essential. Haleon is a global company, and this project needs to work for everyone.
And then the third is about not losing sight of value. We needed to make sure that we could calculate value and deliver value as part of this new model, even though it is focussing on effectiveness.
DB: What initial results are Haleon seeing as the model evolves?
SP: The main thing is this switch of focus from efficiency to effectiveness, and at an enterprise level that has been aligned. We have also seen behaviours change in terms of buying and optimising media space, so that means improved media quality and improved experience in terms of those contextual environments. This is already linking with business results.
One example is that we increased our cost by 31% on a TV buy, which we would never have done before, but we also saw an increase in revenue by 36%, which massively exceeded the investment we had made. There are lots of examples of that.
We are beginning to see some fantastic results. It has helped Haleon change its investment strategy and led us to look at new channels, new mix, new quality – all with a view of driving towards growth.
If you would like to discuss how you could improve your media effectiveness, contact Dan Brown at dan.brown@media-sense.com