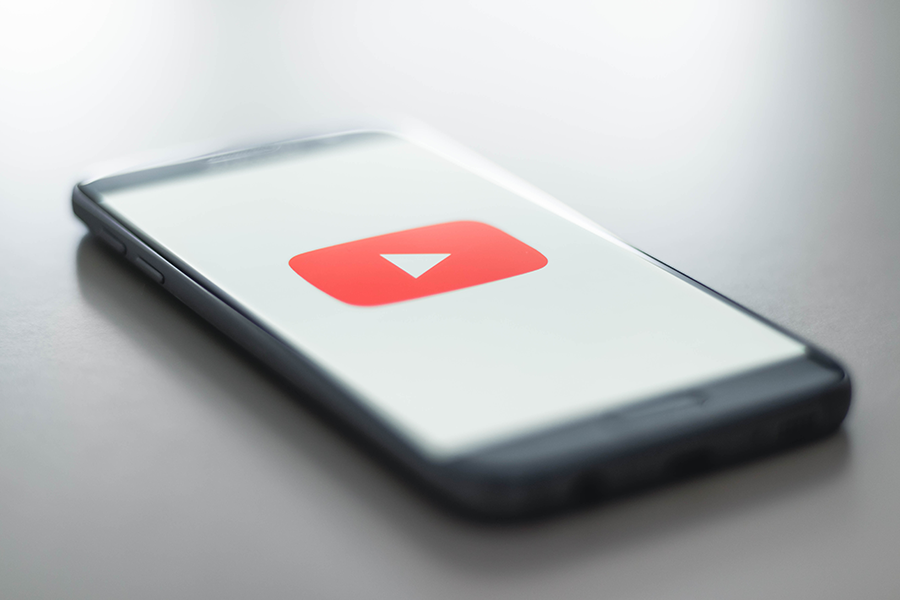 Google has recently disputed claims that video ad-placements on their Google Verified Partner (GVP) network violated their own promised standards, delivering TrueView ads in reported fraudulent ad-space.

TrueView instream is YouTube's pay per view model with the ad placement adhering to specific criteria of it being skippable, audible, and initiated by viewer action. TrueView ads placements can be extended to run outside of the YouTube web and app eco-system to garner additional reach through an opt in. The opt-in extends delivery to 'Google Verified Partner' (GVP) which is a separate network of Google vetted third-party sites.

Specifically, Adalytics suggested that "42% to 75% of TrueView in-stream ad spend may have been allocated to GVP sites and apps which did not meet Google's standards " across a list of 131 advertisers.

Whether accepted by Google or not, these findings by Adalytics re-enforce the need for ad-quality due diligence to mitigate ad dollar wastage.


To limit the risk there are 4 key steps advertisers can take:


Agreed stance on advertising across Google Verified Partner (GVP) network: Agree an organisational stance on extending placements beyond the YouTube site and in-app eco-system, specifically evaluating if this is the best way to extend reach or are there other channels to achieve this goal? Once aligned, it is imperative that the correct cadence is carried out by the agency partner to ensure this is enforced. GVP is leveraged across other Google products such as Performance MAX, so ensure that all media buys align under your policy.


Focus targeting on context rather than purely behaviour: Ensure there is a focus on quality of content and ad inventory through a continually refined and updated YT inclusion list. Avoid PMAX products where Google take all control of inventory and where your ads appear unless there is a specific and clearly aligned rationale to use this product.


Align inclusion lists: Apply placement inclusion criteria by ecosystem i.e., YouTube channel, GVP apps and sites (should this be an opt in for your organisation). In one of our MediaSense audits it was found that ads were being delivered across YouTube music channels for pets, "Relaxing music for your dog when you are not at home!". Alignment on the context you want to be serving ads in will help mitigate against scenarios such as those we have come across in our audits. Curating the list of YouTube channels campaigns deliver against will not only ensure active viewing and listening contributing to effectiveness, but also ensure ad-delivery against brand-aligned content.


Avoid using delivery or vanity metrics as KPIs: Aim to understand if your ads are being seen, the effectiveness of the context they are viewed in (content/channels etc.) and the ultimate impact on your brand metrics and business results. Include metrics such as audio mute/unmute, % audible and visible, watch time and average view duration. Consider expanding your measurement eco-system to include attention metrics, these can be particularly useful when evaluating creative cut through by ad-type and device. Third-party (i.e., not Google-operated) brand uplift studies and, if possible, market mix modelling (MMM) also will provide a clearer picture of the benefit to the business of YouTube advertising.


Talk to our team to discuss YouTube Audits.