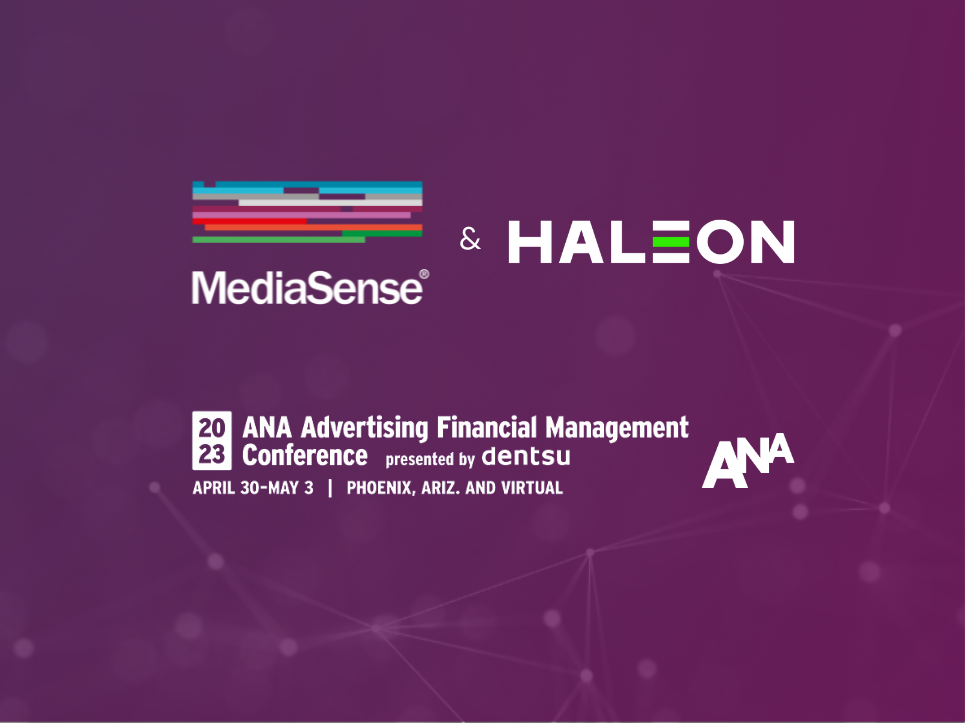 Dan Brown, Director & Digital Analytics Practice Lead at MediaSense and Simon Peel – Vice President, Global Media at Haleon take to the stage on Tuesday 2nd May 2023.

Dan and Simon will present Balancing Efficiency & Effectiveness – How Haleon is Protecting Media Value AND Driving Growth – A deep-dive into how Advertisers are facing renewed pressure to lean further into a focus on media efficiency and a low-cost measurement cycle due to budget cuts and pull backs. Haleon will share how they worked with internal stakeholders and their external partners at MediaSense to develop a model that intelligently and responsibly protects media efficiency while concurrently enabling business growth through the prioritization of media effectiveness. They will also discuss how this new approach has helped to incentivize the right behaviors with their agencies and provide a 'sneak-peek' on the initial results of the program.
About the Conference: April 30 – May 3, 2023 | Phoenix, Ariz. and Virtual
The ANA Advertising Financial Management Conference is the only event of its kind connecting client-side marketing procurement and financial professionals with advertising agency chief financial and revenue officers, as well as other key stakeholders. For years, these industry professionals have attended this conference, resulting in the loyal following seen today.
The conference continues to place a focus on efficiencies, cost savings, driving ROI, and more. Attendees of the 2023 ANA Advertising Financial Management Conference can look forward to discussions from industry thought leaders that provide perspective on delivering greater value to organizations.

If you are attending the conference and would like to meet with MediaSense Execs, please message: david.strome@media-sense.com

Join the conversation at #ANAAFM
More info via www.ana.net