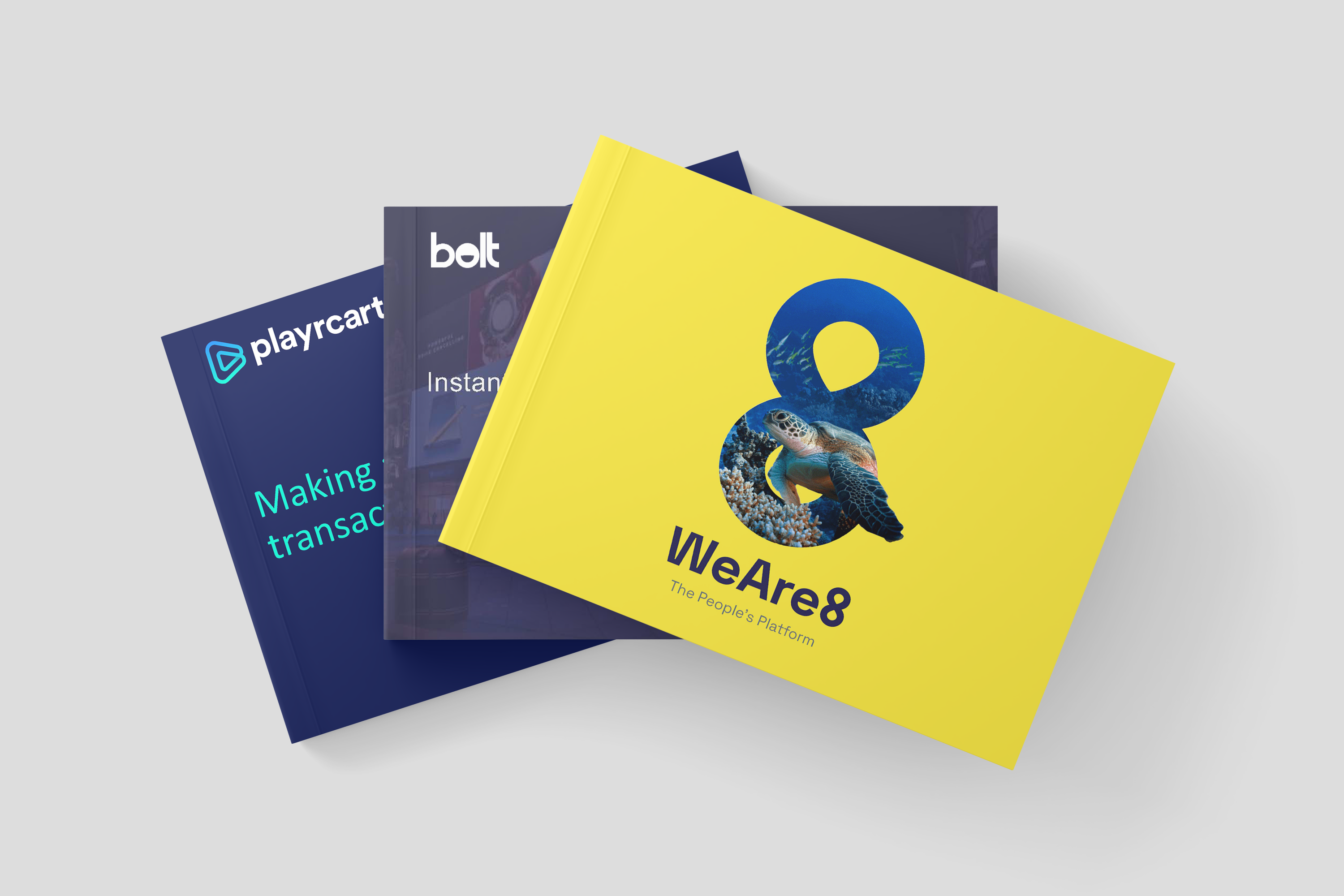 MediaSense's Innovation Series supplies marketers with an opportunity to learn from the latest and leading Adtech and Martech start-ups.
Following the series launch on 'Forward Thinking E-commerce', our second session showcased three solution providers in the space of social media, sustainability and customer insight.
Replay the webinar and access the presentations below: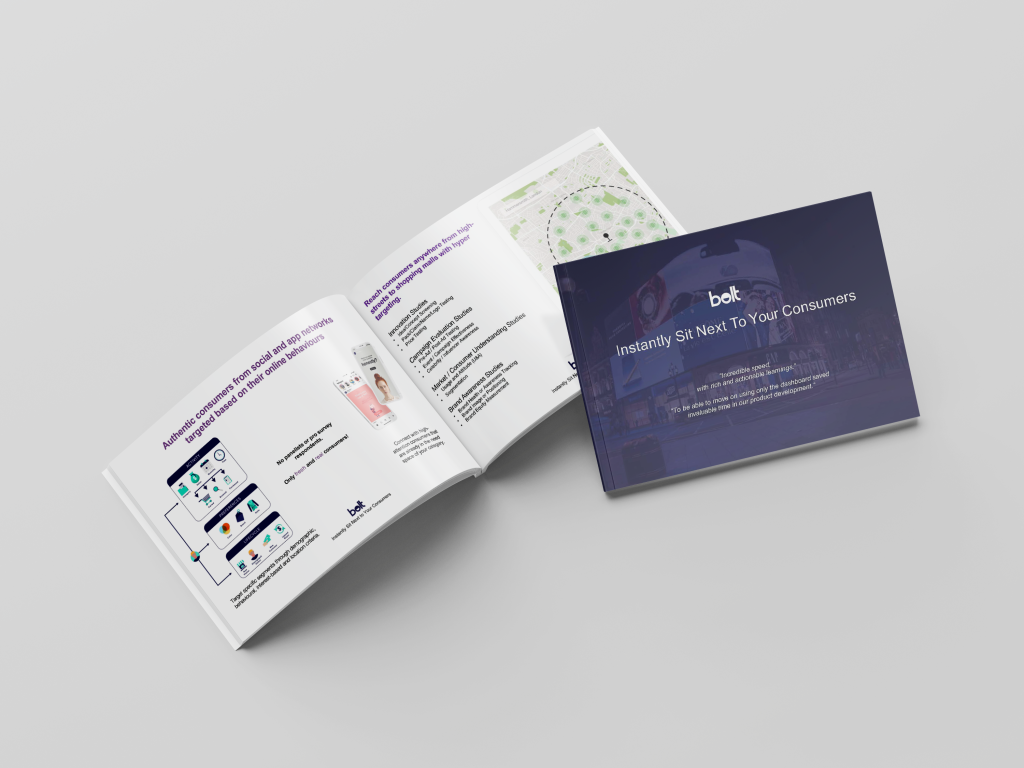 Bolt are an innovative Research-Tech solution that gathers audience insights at scale without relying on digital panel aggregators.
View Bolt's Innovation Series presentation here.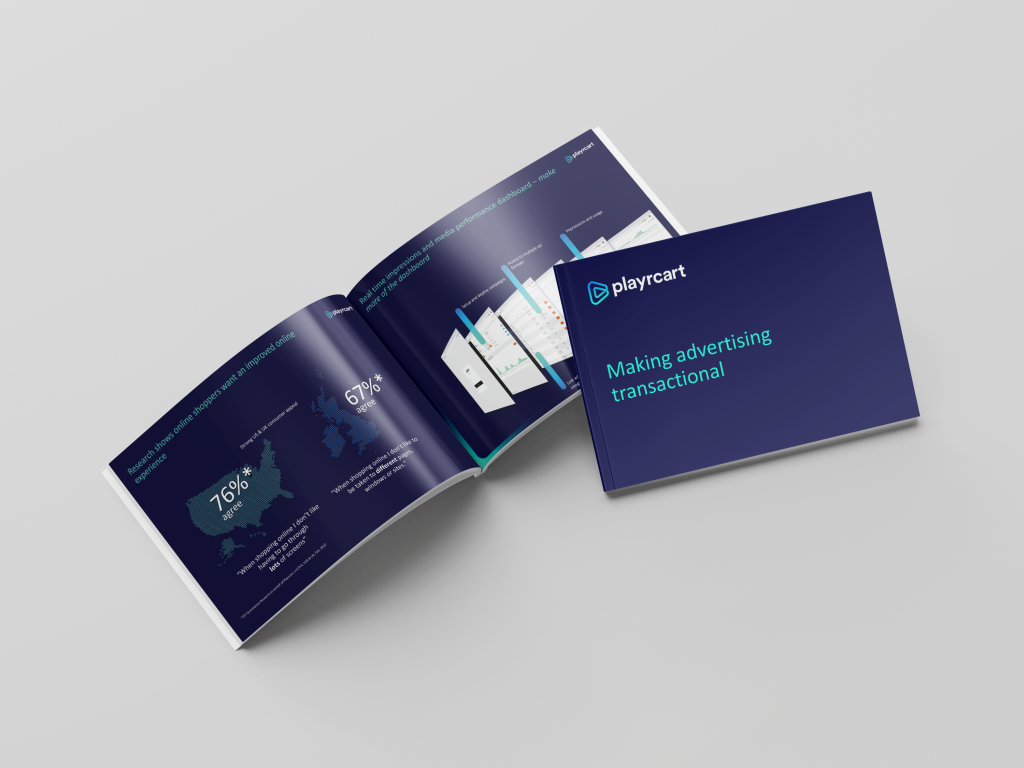 Playrcart's unique technology turns digital content into instantly shoppable ad formats, making it easy for consumers to purchase products on-line, in a frictionless manner.
View Playrcart's Innovation Series presentation here.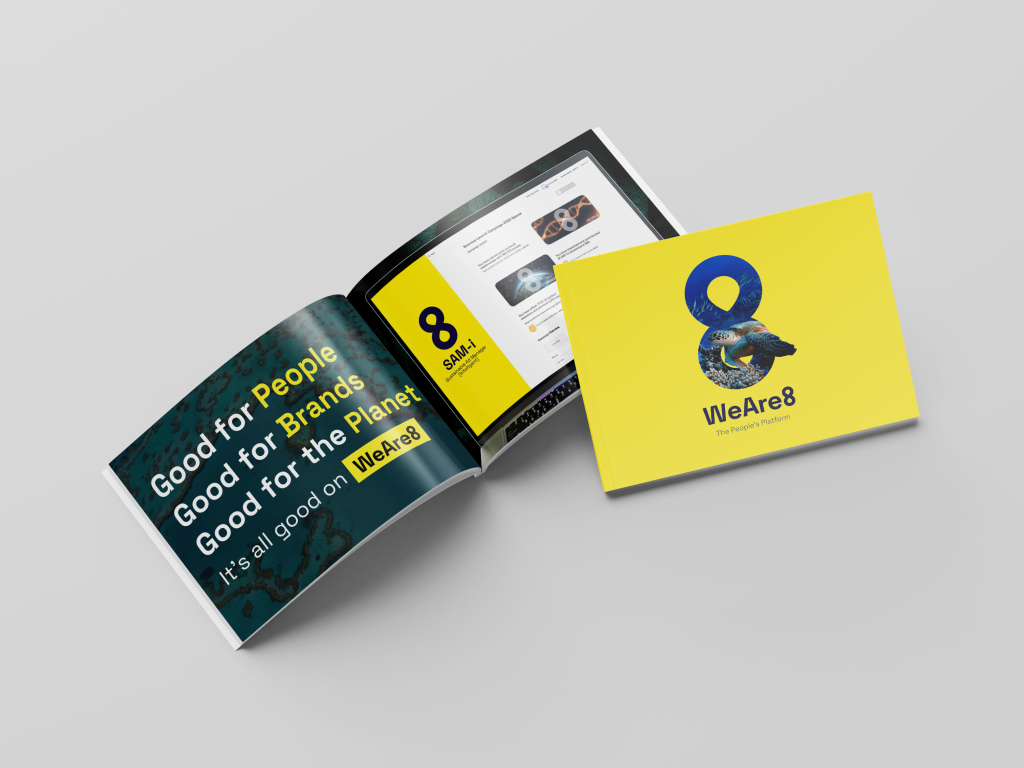 WeAre8 is a new global social media network built on sustainable and carbon neutral ad platform technology.
View WeAre8's Innovation Series presentation here.
Register for Innovation Series updates (our next event is scheduled for January 2023):