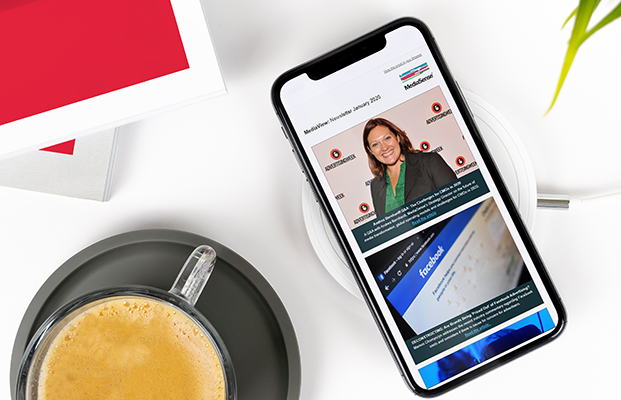 Welcome to the January 2020 edition of MediaView, MediaSense's monthly media and marketing newsletter.

CONTENTS: 


Andrea Bernhardt Q&A: The Challenges for CMOs in 2020
A Q&A with Andrea Bernhardt, MediaSense's Strategy Director on the future of media transformation, global operating models and the challenges for CMOs in 2020.
DECONSTRUCTING: Are Brands Being 'Priced Out' of Facebook Advertising?
Marcus Chomyszyn addresses the recent industry commentary regarding Facebook costs and considers if there is cause for concern for advertisers.
Read the article.


Amazon's Premier League Experiment
In December, Amazon live streamed its inaugural round of Premier League football, marking the first time Amazon Prime Video had run conventional TV ad breaks in the UK. Joe Boulter investigates the ROI.
Read the article.


News in Brief – A Topical Look at a Month in Media and Marketing
MediaSense Analysts Daniel Keshet and Mariam Hersi round up a month in media and marketing.
Read the article.


Media Minds, MediaSense's Linkedin Group to Close
MediaSense will close our Media Minds LinkedIn Group page very shortly. Thank you to all members that have posted content and exchanged ideas. We encourage members to follow the official MediaSense Linked page for regular news, updates and insight in 2020.