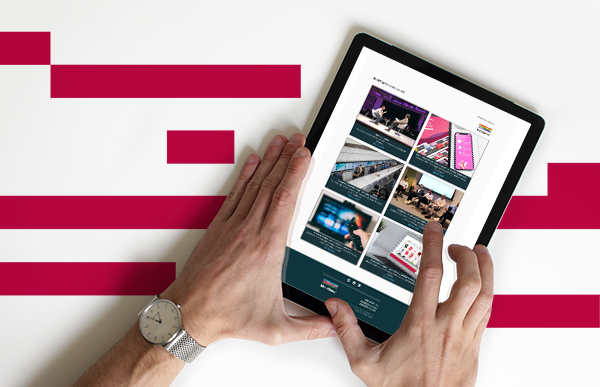 Welcome to the June edition of MediaView, MediaSense's monthly media and marketing newsletter.
Contents 

MediaSense Events: The Festival of Media, Procurecon and Debrief for Brands

MediaSense launches Media 2020 & Beyond at The Festival of Media, Procurecon and a brand-only onsite debrief.

Digiday Research Report: Why Advertisers Turn Off Brand Safety Controls
MediaSense Partner, Ryan Kangisser contributes to Digiday and Cheq's recent research report.
Driving Brand Awareness Through Out of Home Advertising
MediaSense UK Client Director, Ian Anders looks at how OOH's digital transformation and owner investment is increasing the size and quality of audiences. 
MediaSense at Croud x Microsoft: The Future of Marketing
Overview of a panel debate on in-housing and the role agencies can still play with those clients seeking greater self-sufficiency and agility.  
Optimising Broadcast Video on Demand for Advertisers

MediaSense's Director of Digital Performance, Dan Brown looks at transparency, measurement and cost in Broadcast Video on Demand.
ExchangeWire MadTech Podcast 
Rachel Smith and Lindsay Rowntree are joined by Ryan Kangisser to discuss Google's Ads.txt Inventory and P&G Purchasing DTC Brands.
WFA Report – The State of Advertising

The World Federation of Advertisers launches new research report.
News in Brief – A Topical Look at a Month in Media and Marketing

Marcus Chomyszyn, Joe Boulter and Ben Parnall round up a month in media and marketing.