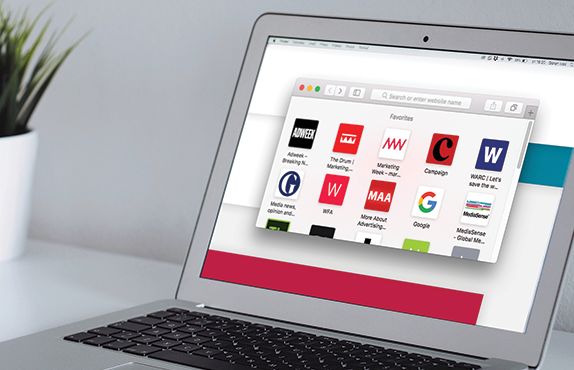 Targeting on All4
Channel 4 has announced a new tool, dubbed 'Project Agora', which will allow advertisers to target custom audiences through the All4 platform.  Advertisers will now be able to create their own audiences from first party data segments of the VOD platform's 20 million active registered viewers. Channel 4 say this will allow advertisers to increase "the scale and cost-effectiveness of their efforts to reach young audiences", stating further that this is an "opportunity unrivalled in the broadcaster VOD market".

Further reading via The Drum. 

BritBox Launches
Another joint venture by the BBC, and this time with ITV. The new VOD service seems set to be UK broadcaster's effort to claim some viewing time back from the likes of Netflix and Amazon Prime and pre-empt the launch of Disney's Plus and Apple's TV+ services and increase their online offering overseas.
Further reading via Mediatel. 

The 2019 Internet Trends report
Bond Capital founder and former Kleiner Perkins general partner, Mary Meeker made her annual Internet Trends report presentation onstage at Vox/Recode's Code Conference in Arizona on June 11th, 2019. Meeker first crafted a report of this kind, which underlines the most important statistics and technology trends on the internet, in 1995.
At 333 slides, it's a weighty and insightful read – 10 key takeout's that stood out for the MediaSense team: 
1. 50% of the global population is now on the Internet.
2. 26% of adults are 'almost constantly' online.       
3. Extensive use of algorithms is new norm – which can amplify user patterns and content: good & bad.
4. People want images. Visual is driving behaviour (50% of tweets now include images).
5. 88% of TV watchers are on their mobile at the same time (Nielsen).
6. Privacy & Regulation lead to new privacy practices by tech firms.
7. Digital payments rise with 59% of transactions completed online.
8. Duopoly under pressure? – Amazon, Twitter, Snapchat & Pinterest eat into market share.
9. Video & Audio still rising – driven by short form video & podcasts.
10. Remote working rises to 5%, aided by comms tools like Slack. 
Further reading and the full report via Bond.