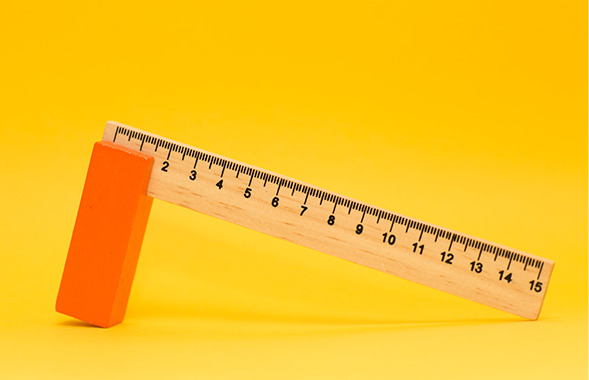 Desktop viewability reached 70% in the first half of 2019 according to a recent Integral Ad Science Media Quality Report.
This is positive news and reflects an increased focus on this metric from both advertisers and agencies.
The use of whitelists containing high viewability publishers and active optimisation have helped to improve performance, as have enhancements to ad positions made by publishers.

The Challenges for advertisers
Despite this improvement, several challenges remain for advertisers. As desktop inventory represents a declining share of ad impressions, mobile viewability is the key metric, particularly for brands trying to reach younger audiences.
Furthermore, the viewability metric unfortunately can be gamed, 'sticky ads' that follow a user through a page sacrifice user experience for viewability; as does excessive integration of video ads into short from content.
Aggregate viewability performance is all well and good, but interrogation of the data will expose the true quality of the placements and environments an ad appears in. High viewability unfortunately doesn't necessarily equal high quality.
A balance needs to be struck between delivering viewable impressions and maintaining a quality user experience. To do this advertisers need to take a more nuanced approach to viewability. 
We recommend the following:
1. Take a more granular approach to viewability optimisation – domain, placement & format – there are still opportunities to improve performance.

2. Understand the relationship between viewability and business goals – viewability is not an outcome but an indicator of quality, the viewability level achieved has a direct impact on performance.

3. Use cost metrics alongside viewability – Viewable CPM (vCPM) is an ideal metric for understanding the efficiency of viewable ads. 

4. Understand the environments where your ads are served – look at the media placements and decide whether itis the type of environment or user experience you are happy for your ad to appear in.