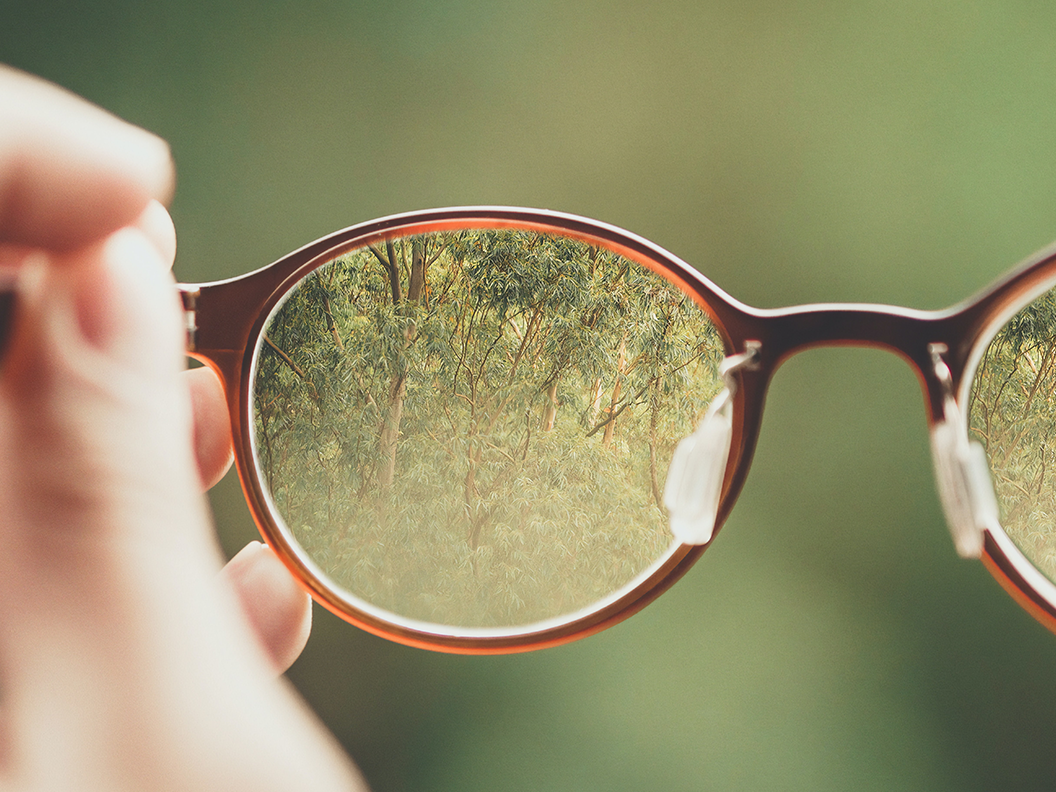 In June 2016, MediaSense published 'Be Careful What You Wish For', an article examining proprietary media in the UK. Andy Pearch, MediaSense Co-founder wrote of the 'concerns over the exoticism of operating and trading practises at media agencies' and a 'metamorphosis from buyer to seller'.
This dual role was viewed by some as a potential conflict of interests for agencies, especially at a time when the theme of transparency was being closely scrutinised in the buying (agency) and selling (tech/publisher) supply chain; an ANA (Association of National Advertisers) report in the US found evidence of 'non-transparent business practises' by US media agencies that needed addressing'.
Five years on from that article, we wanted to examine how the proprietary media proposition has evolved, re-examine its potential benefits, and outline some best practise for clients to consider when entering into a proprietary agreement with their agencies.
Proprietary media is where an agency uses its own funds to buy media space to on-sell to the client but at a better price than the agency has previously negotiated; the price paid for proprietary media should always better than the client would receive on equivalent non-proprietary buys.

An agreement is typically made on a proportion of overall media spend that will be invested into proprietary media, though this investment should be incremental to any advertising spend or volume that has been previously agreed with a publisher.
The quality benchmarks of any proprietary media purchase can be evaluated in the same way as non-proprietary inventory, so the client can be reassured they aren't buying remnant or inferior quality media, a common misconception amongst some clients and agency folk.

Looking Back to Move Forward
Five years on and most, if not all, the major holding groups have a proprietary media offering, and it is a valuable and sustainable means to create incremental value for current clients and potential new business prospects.
Concerns over transparency have been allayed to some extent with agencies winning the battle to convince clients that proprietary media is not a pricing or quality trade-off (they can have both!), introducing clearer financial governance (e.g. clear and explicit 'opt-in' controls in contracts and master service agreements), and agreeing ceilings to the proportion of the total investment monetised as proprietary media purchases.
Like any trading mechanism or process however, it must be founded on accountable and transparent framework with clearly defined guardrails to guide and measure success. ISBA's recently launched, 'Media Services Framework' includes updates on proprietary media, aiming to eliminate 'potential damage to trust when not used transparently'.

Best Practice When Utilising Proprietary Media
A clear separation between church and state: Proprietary media agreements should be negotiated independently from any over-arching agency or holding company trading agreement. Separating the two entities removes any area of doubt that trading volume is being leveraged for preferential terms and conditions on the proprietary media agreement; a publisher should never feel they are being leveraged into a proprietary media deal on the back of a larger, over-arching deal.


Agree clear quality controls: The quality delivery on any proprietary media deal should be commensurate with that agreed in the client or agency master deal. Clients must insist on an analysis of all campaigns to ensure that guarantees are being delivered and so that 'cheaper media' doesn't equal inferior quality media.


Agree clear cost controls: Clients typically agree an investment level to be booked as proprietary media, with the precise blend being partly governed by factors such as media mix, inventory availability, category and seasonality. Clients and their auditors should keep a close eye on the agreed ratio between proprietary and non-proprietary media investments to both maintain agreed unit pricing and ensure that campaign KPIs (reach, affinity, acquisition, brand awareness etc) are not compromised.


Media neutrality ('plan the buy, don't buy the plan'): As the media strategy must always lead the media investment, so proprietary media should be deployed as an input to the plan, not the reason for it. A channel or publisher's individual merits must be assessed considering the overall communications objectives and not in lieu of the availability of cheaper, albeit good quality, media inventory.The client has the ultimate power of veto!


Beware of a long tail of vendors: This will invariably mean poorer quality or remnant inventory. Inventory purchased in this manner will add nothing to a campaign's reach / awareness objectives and compromise viewability and brand safety, whilst increasing levels of fraud and invalid traffic. Clients should focus on their key publishers and formats to maintain control of their investments and minimise spend leakage.


How should it be measured: Inventory and non-inventory media should always be delineated on media plans (not as a footnote but as a separate line item), and for the purposes of a media audit the same should be applied to spend and audience data, whenever possible.

Charting the Path Ahead
Group M estimate that digital ad spend will account for 64% of the global total in 2021, and unlike many of its offline cousins, the level of supply (a.k.a., audience) in the digital space is effectively, infinite. Whilst this situation will undoubtedly create more varied and creative applications for proprietary media, more choice creates more complexity.
Agencies must continue to bring absolute financial and transactional excellence to the fore, so clients are left in no doubt as to the role and benefit of all proprietary media transactions. Clients are beholden to understand if this investment simply represents 'the same media, albeit at a better price', or could those funds have been deployed more strategically with a new publisher or platforms, and all contracts must contain overt and exacting client 'opt-in' clause which covers the purchase of proprietary media. Finally, education across all disciplines and levels of the client organisation is intrinsic to success; typically, proprietary media gets pigeonholed between investment and procurement teams but its application needs to be shared with the wider marketing, brand and financial teams for its benefits to be fully realised.