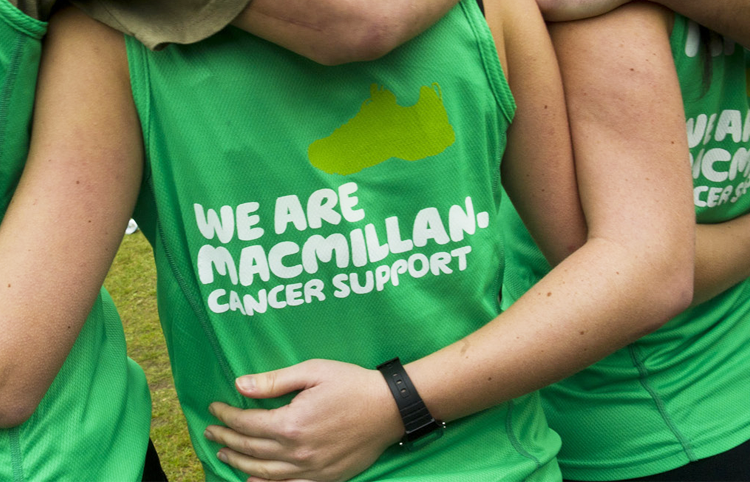 Macmillan Cancer Support has awarded its media account to Zenith UK. MediaSense are proud to have worked alongside Macmillan Cancer Support to run this latest review.
MediaSense Account Director, Mark Jones on the Macmillan announcement: "It is incredibly fulfilling working with a charity such as Macmillan Cancer Support given the invaluable help and wealth of resources they provide to people living with cancer. Strong media planning and buying is crucial to support fundraising efforts and publicise services, and through this media review process Macmillan Cancer Support have built a strong partnership with Zenith to ensure that their critical mission can continue to help those in need."
Further reading via Campaign.