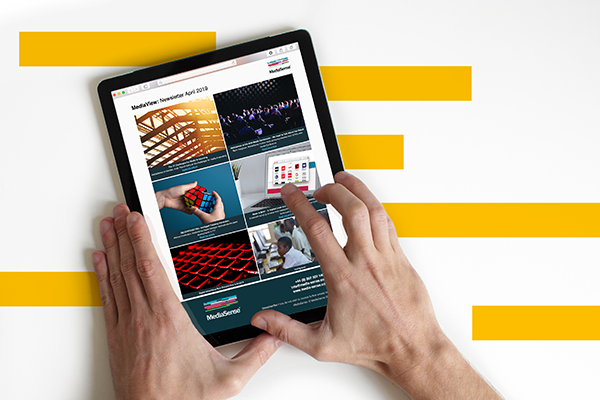 Welcome to the April edition of MediaView, MediaSense's monthly media and marketing newsletter.
Contents
The 10 Challenges for Media In-sourcing
MediaSense co-founder, Andy Pearch analyses the obstacles media in-sourcers face.
MediaSense at the ANA Media Conference – We Need to Talk About the Brand
Ryan Kangisser, MediaSense Partner looks at the key themes from the ANA Media Conference 2019.
DECONSTRUCTING: Intelligent Tracking Prevention
Marcus Chomyszyn, MediaSense Digital Manager explains the latest developments in ITP.
News in brief – a topical look at a month in media and marketing
A relevant round-up of news from MediaSense Analysts, Ali Ahsan and Dominik Stefanowicz.
Digital Advertising Burn Out and How to Avoid It
MediaSense Digital Director, Theo Johnson on Digital Advertising best practice.
Giving Something Back
A brief update on MediaSense's charitable activity in Q1 2019.