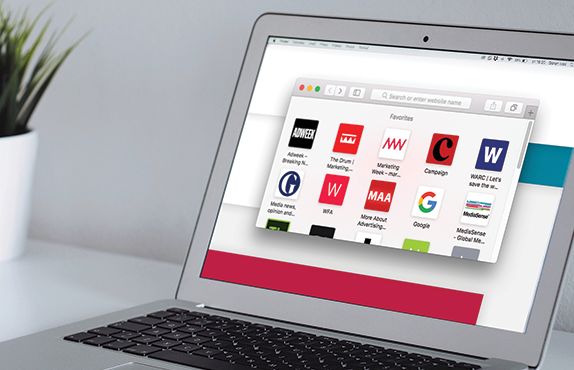 Netflix to Face Fierce Competition in 2019
MediaSense recently published an in-depth look at changes in TV revenue and the growth of the digital platforms. The article touched upon the online streaming services which now distract us from our diet of typical viewing of broadcast TV viewing. A recent report revealed that subscriptions to popular broadband based video streaming platforms such as Netflix and Amazon have for the first time overtaken those of traditional Pay TV in the UK.
According to BARB Establishment Survey data, the number of traditional Pay TV subscriptions (Sky, Virgin Media, BT and TalkTalk) in the UK was slightly lower than the total number of subscriptions to video streaming platforms. This may seem like great news for the likes of Netflix , however with streaming competition set to increase yet again this could potentially reduce the overall consumption hours of Netflix subscribers.
Disney are gearing up to launch their Disney+ streaming platform which will provide exclusive content that would almost certainly have huge budgets in production and marketing. Disney have recently performed outstandingly well at the box office smashing records and creating many successful universes, none so well known as the Marvel universe which will be coming to their new platform with Hollywood actors appearing in mini-series.
Brand Safety on Social Media Requires Further Changes
In response to the horrific events in Christchurch, Australia has passed a new law which penalises social media platforms showing and sharing violent content on their sites. The sharing of abhorrent violent material creates new offences for content service providers and hosting services that fail to notify the Australian federal police about the videos or fail to expeditiously remove videos depicting "violent conduct"
Within the UK the "Feed the Beast" campaign has gained momentum airing across various different platforms educating the general public about sharing and retweeting content and checking if it's reliable or accurate. The campaign provides the government site containing guidelines on how to verify the source of an article or post.
Sites like Facebook have attempted to reduce deliberate disinformation shared on their site with large campaigns even utilising out of home; but they have paid the price in the stock market because of the shocking events in Christchurch. CMOs will continue losing sleep when their ads are potentially appearing next to violent posts and fake news. There is a need for educating the users of these platforms around sharing violent content as well as misleading articles and posts, but we also need to hold individuals and organisations accountable.
Further reading via The Guardian


Pritchard Criticises Social Media at the ANA
Marc Pritchard, director of brand management at Procter & Gamble  delivered his critical assessment of the functioning of social media during the Association of National Advertisers Media Conference 2019. According to Pritchard, social networking websites have many sins, including lack of transparency, fraud, data leakage of users, as well as toleration of extremist content, hate or fake news. 
Further reading via Campaign and Ryan Kangisser's view on the ANA Media Conference 2019

Sizmek filed for bankruptcy – will other tech companies to follow suit?
The company's difficulties highlight deeper vulnerabilities in the Adtech ecosystem and how it is structured. News of layoffs at other vendors such as mobile ad network Verve, and demand-side platform DataXu in the last few weeks, have compounded that fear. The moves have prompted further industry talk around who in the industry is carrying potentially unsustainable debt and whether Adtech investors are becoming more jittery.
Further reading via WARC


Publicis acquired Epsilon for $4.4bn to join social media giants in big data
With the acquisition of Epsilon, Publicis Groupe hopes to introduce the technology, knowledge and talent to complement their offer in the field of creativity, media and business transformation (sigh) – and to "provide personalised experience on a scale" to its clients.
Epsilon's software supports 600 million accounts and has "over 250 million unique consumers identified in the United States, and its own platform Conversant supports 1 billion updates every 5 minutes, which further improves the transmission of messages based on consumer insights in real time. The combination of Sapient and Epsilon now forges a potentially game-changing data and technology proposition which should reinvigorate growth and certainly differentiation. How quickly is hard to tell – but it is certainly a smart and savvy move.
Further reading via The Times