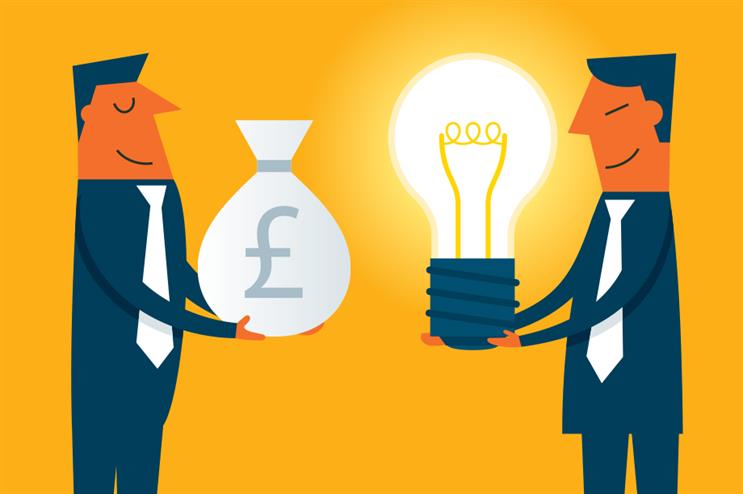 MediaSense echos the sentiment shared by Toby Jenner and support greater transparency, commitment and creativity from brands in the pitch process. Securing talent and building motivating relationships is critical – it always has been – but this can get diluted during pitches that are starved of time, planning and process, or that lack clear direction, values and objectives.
As agency holding companies continue to reinvent themselves, and brands explore different operating models for media, the more engaged and capability-led pitch processes will reap most value as talent and expertise (supported by systems and data) will become the differentiator for successful brands. Agencies also have an important role to play in being bolder and more challenging if and when they deem processes to be unreasonable or inhibiting.
Also on Jenner's point about client authenticity, the same is true with agencies, which need to be braver with their casting and more customer-centric in the way they articulate their true values and differentiators.