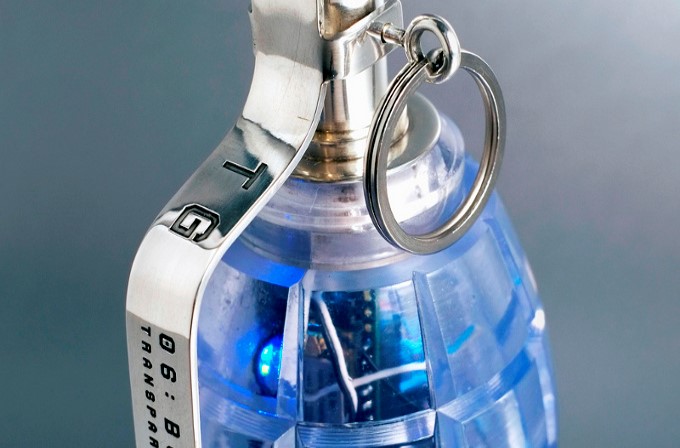 Irwin Gotlieb, global chairman of GroupM, recently gave his opinion on the ANA transparency report and why he has concerns about it. "The entire effort was a business development effort. The ANA allowed themselves to be part of a third-party's business development."
Interestingly, Andy Pearch, MediaSense co-founder, had pre-empted this viewpoint in his article 'Whose Conflict is it Anyway?' which explains that 'the trust placed in media advisors by their clients makes it paramount that advisors are not clouded by conflicts of interest.'
In light of the ANA report, MediaSense published an industry Code of Practice not only for advertisers, media agencies and buying groups but also media advisors to pledge greater transparency for all parties involved. Graham Brown, co-founder of MediaSense, recommended the industry adopt a new Code of Practice to create more trust within the industry.
'There needs to be a fundamental shift in the levels of disclosure between all parties. Levels of governance need to be raised to the standards expected in other professions.'
The full Code of Practice is now available.