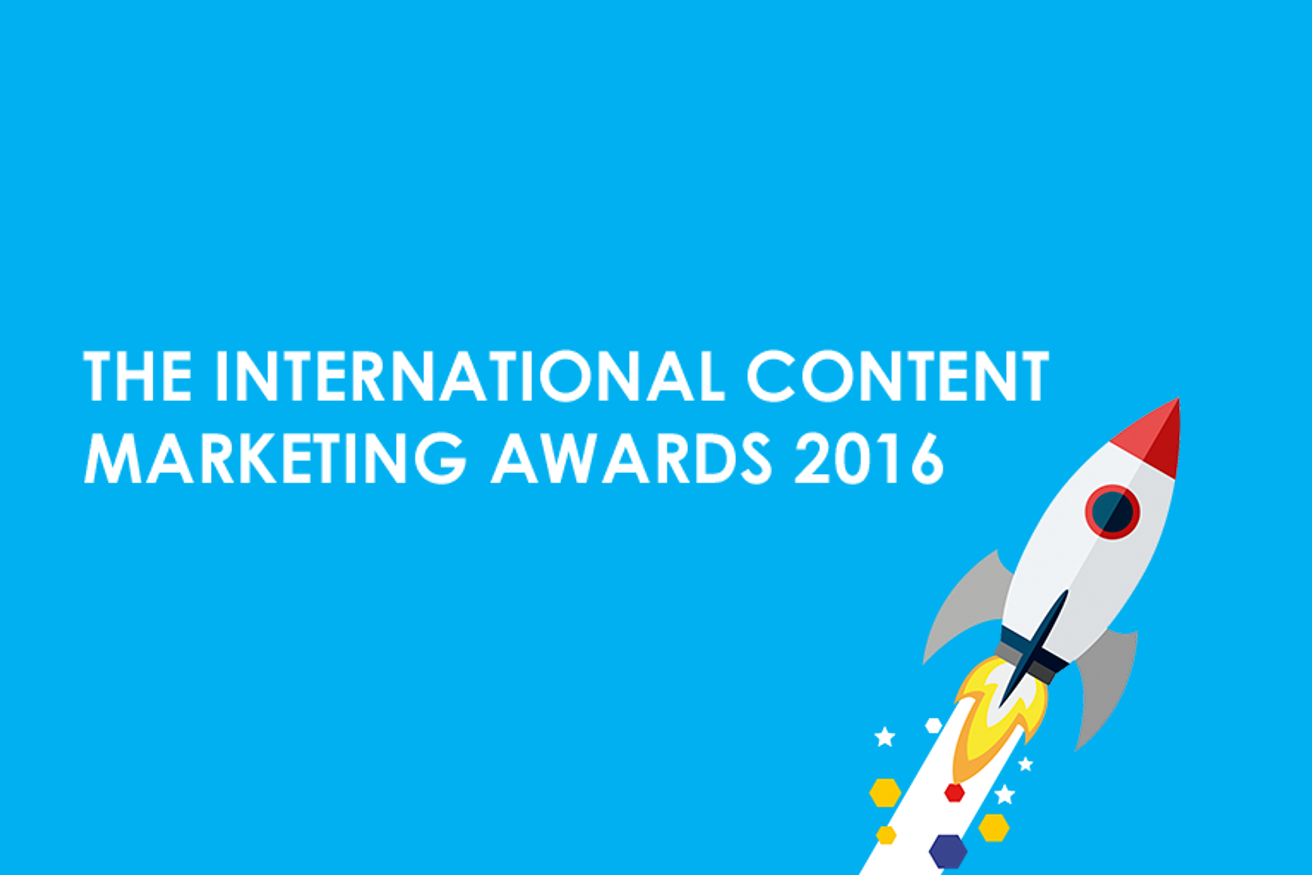 Graham Brown, co-founder, was invited to be part of the judging panel for the CMA International Content Marketing Awards 2016 Grand Prix prize.
The industry body for content marketing celebrates the best work from the past 12 months across 24 categories.
The 2016 awards received 450 entries from over 100 agencies across 21 countries judged by 'some of the biggest names in marketing'.
As part of the Grand Prix panel, Graham was one of the international marketing figures who picked the overall winner across all entries. The best of the best were selected for their effectiveness, brand synergy, creativity, strategic thinking and originality.
Graham said: "It's been a privilege to review so much great work, and of such a high-standard across disciplines and categories. The integrated use of media, data and technology to power the creation and delivery of content ideas has been truly fascinating. "
The awards ceremony takes place on Tuesday 22nd November 2016.