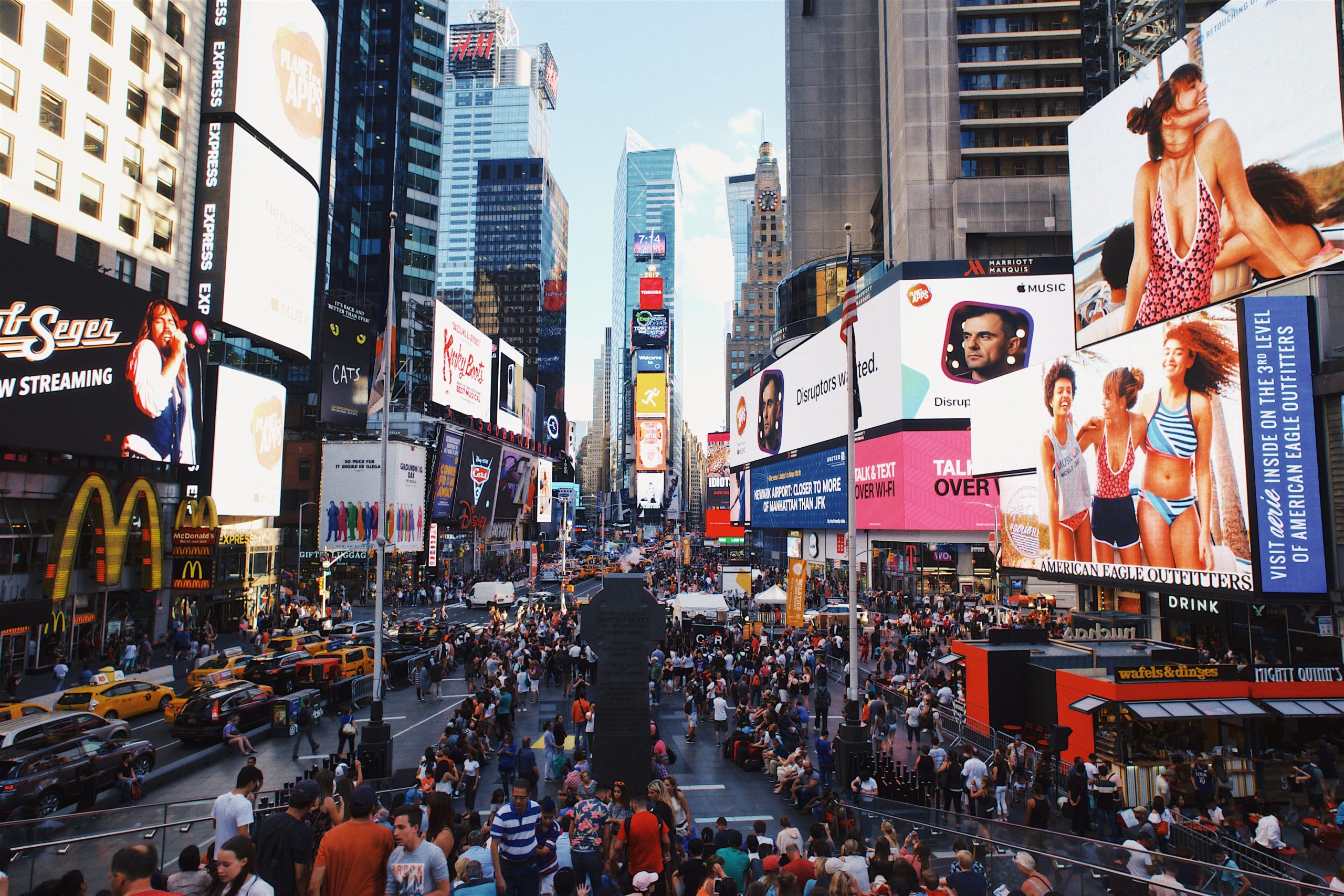 We received an interesting client brief, from a major global advertiser with a long history of media procurement. In the brief they admitted they were stuck. They had procured so well that they are now unable to buy the media of their choice. Locked into a low-cost measurement cycle, their media is becoming less visible and less effective. Media is treated in their organisation as a cost, not as a driver of growth.

They needed to transform their approach to media and create a new playbook, because their current performance measurement methodology was damaging their growth. This brief is not an isolated case. Many brands understand that their media audit programme has become an outdated game, designed to benefit auditor and agency – not business and brand growth. Perhaps it's time to change the playing field, the players and the rules.

Legacy pool-based media auditing is finished
There are three fundamental reasons why legacy pool-based media auditing is finished.
1. With over half of media bought in biddable environments, there is more transparency across more advertising spend than ever before.
2. After a decade gorging on a surplus of cheap digital media, quality of communication has suffered for many brands, and most brand owners agree that this needs a reset.
3. The rise of omnichannel, the shift of funds across more channels and platforms, the rise of performance media mean that media strategies and laydowns are becoming more and more dissimilar.
Pools have become smaller, shallower, unhelpful and in many cases irrelevant. Legacy auditing dined out on pricing opacity, encouraged a race to the bottom on price, and measured brands against the same limited metrics. But these ingredients are no longer fit for modern requirements. There are over 15 separate ad supported CTV platforms in the US alone – these are individual media ecosystems, so effectively the "TV" market is now a series of disconnected databases, making implementation far more complex and layered. Try pooling that!

Independent auditing and governance is more important than ever
So, the modern media ecosystem is breaking traditional audit techniques. But this does not mean that independent auditing and governance are no longer required. Far from it, media auditing is now more important than ever for the following reasons.
1. More media fragmentation leaves marketers struggling with complexity and the specialist skills required to assess the recommendations made to them.
2. With more moving parts (channels, metrics, formats etc) involved in bringing a media strategy to market, there is a higher risk of error and wastage to be mitigated.
3. An industry talent drain is leading to less experienced and in some cases under-resourced agency teams, stretched across more clients and activities.
Whereas a decade ago the media plan could be written into a single sheet, whereas the motivations of media traders were not trusted; now the trading is more trusted but the processes and quality controls for optimising performance are no longer certain. Auditing was one-dimensional – its purpose was to give clients certainty of competitiveness. Now media auditing can be multidimensional – its role is to minimise uncertainty and maximise opportunity.

What does a modern media audit programme look like?

First and foremost, it needs to be customised to individual client needs. Gone are the days when the same, standard audit product can be sold to brands with highly differentiated media ecosystems. The attitude that says "Here is our audit product, take it" is being replaced by a more collaborative mindset which asks "What are your pain points, unknowns and concerns, so we can work out with you how to resolve them". In this new mindset, KPIs need to be adapted around product type, communications objectives and sensitive to market specifics.
The role of benchmarks needs to be re-thought and re-purposed, because a brand's competitors will have a different set of audiences, goals and price points in the new media economy. Greater complexity means auditors will be expected to work more closely with brands and their agencies, not in isolation from them. But the quid pro quo will require auditors to adopt a higher duty of care around the data they ingest and make available to their client base.
Media auditing still needs to address key questions such as "Am I getting good value?" and "Is all my spend accountable?" but its capability needs to extend to supporting marketing effectiveness and media optimisation initiatives. Auditing is still fundamentally about objective measurement, but metrics are proliferating beyond reach, quality and value to include context, viewability and "values". Like the agencies they evaluate, auditors will need to become adept at spinning plates, managing different types of audit method and scope, at different speed and cadence, and in various formats.

Developing talent and capability for Media Analytics
It goes without saying that this direction of travel carries significant implications for media auditing organisations and the skillsets within them. Auditors will need to draw upon all the media specialisms in their business; their account servicing teams will need to be widely read; they will need to attract and retain the very best data analysts. Efficient and data-driven, with high levels of workflow automation built into their tools, supported by data science techniques, the modern auditor will work more effectively and will have more time to be innovative with data.
To keep up, auditing companies will nurture and develop a highly connected, well trained yet distributed workforce. As the shift from linear to addressable media gathers pace, auditors will have to maintain an open data architecture to cope with the multiplicity of data formats and taxonomies arriving from each media platform. Yet, despite all this data, perhaps the key capability will be storytelling – presenting the complex in simple terms and communicating insights selectively. This operational evolution will involve overhaul and redundancy for many in the auditing industry, and great opportunity for those able to adapt and learn.
In the past, a media auditor was expected to know the cost of everything. In the digital ecosystem, a different media auditing philosophy prevails. As a genuine visionary once said, "To know that we know what we know, and that we do not know what we do not know, that is true knowledge".

Talk to us if you are looking to evolve your approach to media auditing

The above article was first mentioned in Producers and Procurers IQ.