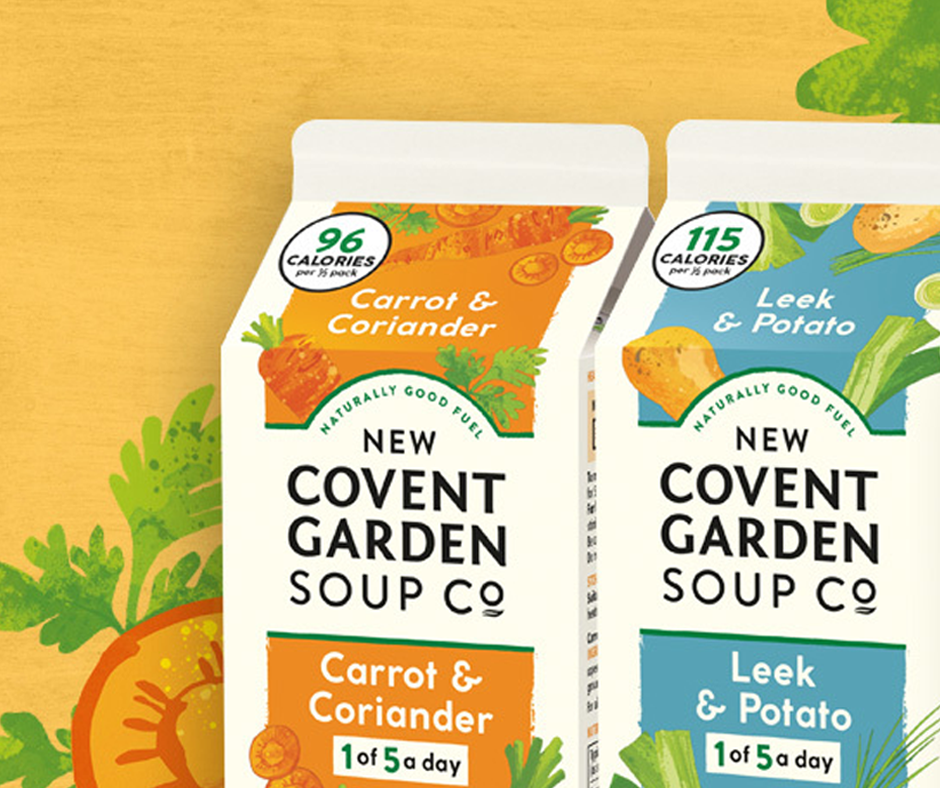 Hain Daniels, the parent company of Linda McCartney, New Covent Garden Soup Co and Hartley's, has appointed Goodstuff to manage its media planning and buying account following a competitive pitch.

MediaSense are proud to have supported Hain Daniels in the process.

Sam Drake, managing partner at Goodstuff on the appointment: "We are so pleased to be working with the team at Hain Daniels Group. They are brilliant people, with a brilliant culture, sitting on some amazing brands".

"It was also a brilliantly run pitch by MediaSense. We were given time, and honest communication, the process was clear, and the feedback was transparent. With a broader focus on pitching right now, it's important to highlight when they are done well".

Lucy Medd, MediaSense Senior Consultant on the announcement: "It was a privilege for MediaSense to work alongside Hain Daniels and its portfolio of brands in the selection process. All participating agencies demonstrated first-class media capabilities throughout. Congratulations to Goodstuff on the win".
More information via Campaign.