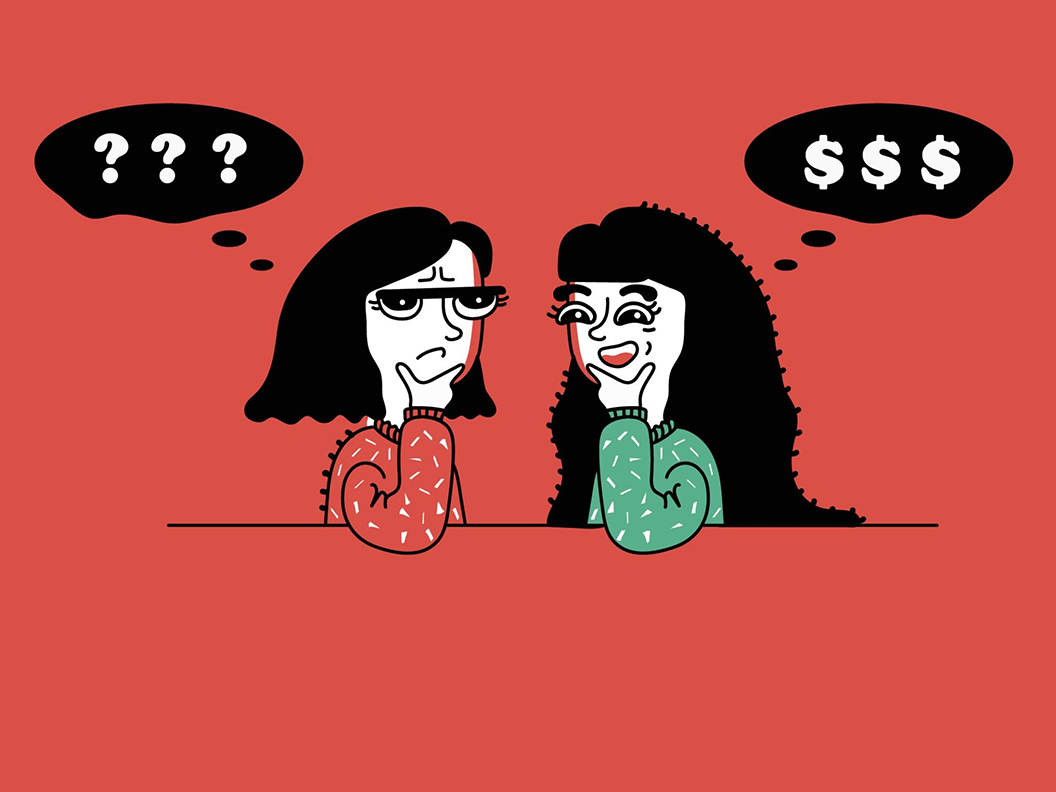 Digiday reports on the recent wave of advertisers with accounts in review and how some media agencies, both holding company giants and independents, have chosen to bow out before the review process begins.

Ryan Kangisser, Managing Partner, MediaSense contributes, stating he doesn't believe procurement plays as big a role as the demands that prospective clients have today.

"The common theme of most current reviews is transformation," he said. "A lot of companies have taken the time to think about what the future of media looks like for their organizations. And with that clarity, they're going to market to say, 'This is how we want to be organizing ourselves in media for the future, and this is how we're looking for you to complement or supplement our model.' So that adds to the complexity, whether it requires new organization and compensation models, or new approaches to measurement and media."

Digiday members can read the full article here.
First featured on 12/07/2021