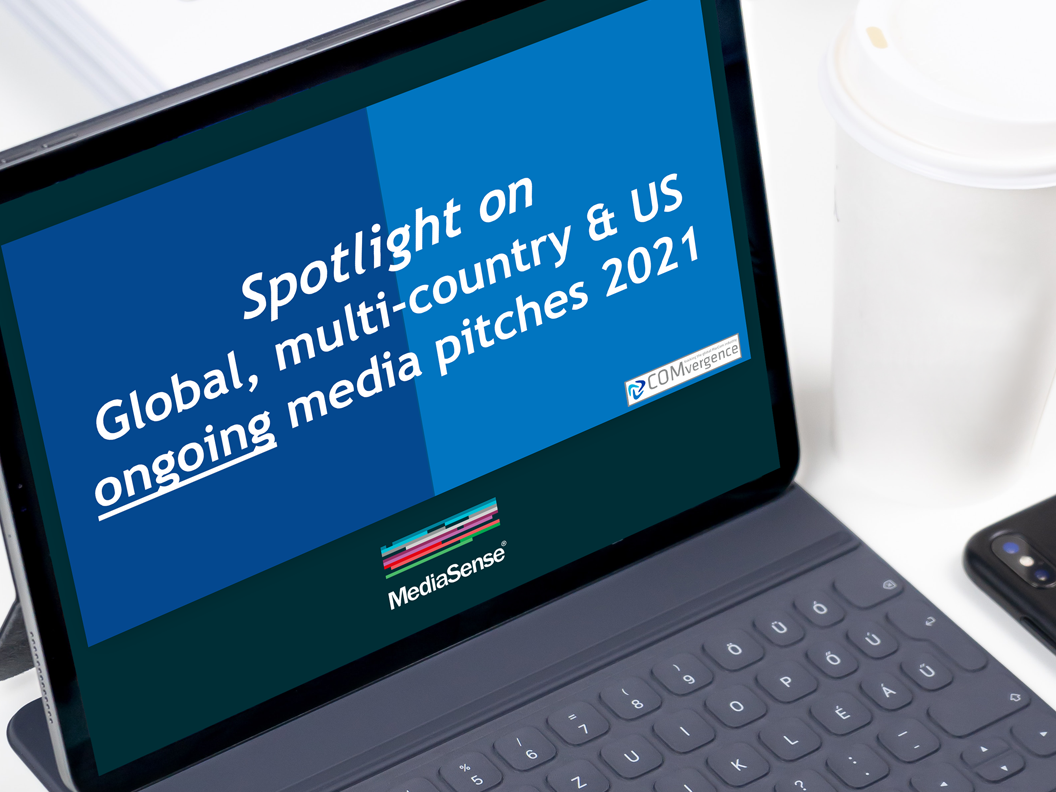 COMvergence has released its Q2 2021 spotlight review of Global Media Pitches, recorded and assessed through its benchmark studies and analysis over the last six months.

The key highlights present an overview of the major global media pitch management projects with MediaSense Q2 media reviews representing 45% of the current global pitch market.

Although pitching remains challenging for both brands and agencies, it has revealed several interesting lessons which we recently shared in a Sanofi/MediaSense case study at the ANA Media Leadership Committee.

For more information on MediaSense's Pitch Management services please, click here.