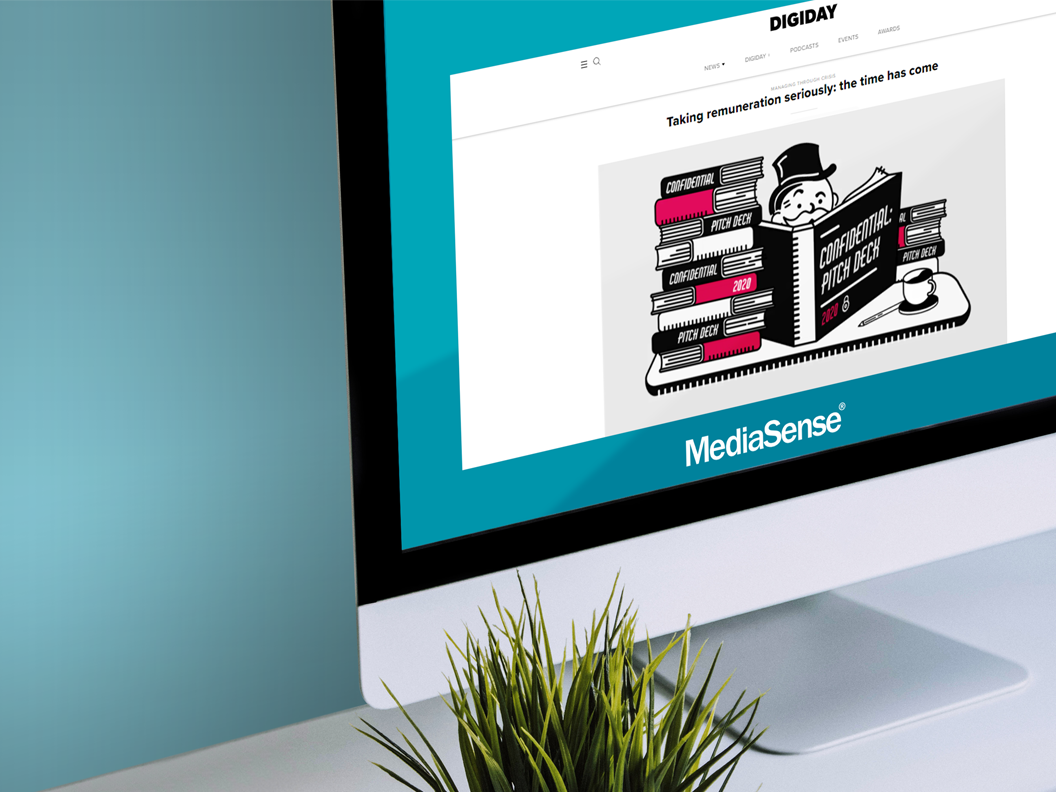 MediaSense Managing Partner, Strategy, Ryan Kangisser shares his views on agency remuneration in 2021. Citing a model where both advertiser and agency are exposed to the same level of risk and value:
"There is certainly a lot more experimentation as agencies look to move away from time- and materials-based remuneration to more output-based, or even SaaS-based models — particularly where proprietary technology is being provided,"
To read the article in full on Digiday please click here.
First featured on 30/12/2020.