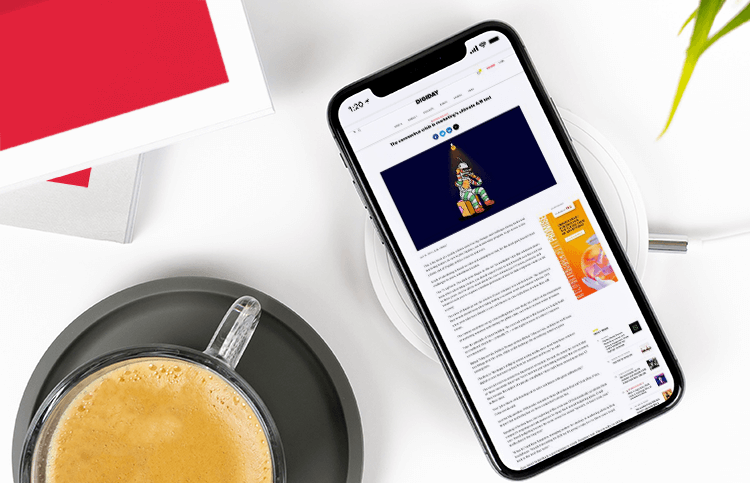 MediaSense Managing Partner, Strategy, Ryan Kangisser shares his views on zero-based budgeting during the Coronavirus Crisis. 
In the article Ryan highlights that "zero-based budgeting is a good mindset to retain.  More marketers and agencies were already moving to being incentivised on client business performance, versus being bonused on metrics like brand health or on how cheap they can provide media" adding, "it will force more questions around impact, efficacy, channel allocation and KPIs."

To read the article in full on Digiday please click here.
First featured on 26/05/2019.