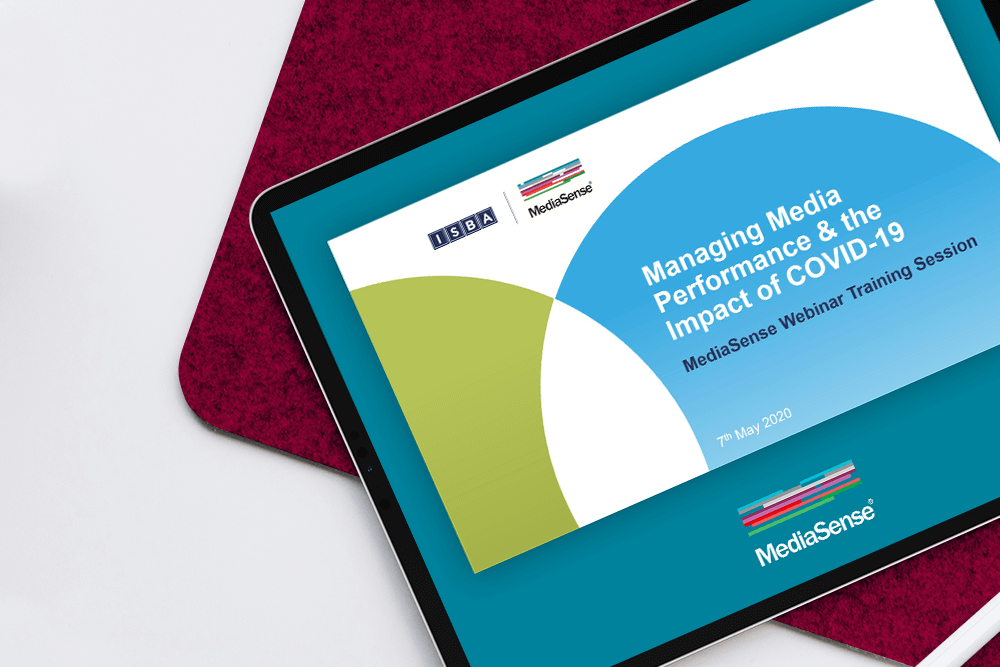 Join MediaSense experts, James Glendennan, Ian Anders and Marcus Chomyszyn for an ISBA member webinar and Q&A session on Managing Media Performance & the Impact of COVID-19.

The training will cover the impact of COVID for advertisers, media owners and media agencies and look at managing media performance in the current climate. 

The webinar is taking place on Thursday 07 May, 3pm – 4pm.

ISBA members can register interest by signing up here.