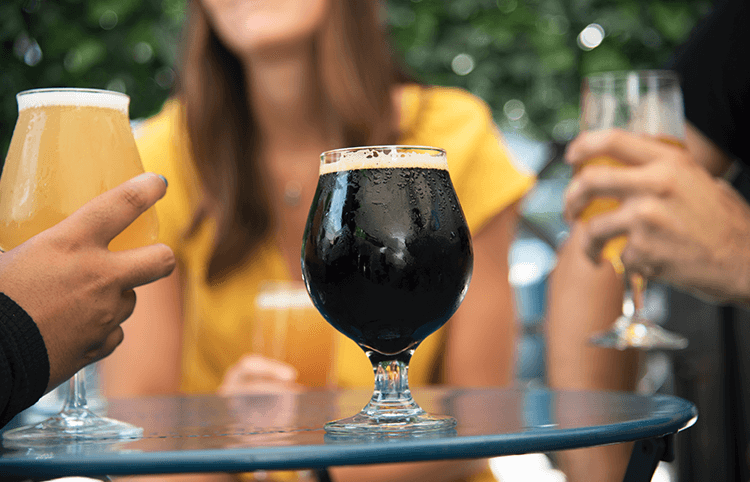 Drinks giant, Diageo has awarded its global media account to PHD and Omnicom Media Group. PHD will become Diageo's "strategic media lead" with Omnicom Media Group as "media agency of record". The drinks company is one of the world's biggest advertisers and is thought to spend upwards of £500m a year on paid media.

MediaSense are proud to have supported Diageo on the global media review. 

Graham Brown, Co-founder, MediaSense on the news: "MediaSense are delighted to have been part of this global media review; to work alongside such a prestigious global advertiser and see some of the smartest people in agencies present some fantastic work."

Further reading via Campaign, MediaPost and AdAge.