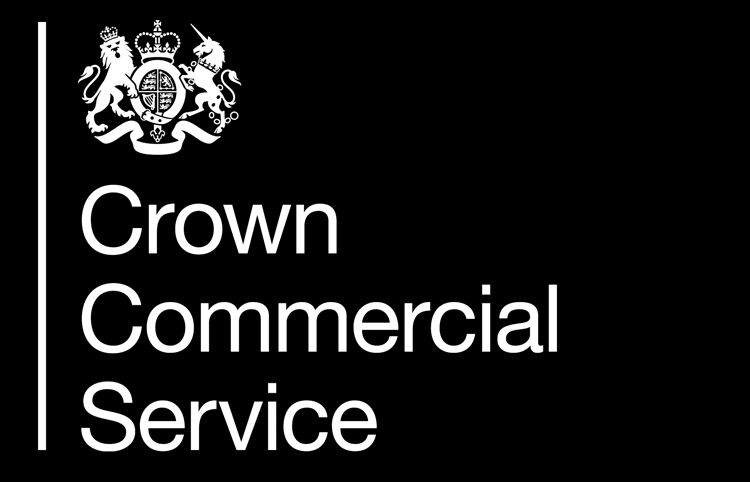 Global media advisor MediaSense have been appointed to deliver media auditing and media consulting to the Crown Commercial Service with immediate effect.

Andy Pearch, MediaSense Director and Co-Founder comments 'MediaSense are proud to be part of the Crown Commercial Service's vision of an agile compliance model to assess the creation, delivery and measurement of advertising campaigns. We were inspired by their forward-thinking and progressive brief and our solution brings together a best in class consortium; a team with deep knowledge in critical subject areas. 
We are delighted to have been awarded this work and play our part in setting new standards in the media audit and advisory marketplace."

More information via the Crown Commercial Service website and Campaign.