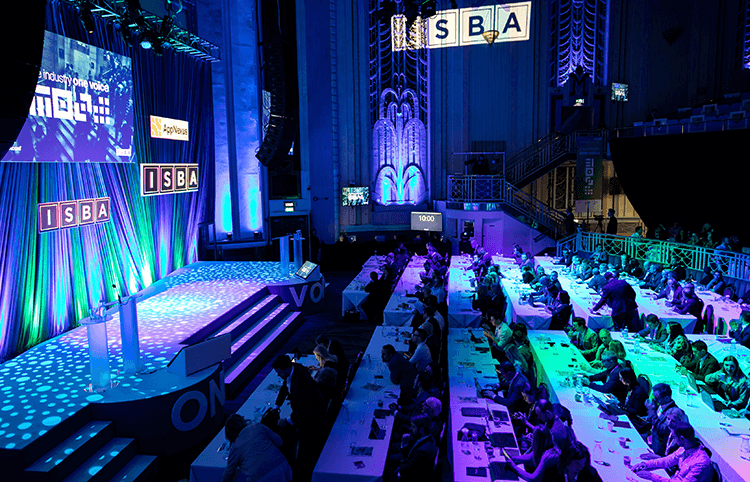 ISBA (The Incorporated Society of British Advertisers) and global media advisors MediaSense have formed a partnership to provide new perspectives on media transformation and digital/media performance measurement for its members.
The partnership will see MediaSense advise on learnings and best practice to ISBA members as well as renewing its partnership in the next phase of MediaSense's well-received Media 2020 research. The research will evaluate and provide solutions to the latest industry challenges from a collective of International and UK brands, agencies and media owners including ISBA members.
Andrew Lowdon, ISBA Director of Agency Services said: 'The media landscape continues to change shape and there's an increased focus on accountability, responsibility, data compliance and business transformation. It's crucial for ISBA members to stay ahead and be prepared. We're proud of our partnership with MediaSense and to partner in the next instalment of their landmark research.'
Andy Pearch, MediaSense Director and Co-Founder added: 'Working closely with advertisers, Media 2020 has become the barometer of media transformation, equipping brands with insights and practical advice on how to navigate the complex media landscape. We are excited to support ISBA members through this partnership on how best to tackle their media pain points and to realise more value throughout the media ecosystem''
The partnership begins with immediate effect.
News of the partnership has featured in Research Live. 

For additional background, MediaSense Co-founder and Director, Andy Pearch writes for New Digital Age outlining why building a better ad ecosystem needs transformation and measurement at its core.