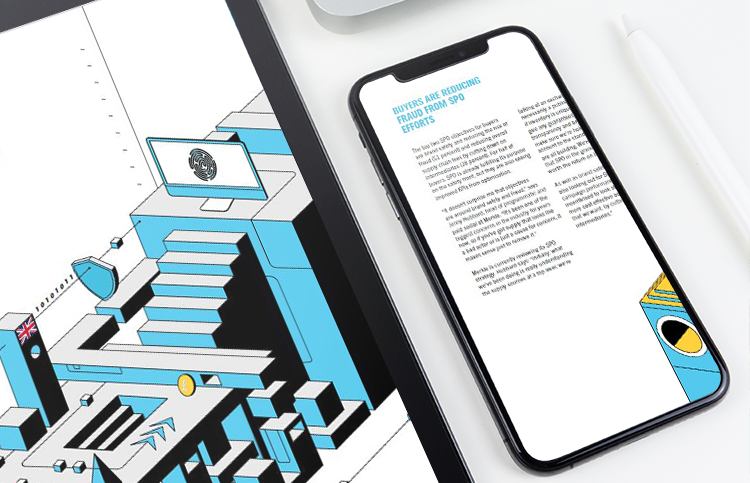 Programmatic will account for almost 90 percent of display spend by 2020, according to eMarketer, and while money will continue to flow, how it's spent will change.
The next era of programmatic buying is being ushered in, and supply path optimisation (SPO) is at the forefront of this dialogue. Advertisers and agencies are beginning to assess the value of their technology partners — and are optimising supply paths to ensure that every bit of budget spent has an impact.
MediaSense Director of Digital Performance, Dan Brown, contributes to the research report, commenting on the effect of supply path optimisation, publisher relationships and side supply platforms (SSPs): "There's no right or wrong strategy – If you're going to have 30 SSPs versus two, there needs to be a clear rationale. Some SSPs will have stricter control over the quality of inventory, so inventory may be more brand safe and fraud free from 'SSP one' but 'SSP two' has no restrictions over that." Brown adds: "Understanding what the SSPs are doing in terms of the publishers they work with and how they manage that inventory is important."
The full report can be downloaded for free via The Digiday UK website.