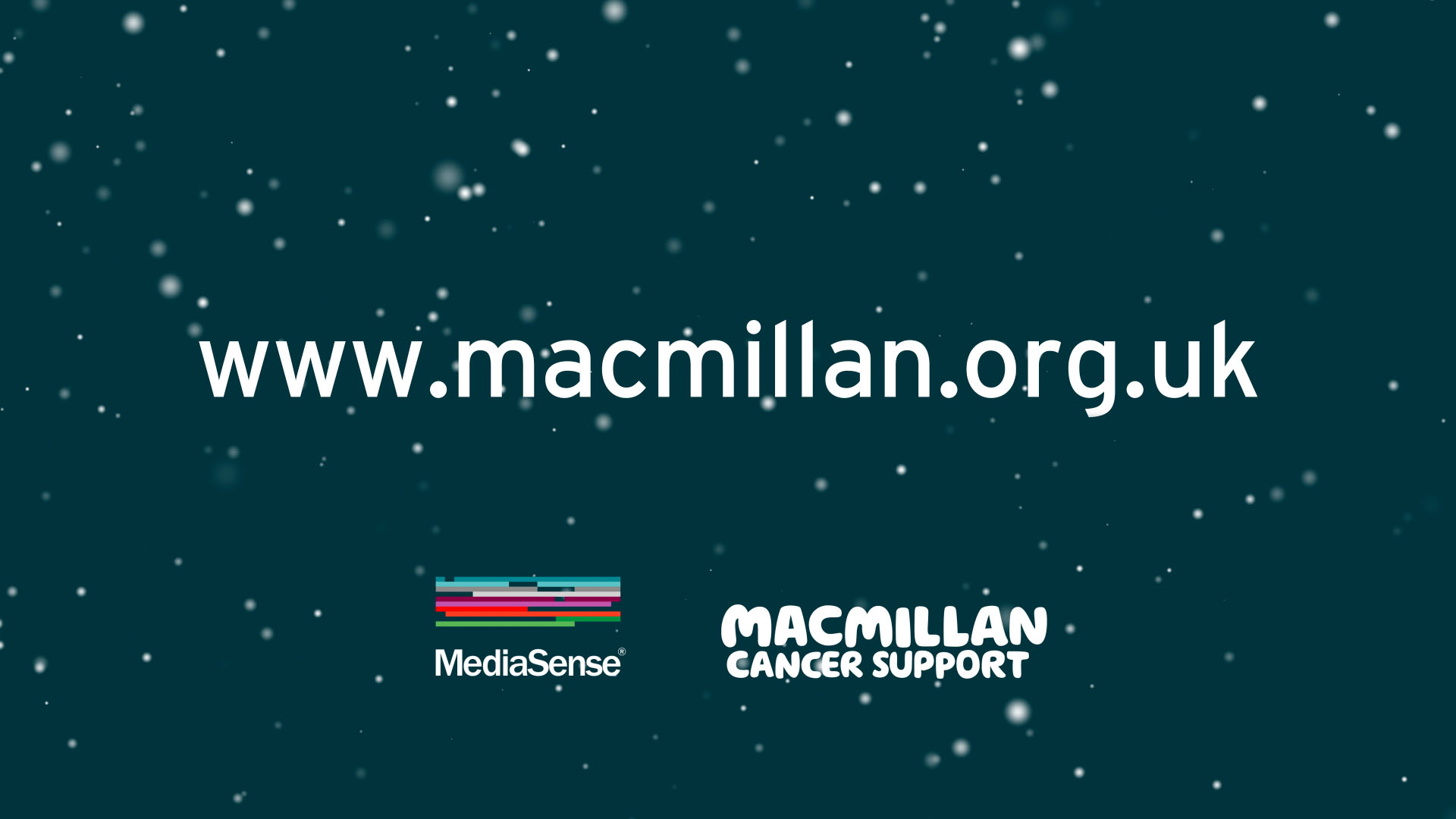 As an alternative to Christmas Cards, MediaSense are supporting Macmillan Cancer Support with a charitable donation over the festive period. You can find out more via the short video below: 

Join in – Find out how you can play your part in making sure people with cancer can find their best way through.

Search for fundraising events, get involved in campaigns or volunteer your time at https://www.macmillan.org.uk/

Wishing all our clients and partners a Merry Christmas and a happy and healthy New Year.