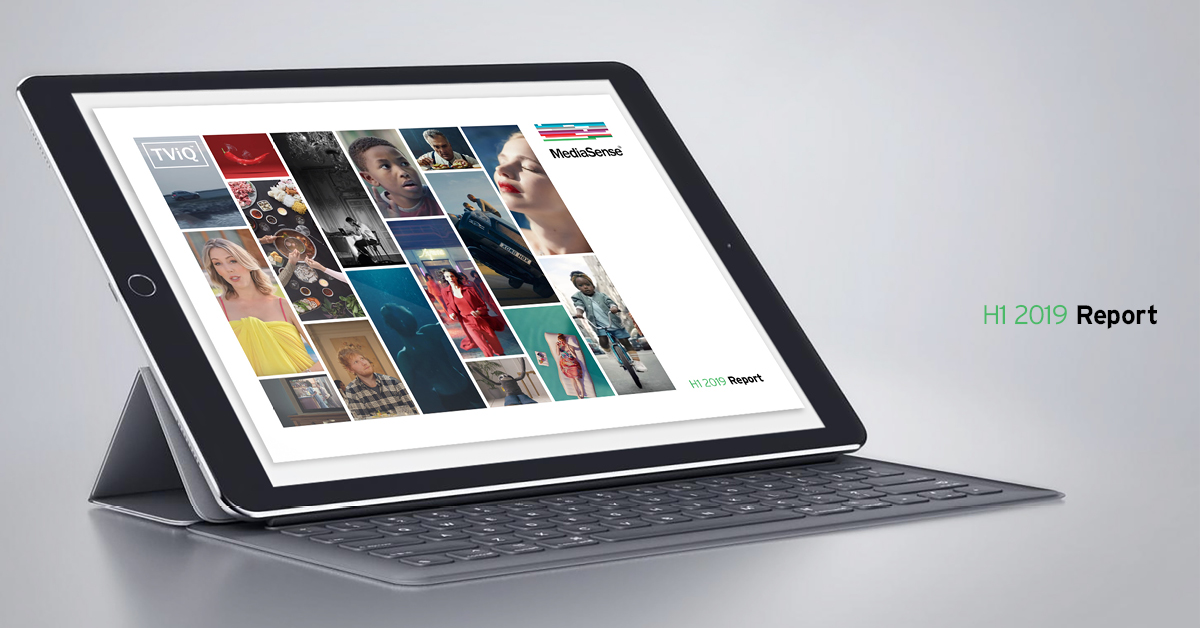 Global media advisor, MediaSense publishes TViQ™ H1 2019 report, which showcases the best UK media buying by ranking and scoring every major TV campaign. Background Every day up and down the UK, media buyers compete to secure the best ad breaks for their clients. Each week, 250+ campaigns jostle for consumer eyeballs and attention.

The TViQ™ H1 Report showcases the best media buying in the first half of 2019 by ranking and scoring every major campaign's reach and viewability within the context of the market. Brand managers are now able to see how they are performing every week – not just against their peers but against the whole marketplace. 
Request your copy of the full TViQ™ H1 report here. 

Key Findings

1. The Automotive category continues to buy the best quality airtime. 8 out of the Top 10 campaigns in H1 2019 were Automotive, compared to 7 out of 10 in H1 2018. The Electronics category is also prepared to pay a premium to reach elusive young and upscale audiences.

2. Household and Pharma companies are far less selective in their targeting, over-indexing against the heaviest viewer segments.

3. It seems to be getting harder for the traditional sectors to compete with premium brands for viewer attention. In 2018 three Food and Beverage brands broke into the Top 10 Campaigns and Top 10 Advertisers rankings. They have been replaced by Fine Fragrance and Technology in 2019.

The above is a sample of the full report – request your copy of the TViQ™ H1 report here.