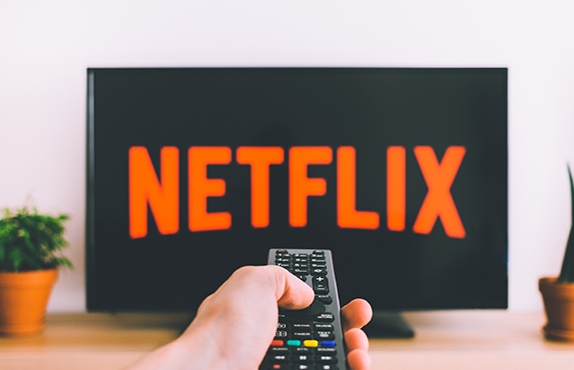 Despite Brexit and the indomitable rise of Facebook, Amazon, Netflix and Google, traditional television will still draw in total over £5bn of revenue in 2019, equating to more than a fifth of all UK media investment (AA data). Indeed, all our conversations suggest that despite the structural changes taking place with the rise of 'digital' MediaSense clients remain as engaged as ever with a complex, fast-paced and challenging TV marketplace.
With this in mind we have utilised our TV databases to provide a clear visualisation of market trends. Although total investment has plateaued across linear TV advertising since 2015 (-1% across the period 2015 – 2018) our data demonstrates significant fluctuations in sales house performance as audiences, agency trading deals and global sporting events continue to drive market share trends.
Since the early noughties, audiences and revenue have drifted away from the main channels ITV and C4, as new players entered the market. Their combined share of investment declined by over a third from 75% to c. 50%. The proliferation of TV channels across digital platforms (Sky, Freeview etc.) ate into their slice of the cake.
Intermittently quadrennial events, particularly the FIFA World Cup, support ITV's trading position. Conversely, ITV share are weakened in years where global sporting events are either lacking or available through the BBC.
Digital
Digital platforms (Sky, C4 Dig and ITV Dig) have enjoyed growth all the way through to the mid-teens as advertisers rushed to reach younger audiences found on channels such as ITV2 and E4. But since 2012 streaming platforms have been eating away at audiences and have now emerged as a full-scale threat. Although actual revenues have declined since 2015 several sales houses now see YoY CPT (cost per thousand) inflation rates exceeding 20% as audiences become more fragmented.
The estimates for 2019 suggest no improvement yet. 16-34 linear TV audiences can be expected to drop by a further 15%. Indeed, such declines are also now spreading to the formerly impervious, and affluent, ABC1 Adult demographic.
In an environment of weakening mass-reach, coverage building spots will be more highly sought after than ever before as advertisers seek to maintain brand awareness. ITV and C4 stand to benefit from this
Our TViQ analysis of the data provides oversight of key macro-trends within the TV marketplace. However, for brands there is a single key takeout, only engaged and informed clients stand to gain in this competitive, fast changing marketplace.