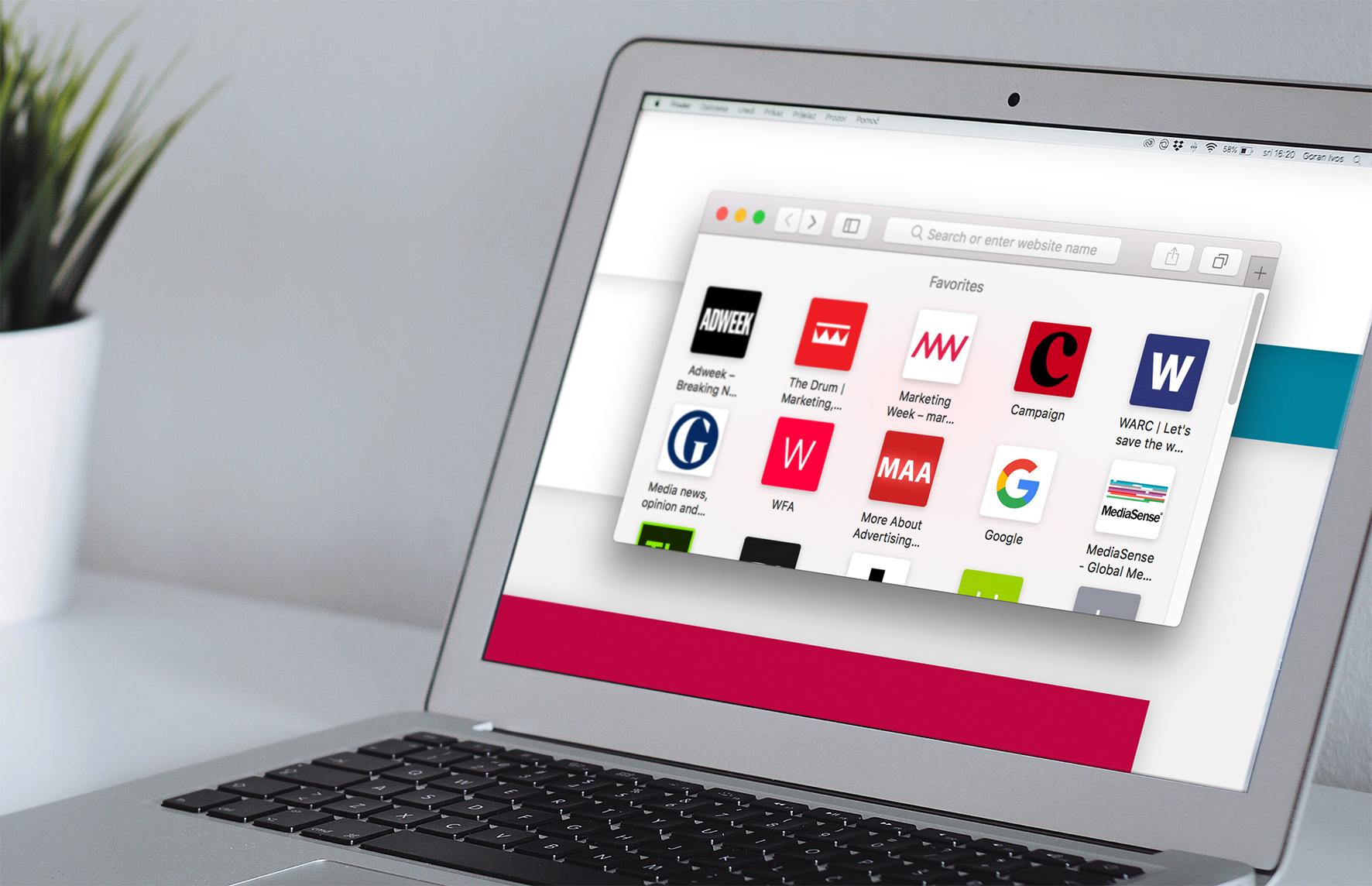 Google fined €1.5bn for breach of anti-competition laws
For not the first time in its history, Google has received a large fine, this time for failing to adhere to the European Commission's anti-trust laws through its use of AdSense, Google's Search product. While this is a very hefty fine, it is not the largest that the company has had to pay in recent years. However, an interesting point was raised by one of the MediaSense team, if Google simply refused to pay the fine, it would be interesting to see how the EU would deal with the company, based on its omnipresence and complete dominance it possesses worldwide.

eSport viewing overtaking viewing figures for traditional sport in Singapore
Singapore has focussed in on eSports, as a very quickly developing sector, even building a training facility for the sport, and now the viewing figures for eSports have surpassed those of traditional sports programming on TV or online. This is a shift that will, in all likelihood only increase as time progresses, and will spread to other markets. This study was completed by the "State of Online Gaming", so may need to be taken with a pinch of salt, but it is a pattern we can expect to see emerge in the coming months/years.

ITV to support former Love Island contestants
Following the deaths of two former Love Island contestants, Sophie Gradon, and most recently Mike Thalassitis, ITV has announced that it will now review how it supports individuals after they have been on the programme. The mental impact of such a drastic change in someone's public stature can be difficult to manage for some people, so ITV announcing this change is a positive step in terms of promoting wellbeing, particularly within an organisation of this scale.
Some criticism has circled around Love Island in the past within a similar area, as the use of cosmetic surgery advertising within the programme was widely deemed irresponsible and dangerous. ITV reviewing it support mechanisms for 'talent' enhances its reputation and demonstrates awareness of the impacts of the show on mental health. Hopefully this is a trend we will continue to see become more prominent, and will be adopted across other platforms.
Further reading via The Guardian


Ocean Outdoor sees strong revenue increases in 2018
Ocean, following a series of acquisitions that have included Forest Media and Ngage Media, have announced revenue growth of 15%, with digital billings accounting for 93% of their total. This is a positive story for the Out-of-Home medium and shows that this is still a strong area, enhanced greatly by its transition towards a digital network.
Simplifying programmatic: first price auctions for Google Ad Manager
 
Big digital news from Google, their programmatic buying platform Ad Manager will be merging it's ad server and ad exchange to create a unified first price auction system. Rather than an ad going through multiple auctions as it does now, this simplification will 'help reduce complexity and create a fair and transparent market for everyone.'
Further reading: MediaSense Digital Manager, Marcus Chomyszyn, shares best practice on 1st Price Auction strategy

Talon Outdoor's Jonathan Conway: it's time to get real about programmatic Out of Home
The presence of DSPs in OOH digital billboards and the idea of 'online adtech-powered Out of Home' are at early stage development[ . Conway gives three main reasons why programmatic real time bidding will not work in digital OOH like it does in traditional online. Read on to find out what these are…