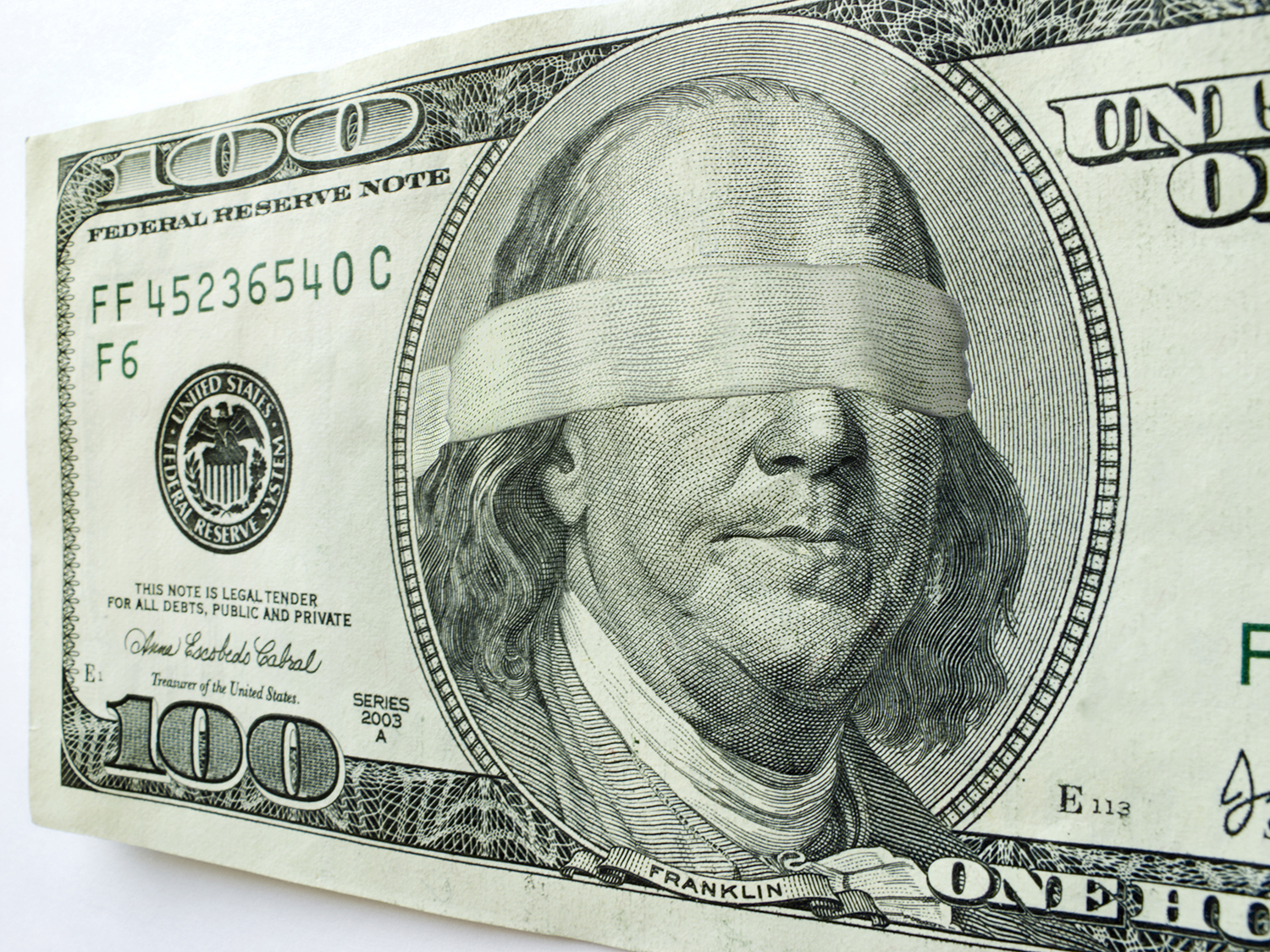 If you drew a word cloud of the ISBA Conference last week, the most prominent word would almost certainly be TRUST.
TRUST is an emotive word that can be generously spread around an array of industry issues: Trust in Advertising, Trust in Platforms, Trust in Agencies, Trust in Measurement. Once lost, Trust is of course difficult to rebuild. And while the Troxy was packed full of intent, guidelines and white papers, it felt to me and many delegates that progress and success on these key trust issues remains painfully slow.
Two speakers stood out. The Commander of Scotland Yard's Counter Terrorism unit, Clarke Jarret who forced the audience to confront the graphic detail of terrorist attacks which were in part attributed to the attackers' exposure to videos uploaded onto online platforms. He carried a powerful message to advertisers urging them to allocate spend responsibly particularly among the smaller content platforms.
Another clarion call came from Tess Alps (Thinkbox) who jousted with Steve Hatch (Facebook) on a panel refereed by Gerry D'Angelo (P&G). Discussing the challenge of policing and verifying online content, The outcome was never in doubt. Tess's knockout punch was that the global TV industry produces, checks, vets and curates just as much content per minute as YouTube's users. She called on advertisers to invest in quality content and to question the ethics of funding YouTube's "un-policeable" platform.
The message to advertisers was loud and clear. It's time to take responsibility and to show leadership. This is your money, invest it and leverage it as if it was your own. For the platforms it's clear that money talks. It's no coincidence that Facebook employs the most fact-checkers in the market where fines for fake news and hate speech are the most punitive.
Of course, the industry Disruptors should be judged by the same standards as the Disrupted. But this doesn't mean the Disrupted (ie. the legacy media owners and agencies) are in the clear. Advertisers fund their business models too and require these partners to behave responsibly and effectively albeit across a different set of challenges – Measurement and Operational Excellence.
Measurement
While holding a gun against Facebook and Google's head, how ironic that the UK's TV industry is shooting itself in the foot by failing year after year to give advertisers the audience data they need to make reliable cross-platform investment decisions. Advertisers should insist on single-source audience measurement across linear TV, BVOD and SVOD. The legacy media research industry can no longer be allowed to operate in self-serving silos.
And while agency CEOs are right to ask their clients to pay more for the best people, they are wrong to expect their clients to adhere to hourly rate cards. Because agencies are staffed by a lot of very talented people, it does not make them immune to embracing marketing automation to implement their workflows more efficiently for their clients.
The day started with Keith Weed describing how advertising quality and effectiveness are under threat. So it was refreshing to hear Jon Webb of Gain Theory, who spends his life looking at marketing effectiveness, challenging the perception that advertising effectiveness is in decline. The Disrupted hark back to a nostalgic world of great ads and media content. The Disruptors are forging ahead, taking control of the evolving ecosystem and integrating their business into it. The marketing industry will be a better place if Disruptors and Disrupted can adopt the best behaviours and capabilities of each other, and work in the interests of the brands which fund the advertising system.
MediaSense will be publishing its third "Media 2020" report later this year, which will reveal how senior figures within the industry are shaping and organising their businesses for the future.
Subscribe to our monthly newsletter for updates: