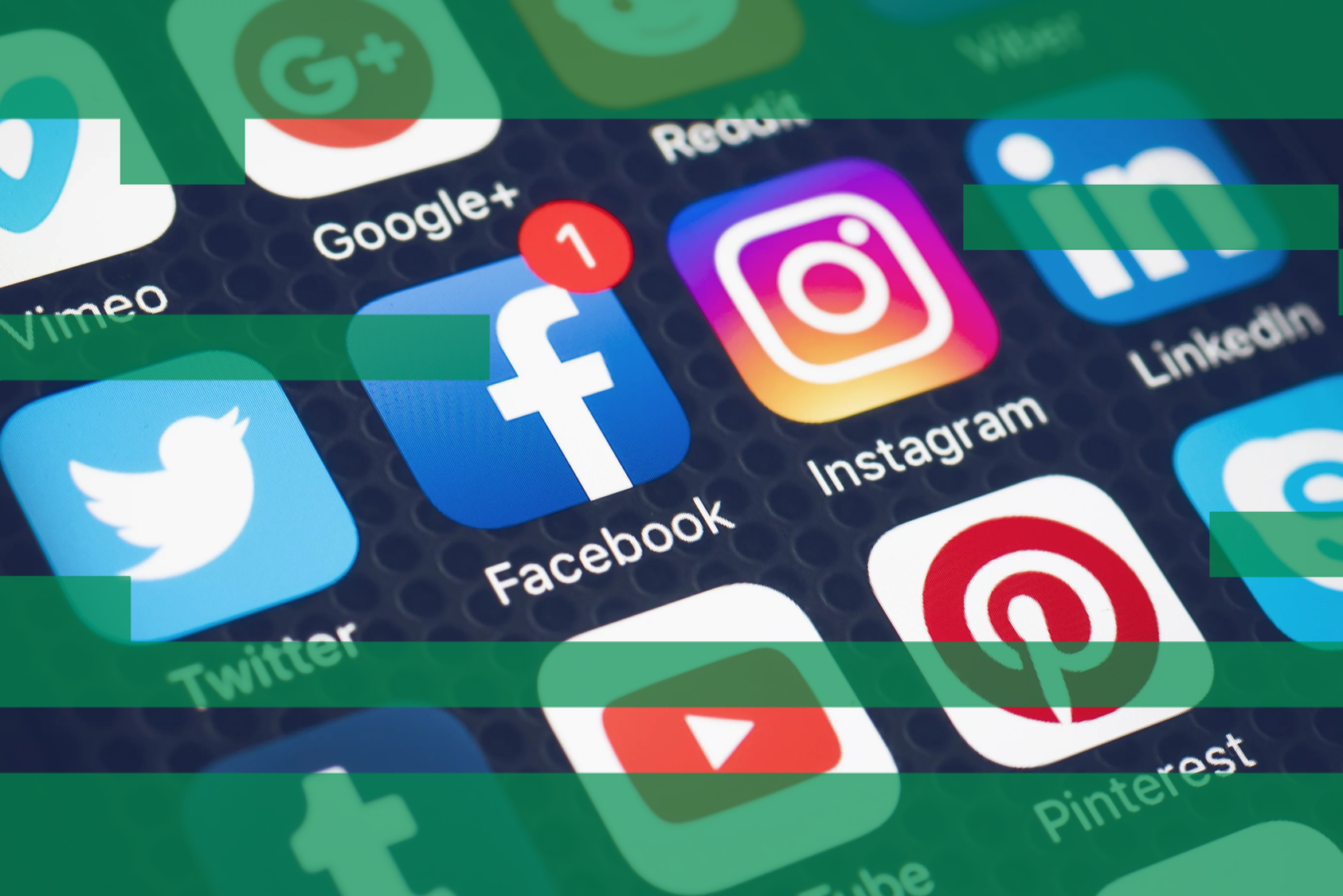 It's been a tumultuous year in marketing. TV viewership declines on both sides of the Atlantic, the seemingly never-ending flow of brand safety and data breach debacles, and the rise of social media influencers all captured the headlines in 2018. MediaSense's Kane Brady, Media Analyst, shares his brief round-up of the biggest media pain points in our alternative media year in review.
The TV is broken…or is it?
The shift of TV viewing habits from terrestrial viewing to multi-platform (VoD, SVoD etc.) has caused headaches for media agencies and brands. TV audiences are disseminating faster than brands – and measurement systems – can keep up. Brands are increasingly testing new OTT and addressable advertising formats to reach the elusive and most valuable viewers, but currently lack the tools and data to get a holistic view across their video assets. Linear TV measurement is a gold standard but is insufficient in isolation, and while platform usage increases, our ability to measure what's being viewed accurately is diminishing.
TV is facing something of a "Schrodinger's Cat" moment; both dying and thriving, depending on your perspective. Traditional one screen viewing is plummeting, whilst overall viewership to TV content is thriving. Linear TV audiences are in decline to services such as Netflix with currently little or no advertising. This is a difficult situation for advertisers to be in, as scale and reach is harder to come by, 16-34 audiences appear to be in freefall, and monthly ratings show no signs of improving.
The challenge for the industry now becomes two-fold; how should agencies and brands adapt to reach viewers moving away from linear TV, and how can industry metrics be found to reflect this?
My data is safe…right?
Whilst brands might be having a tough time navigating the TV landscape, the digital ecosystem has arguably experienced even more reshaping over the past year. Yet again, brand safety has dominated much of the discussion in 2018, with Facebook and YouTube finding themselves in the thick of it.
The Cambridge Analytica leak in March was a huge blow to Facebook. The aftermath of the privacy issues stemming from it contributed to a loss of millions of daily active users in Europe, missed quarterly revenue targets by $200m and saw Facebook's shares temporarily drop by around 20%. The rate of FB's ad revenue growth has halved in the latest quarter.
YouTube also landed in hot water after it was found to have been collecting data on users aged 13 and under without consent from guardians. In a bid to rectify this, YouTube has since introduced a measure that allows creators to identify videos that they don't consider to be brand safe, labelled by some as a case of "marking your own homework". This following on from an announcement a year ago that YouTube would hire over 10,000 new employees to probe the site for offensive content after YouTube admitted that robots would be unable to fix the problem. The result of these new hires is significant. In the third quarter of 2018, over 58 million videos were removed from YouTube for violating its policies.
What does this all mean for advertiser sentiment? Many have stood by Facebook, satisfied with the measures that were taken following the CA scandal. An alternative view is that Facebook is currently just too big for advertisers to avoid. No matter how big the scandal, advertisers rely so much on the platform that it's almost impossible for them to pull away. Nevertheless, many advertisers have been critical of Facebook, claiming they have damaged the integrity of the digital marketplace with their antics.
The rise of social media influencers
It's fast becoming a mainstream means of marketing for brands, with an expected growth rate of 40% or more by 2022, but what impact does the community of social media influencers have on advertising?
With social media stars predominantly being followed by younger audiences, it signifies a shift away from brand loyalty, to celebrity product endorsement and loyalty.
However, there are fundamental issues with this young and unestablished method:
The use of fake accounts or bots can lead to false popularity metrics
Governance of how the endorser uses the product or service. (Brands need to strike a balance; ads have to look natural, almost seamless from the content, whilst also conveying the brands message or product effectively)
Unregulated approach to product placement – there is a lack of governance as to what is sponsored content with some influencers not clearly identifying a promoted message
However, the major benefit to marketing this way lies in the loyalty of the fanbase, getting brands in front of the hard to reach demographic that is declining in traditional media.
To say it has been an interesting year in marketing would be a huge understatement. Consumer habits and demands are changing faster than ever. And as we're already beginning to see with TV, if brands and advertisers can't keep pace with changes in consumption and technology, they will start paying a higher price and see diminishing returns.