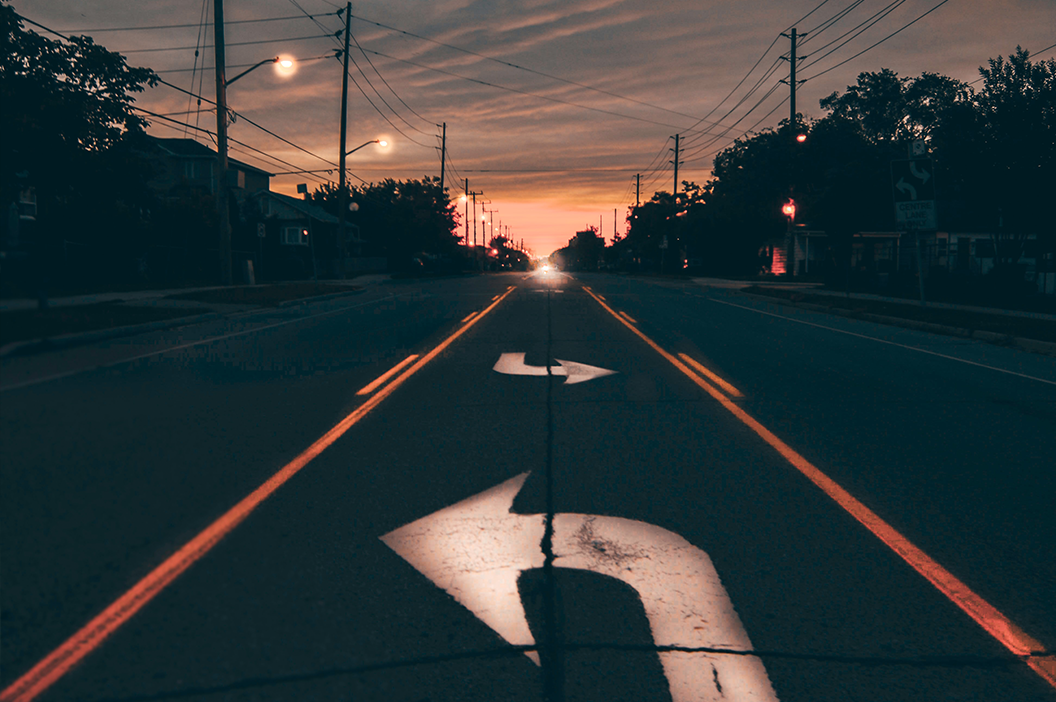 More often than not, when deciding whether to pitch, there is a debate around the trade-off between the Cost of Change versus the Opportunity of Change.
Thus, aside from 'statutory reviews' and 'fractured relationships' where the decision is relatively straight-forward, we have developed four tests for advertisers to apply when evaluating Cost versus Opportunity of Change:
1. Does the agency fit our new

operating model

?
2. Can the agency adapt to our

ways of working

?
3. Does the agency have the necessary

capabilities

?
4. Is there untapped value within the media

supply chain

?
Of course, these questions are complex and rarely answered with a simple 'yes or no'; there is nuance, but we have found that by applying our carefully developed decision-making framework, we can quantify and quality the Cost of Change versus the Opportunity of Change, thus empowering clients to make and stand behind informed decisions.
And even if the answers to these questions is 'no', an open pitch process is not necessarily the solution: we have often found that a closed pitch process i.e. where the incumbent has a 'first shot' at the RFP, can narrow the Cost to Opportunity gap significantly, and oftentimes sufficiently.
To find out more about MediaSense's pitch decision-making framework, get in touch: info@media-sense.com