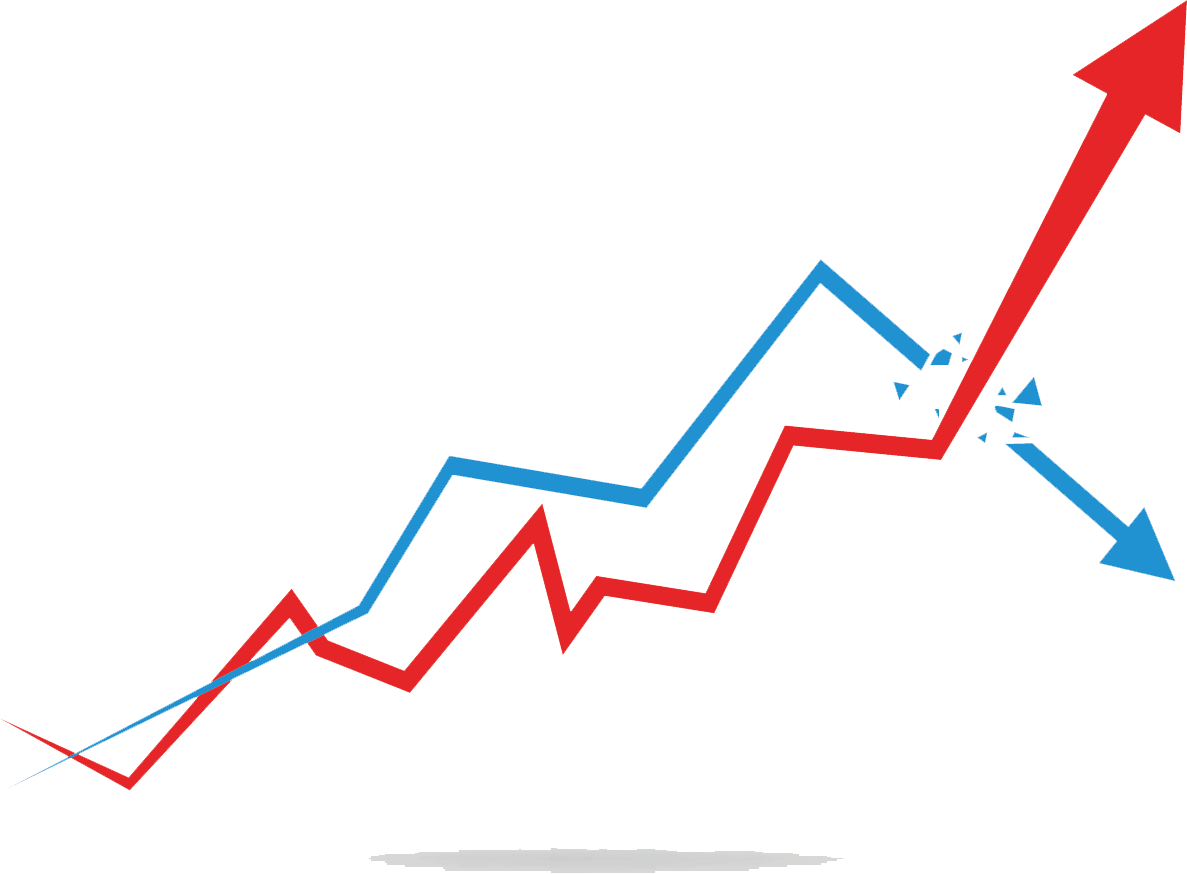 The recent joint MediaSense/WARC event Brands Take Back Control highlighted the central importance of TV activity to successful brand advertising, with TV out-performing all other channels in terms of ROI and profitability.
This is no surprise when programming such as Love Island can draw in record live audiences of 3.3 million for ITV2 and more recently 24 million viewers flocked to watch England vs. Colombia on the ITV main channel. This is programming that offers instantaneous brand awareness and fame.
However, behind these positive headlines audience declines are materially impacting TV's ability to deliver reach at scale. In many markets, broadcasters are seeing severe audience losses, mainly at the hands of OTT services. The US has been most significantly hit; with major networks seeing 16% YoY declines in 2017. Even the ratings juggernaut of the NFL was not immune with a 9% fall vs. the 2016 season. While in the Spanish market, which has traditionally been more resilient, young audiences dropped 12% YoY in H1 2018. In the UK since 2013 TV viewing has declined by almost 30% among under 35's, while at the same time the cost of purchasing this audience has increased by 66%.
Put simply advertisers can now expect to pay significantly more (higher CPTs) for much less (lower reach). Yet, marketers can and are taking action to maintain audience delivery while minimising the impact of such action on campaign cost and quality, either by trimming wastage from campaigns and re-allocating spend to buy more reach or by supplementing TV with additional AV media channels.
Recycling wastage
We evaluate 300 TV campaigns a week through our TViQ™ system which ranks each campaign for volume, reach and quality. It is clear from this data that many campaigns are guilty of wastage because they run at excessive weights of activity, have an unbalanced channel mix or simply fail to follow basic quality controls such as daypart and positional targets.
Brands which apply common sense rules and KPIs, and take care not to reward buyers for over-delivery can eliminate 5-10% wastage each week, and re-deploy their banked value to extend reach or advertising presence.
Acknowledging that reach is harder to come by and slower to build, more and more advertisers are questioning whether the weight and shape of their campaigns, established by research long ago when reach was a "given", are still appropriate for their current communication objectives. Consistency and sustained pressure can be more cost-effective than "burst" and share of voice planning, particularly for well-known brands.
There are numerous other tests that can be applied to ensure efficient media buying. Brands can achieve further efficiencies by trading on audiences which over-index against their core target audience, or by optimising channels to rebalance demographic profiles and by more surgically selecting mandated or special programmes. It is surprising how many "special" buys simply fail to deliver the unique profile or reach that their premium price merits, and how many programmes sold at "standard" rates achieve can add unique coverage to a campaign.
By asking the right questions and applying big data TV analytics advertisers can mitigate against overspending and create more balanced schedules that deliver reach goals with less waste and frequency.
Supplementing TV
Brands that adopt a media-neutral approach to audio-visual planning have an increasing array of options for extending campaign reach beyond linear TV.
Unlike other media, Out of Home is not at risk of ad-blocking, fast forwarding or the entrance of OTT media suppliers. With digital screens increasingly replacing static sites in major urban centres, OOH also offers advertisers the demographics that TV struggles to reach on a consistent basis – young and upwardly mobile adults. With automated trading on the horizon, brands will have an opportunity to use OOH more tactically to "top-up" their media plan in locations or demographics which their TV campaigns struggle to reach.
Rampant inflation in TV pricing for young audiences has made accessing VOD inventory, where prices are stable or falling, more attractive. The historic premium paid for this inventory vs. linear inventory (typically around 200%) has reduced in real terms, and VOD can now offer materially incremental reach of 5-8% on a typical weekly or monthly AV plan. Supply-side growth is likely too as advertiser-supported OTT services multiply and social platforms such as Facebook invest in video products.
Yet there remain pitfalls in planning digital OOH and VOD campaigns. Accessing large digital OOH formats can come at a significant premium, while small format digital screens are significantly more expensive than their 'print and paste' predecessors (in some case a 600% cost loading for the same audience reach). Equally, VOD is hampered by the limited levels of advertiser control and transparency, with oft-cited questions around environment, measurement and brand safety.
Campaigns must, therefore, be well-planned to ensure that the investment allocated to these opportunities does not deplete budgets. It is easy to over-invest in premium inventory which offers marginal additional reach yet increase capital cost.
In Conclusion
Audiences are proving harder to reach as consumer media repertoires fragment and linear TV viewing declines.
The lack of cross-AV measurement will continue to hamper planners and buyers as brands remain unable to see with clarity what audiences have been reached across multi-channel campaigns.
While the industry waits for measurement to be resolved, the application of TV analytics and smart AV planning can yield greater efficiencies in buying and mitigate the impact of reach declines for major brand advertisers.
TViQ™ is the UK's fastest TV campaign auditing tool, benchmarking TV campaigns by evaluating 100's of TV advertisers each week. For more information visit www.media-sense.com/tviq